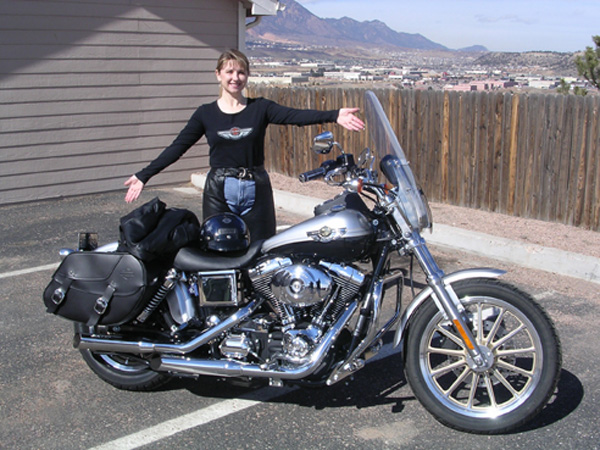 To help inspire women to get into the sport of motorcycling, Harley-Davidson is launching a special contest called Bikes, Camera, Action! challenging female film makers to capture the passion, spirit, independence and empowerment that embodies the spirit of women riders.
Female film makers are encouraged to submit a two minute film about women riders to the Motor Company for the chance to win $5,000, a new high definition video camera, Harley-Davidson MotorClothes, and the opportunity to showcase their film at a premiere party in Los Angeles.
Over the past several years, women have increasingly embraced the sport of motorcycling seeking the freedom and adventure associated with the open road, polished chrome and a sweet sounding engine. The number of women who have purchased new Harley-Davidson motorcycles has tripled over the past 20 years with women now accounting for nearly 12 percent of new Harley-Davidson motorcycle purchases.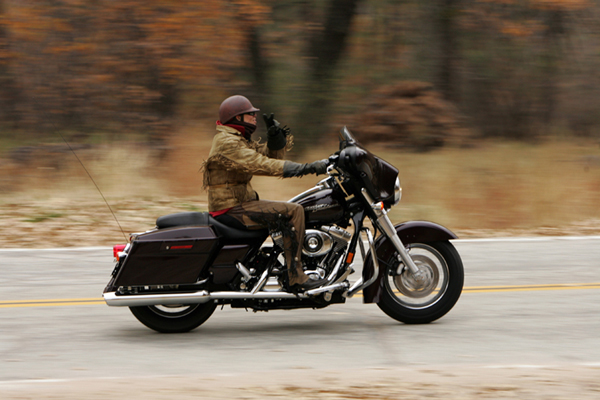 "More women are getting off the back of the bike and climbing into the seat of their own motorcycle as they see others realizing their dream of riding," said Leslie Prevish, womens outreach manager for Harley-Davidson Motor Company. "This contest aims to capture the passion, self-confidence and beauty of female riders and inspire those who are thinking about riding to grab life by the handlebars and hit the open road.
Female film makers from across the country are encouraged to enter the Bikes, Camera, Action! contest and can submit their films between now and September 30, 2008. For more information about the contest, including the official rules, visit BikesCameraAction.tv.