NorthStar Moto Tours, a new touring company "by women for women" is taking reservations now for its 2008 tours in northern California. NorthStar Moto Tours is a small, privately-owned company that provides an environment where women riders can meet and share the experience of riding in one of the best motorcycling areas in the world.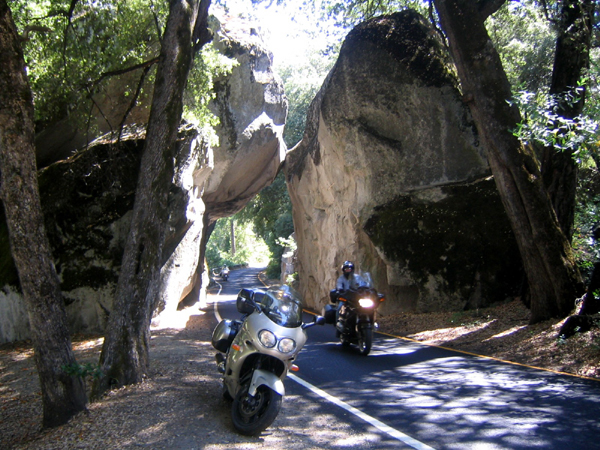 The tours have been put together by Tyler Risk, who also leads each tour. Tyler has years of experience leading motorcycle tours through the best of what California has to offer. She believes her experience and first-hand knowledge of the area are what make NorthStar special. She says customers can forget about the details and enjoy a perfect motorcycle tour.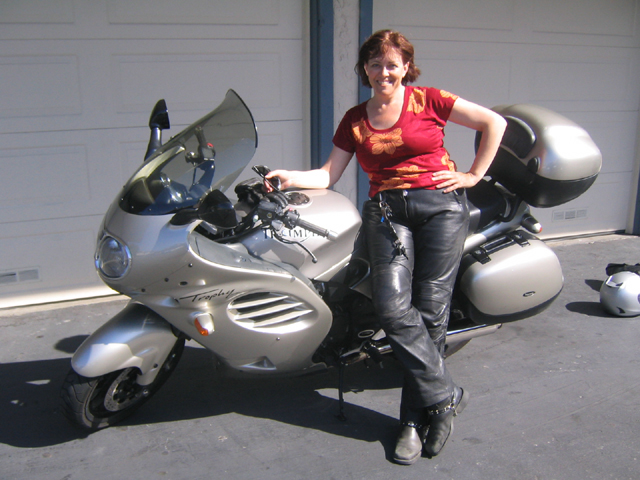 "Were really excited to offer tours to women riders in an environment thats been crafted specifically for them," says Tyler, a founding member of NorthStar Moto Tours. "I#8217;ve been leading tours here for years and its great to be able to offer this incredible experience to a larger audience. Northern California is a spectacular place for motorcycle touring. The only thing that I find better than the joy of riding is sharing it with others!"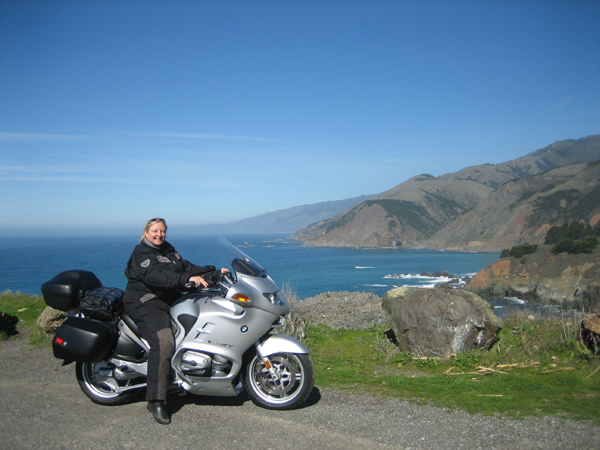 NorthStar has its 2008 tour lineup available for booking through its Web site, NorthStarMotoTours.com, effective immediately. Anyone interested in getting an email alert when tours are added and other updates can add themselves to the NorthStar mailing list by visiting the Web site and clicking the "Contact Us" link.