Harley-Davidson Motor Company announces a new motorcycle shipping service available to riders of all brands. Harley-Davidson Shipping allows motorcyclists to explore locations throughout North America who may otherwise be limited by insufficient vacation time or inclement weather.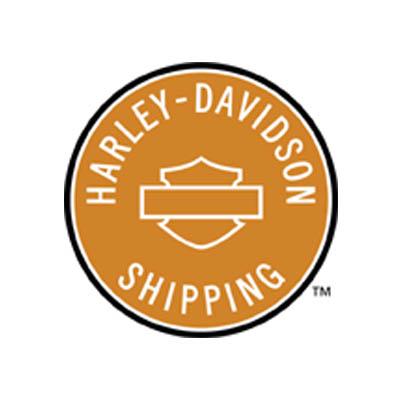 "Harley-Davidson Shipping is a way for us to reach out to our customers with another high-quality service that enhances their riding experiences," said Lara Lee, Vice President Enthusiast Services. "Through Harley-Davidson Shipping, we provide customers more opportunities to experience riding in new locations while simplifying the transactions and offering flexible options."
Owners of all brands can take advantage of the flexibility to ship motorcycles to various locations at a competitive price and with unparalleled customer service. Harley-Davidson Shipping offers convenient locations for shipping, including door-to-door pick-up and delivery from a business or personal residence. The new service goes beyond other shipping services by offering honored real-time quotes and multi-bike group discounts for all customers.
Harley-Davidson Shipping is open for any enthusiast to use while offering additional discounts on shipments to all full Harley Owners Group (H.O.G.) and Buell Riders Adventure Group (BRAG) members. The service is available throughout the United States and Canada, including Hawaii and Alaska, beginning January 2006. For more information about Harley-Davidson Shipping rates, locations, transit schedules and other services available contact 888.575.BIKE. Shipping quotes and vehicle tracking can be done online at www.harley-davidson.com/shipping.