A celebration of three-wheelers, International Trike Week, is a new addition to Americade in Lake George, New York, this year. The event, June 4-9, commemorates the touring rallys 25th anniversary.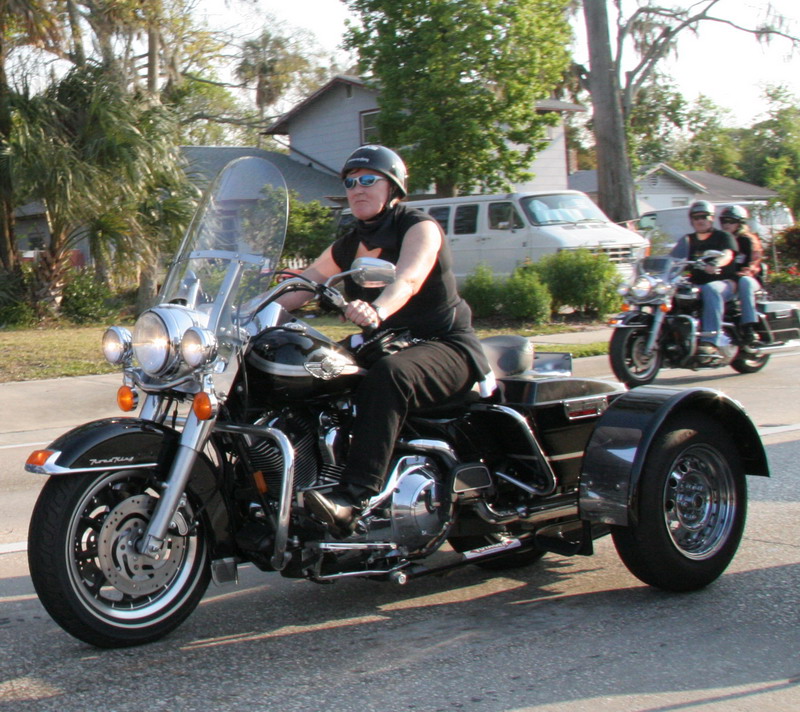 "Its common knowledge that trikes are one of the fastest growing segments in the motorcycle industry. Each year we see more trikes at Americade, and we are thrilled to launch International Trike Week at Americade as the newest addition to the rallys attractions," said Bill Dutcher, founder of Americade.
Dutcher has engaged the help of Pete Woodruff, a long time triker and motorcycle safety expert in planning the event. The main location will be Lake Georges new Wingate Hotel and hundreds of trikers are expected to attend. Some of the events are a Trike Boat, Trike Minitour, and a Wednesday morning trike show.

Americade is one of the largest organized motorcycle events in the Northeast, with a listed attendance of more than 60,000.