Riders for Health Day during the Red Bull U.S. Grand Prix will give 100 lucky fans the opportunity to do things that most spectators can only dream about. The exclusive tickets are for Health Day on Thursday 19 July at Mazda Raceway, Laguna Seca, California.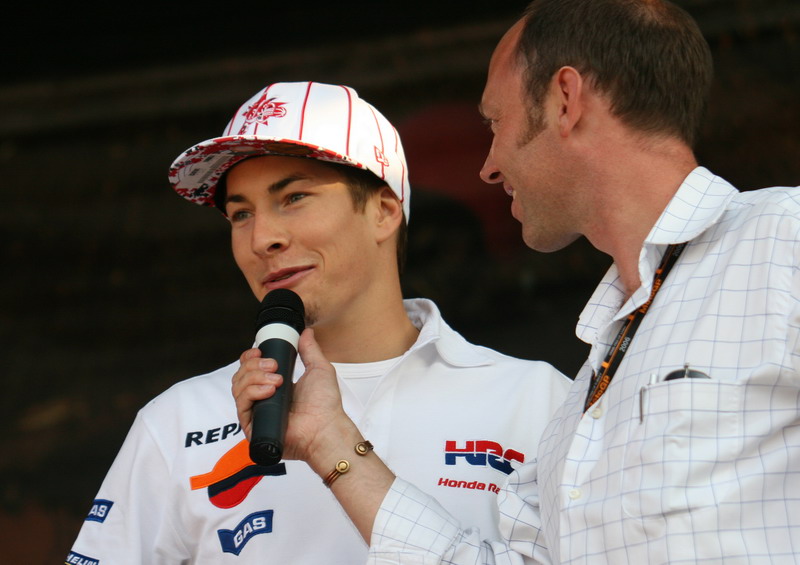 The ticket holders will have access to the MotoGP paddock, and will get the opportunity to meet riders from past and present including GP legends Randy Mamola and Wayne Rainey.
The special tickets are available for $500 with all the proceeds going to Riders. The ticket includes a morning motorcycle tour of scenic Central California through Carmel Valley and Montereys wine country, lunch in the Mazda Raceway Laguna Seca paddock, an exclusive tour, a three lap parade ride around the track, including the Corkscrew.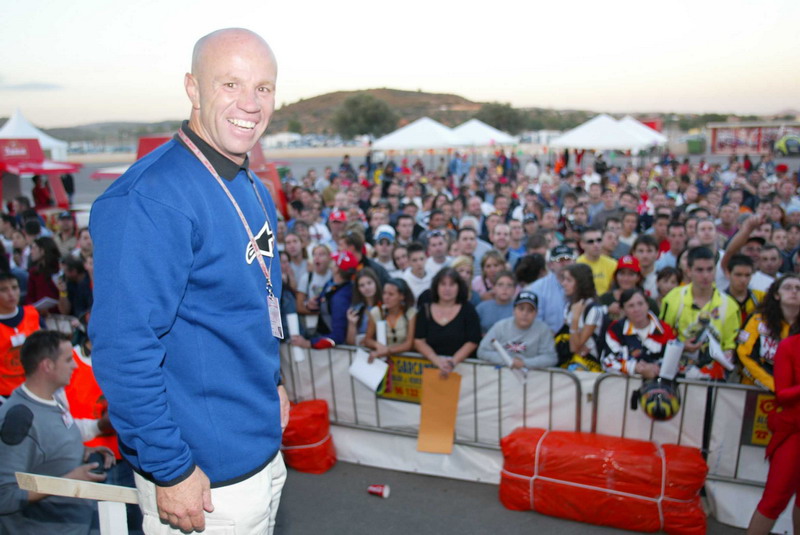 Those who purchase a ticket but dont wish to ride a motorcycle will be given a shuttle tour of Carmel Valley, including wine tasting stops along the way and an on-track tour of Mazda Raceway, Laguna Seca.
Riders for Health is a humanitarian organization devoted to working on the problem of healthcare in Africa. They are based in the UK and are self-funded with no government support. Their origins are in the sport of motorcycle racing and successful fundraising at motorcycling events and races supports pioneering field initiatives, ensuring that motorcycles continue to save lives in Africa.
To purchase a ticket for Riders for Health Day, call the Mazda Raceway Laguna Seca ticket office at 800.327.SECA.