We receive a lot of books to review at Women Riders Now. We dont have time to read and review them all, however perusing through them, weve selected these four book we think are worth checking out.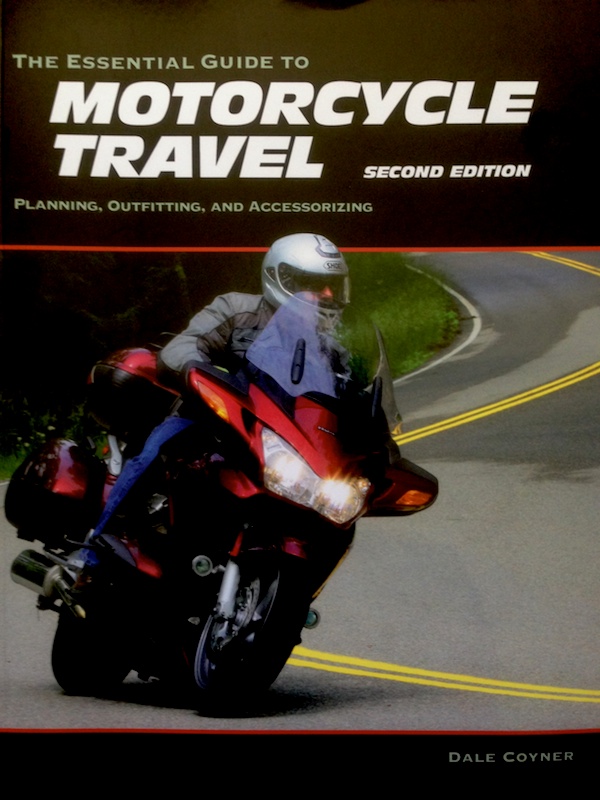 The Essential Guide to Motorcycle Travel – Second Edition
By Dale Coyner | 176 pages | Paperback, $27.95

Author Dale Coyners straight-shooting book aims to teach readers how to effectively and efficiently travel by motorcycle—which can mean the difference between a trip of a lifetime and a trip around your state. The Essential Guide to Motorcycle Travel is a how-to guide full of tips, tricks and advice from motorcycling experts and seasoned travelers.
Providing readers with the information needed to manage the variables of the road in a controlled manner, this guide provides an outlined template for estimating costs and mileage, as well as ensuring your motorcycle is ergonomically set-up for a comfortable trip. From outfitting rider and bike to performing preventative maintenance—this book has the touring rider covered. Whether planning a trip close to home or a journey around the globe, a guide this handy is a must read. Order the paperback version for easy packing at WhitehorseGear.com.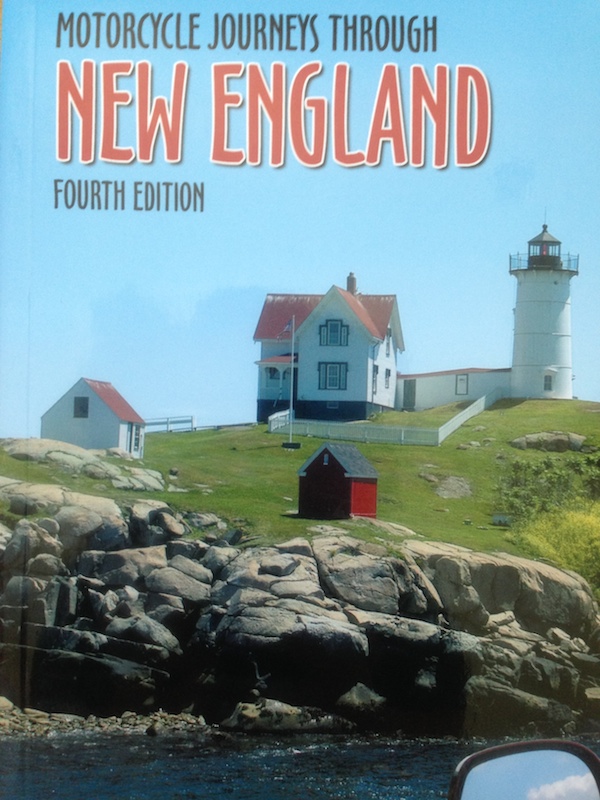 Motorcycle Journeys Through New England – Fourth Edition
By Ken Aiken | 352 pages | Paperback, $27.95

New England is a motorcyclists dream—twisty roads, historic sites and hidden by-ways from shorelines to summits. Vermont native and motorcycle enthusiast Ken Aiken provides readers with 28 routes that are sure to thrill the two-wheel tourer. Offering up local gems, Aikens guide taps into his lifelong interest of history, geology and architecture offering up savory details most would miss.
This new edition of Motorcycle Journeys Through New England features full-color maps with turn-by-turn directions for each route. There is also updated information on motorcycle-friendly services, lodging and dining. To get ready for a New England adventure find this book at WhitehorseGear.com.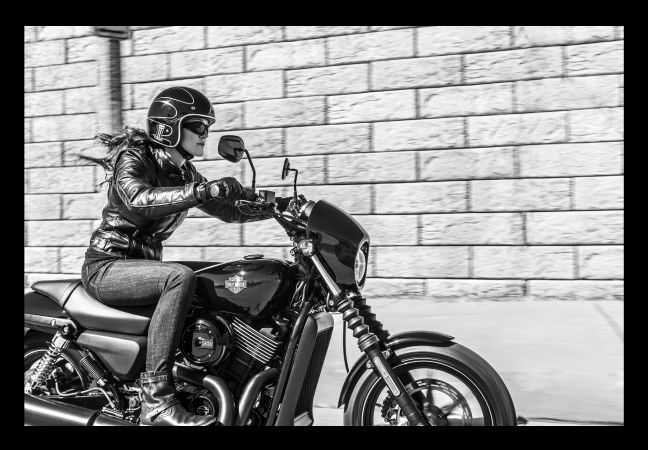 Harley-Davidson: A History of the Worlds Most Famous Motorcycle
By Margie Siegal | 96 pages | Paperback, $9.95
The name "Harley-Davidson" evokes so much of what motorcyclists love: the sound of the wind rushing, the growl of the engine and the open road stretching out ahead. With its unmistakable logos and its history in motorcycling, Harley-Davidson is an American tradition unlike any other brand. Author Margie Siegal expertly ties together the mechanical evolution of the Harley engines with the social history of the iconic brand. Fully illustrated with historic images and pictures of the bikes, this book is a wonderful catalog of everything Harley-Davidson. Go to Amazon.com to order.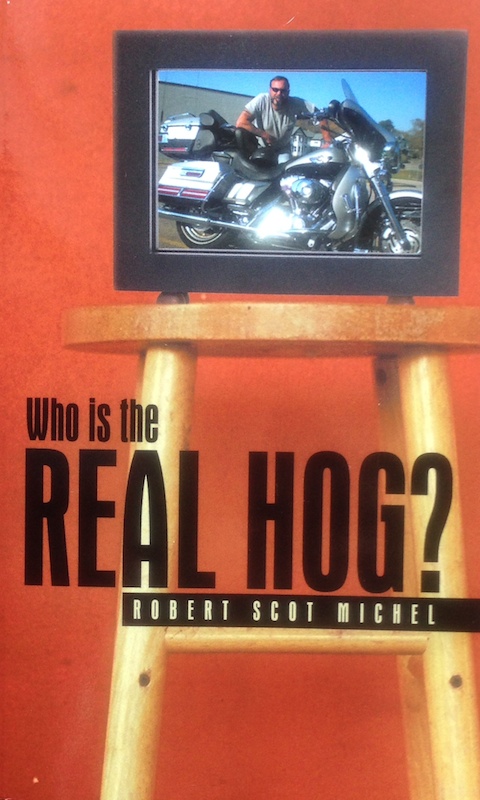 Who is the Real Hog?
By Robert Scot Michel | 240 pages | Paperback, $22.50 | Kindle Edition, $9.99

Bob Michel has spent more than 29 years in the motorcycling industry. Having worked for one of the foremost motorcycle manufacturers in America, Bob gleaned vital information that he then took into owning and operating a motorcycle dealership. For a tell-all behind the scenes look at the motorcycle industry, this book provides an insiders glimpse into the world of which most motorcycle riders dream. The paperback and Kindle versions of this book can be found at Amazon.com.

Related Articles
Summer Reading: Books To Take On Your Rides
Fun New Motorcycle Books for Adventurer in You
Couples Families, and Motorcycling