Honda Transalp Returns to the U.S.
Honda's original "do-it-all crossover" bike, the Transalp, is occasionally seen on the roads today although it was only offered in the U.S. from 1989-90. The 2024 Honda XL750 Transalp harkens back to the legendary model with design cues. But the bike features a larger 755cc engine in a lighter 472-pound fuel-injected package. I recall a friend's excitement when seeing one on the road when I was just learning about motorcycles. I have had the Transalp on my mind since then.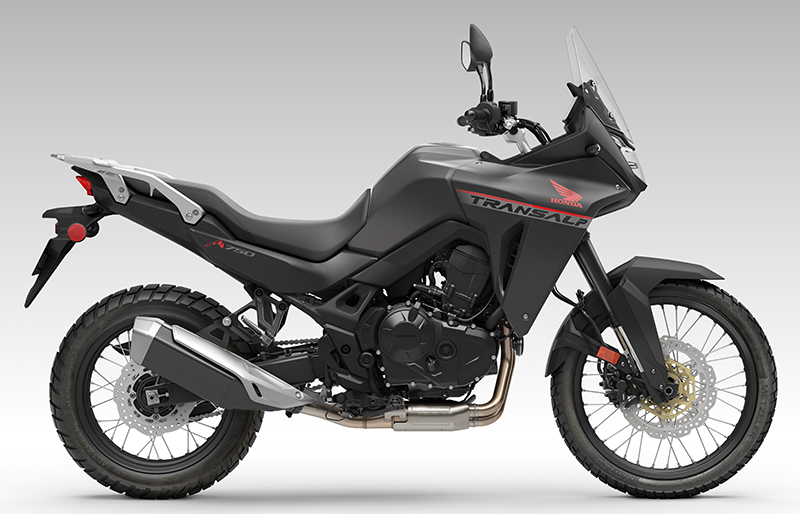 Low Seat Height Making a Splash
We spotted the 2024 Transalp at the EICMA International Motorcycle Show where it was constantly flanked by short-statured riders, increasing our anticipation of the model coming to the U.S.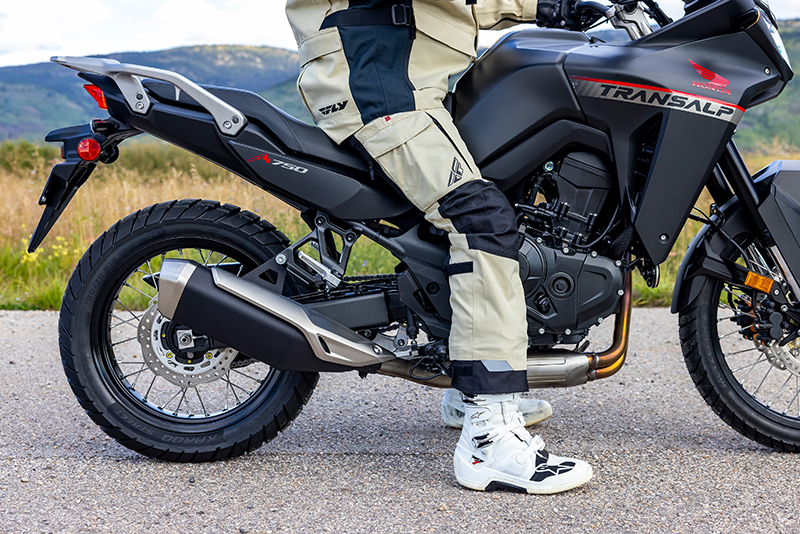 "With our new Transalp, we looked hard at what made the first model so good and wanted to strike the right balance between urban agility, long-distance, on-road touring comfort and off-road ability," states Mr. Masatoshi Sato, Transalp Large Project Leader from Honda's R&D team in Japan. "In arriving where we are," he continues, "we have considered all these aspects in a '360 degree' way, and created a bike that gives riders of all experience levels a fresh new option in the Honda range. The look revives the classic Transalp presence in a modern key. The new engine is incredibly strong and versatile, and the bike has an appealingly long and rich specification list. Around town or around the world—our Transalp is ready!"
The new Transalp features a host of modern features including a 5-inch TFT screen, five ride modes, Throttle-By-Wire control, LED lighting, and on- and off-road ABS brake settings.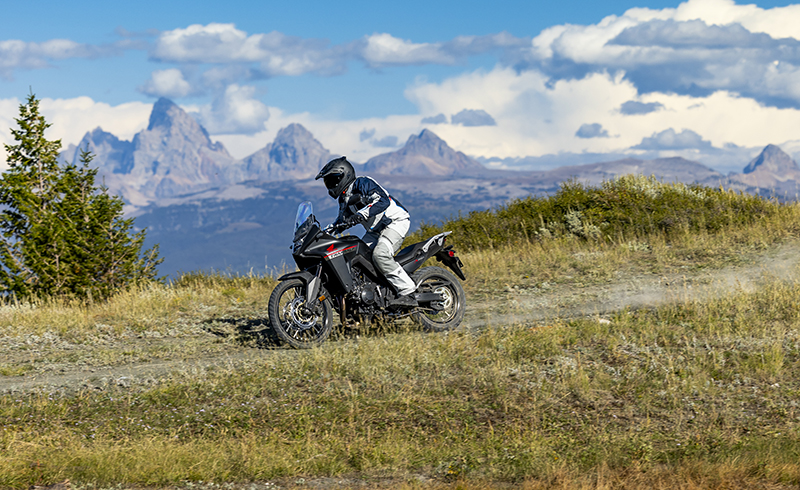 The 2024 Honda Transalp is hitting dealers now and we are keeping an eye on this exciting entrant to Honda's adventure line-up. We expect it to be a hit with women riders with its relatively low seat, mid-sized performance, low pricing, and Honda's reputation for reliability.
2024 Honda XL750 Transalp
Engine Size: 755cc parallel twin
Seat Height: 33.7 inches (Optional seat lowers it by .78 inches)
Fuel Capacity: 4.5 gallons
Wet Weight: 459 pounds
Colors: Matte Black Metallic
MSRP: $9,999
Find more information at Powersports.Honda.com.