Nancy Davidson, wife of Willie G. Davidson, director of styling with Harley-Davidson Motor Company, is one of two women to be inducted into The Sturgis Motorcycle Museum Hall of Fame in August. The Sturgis Motorcycle Hall of Fame is designed to recognize individuals or groups who have made a long term positive impact on the motorcycle community.
Nancy Davidson is recognized throughout the motorcycling community as a passionate and devoted ambassador for the sport of motorcycling. While she doesnt ride her own motorcycle, shes been an inspiration to her children (Bill, Karen and Michael Davidson) and countless women riders as she shared her passion and support for the sport of motorcycling. Nancy has attended numerous motorcycling events, including some 30 Sturgis motorcycle rallies most times riding to the event from Milwaukee with her husband.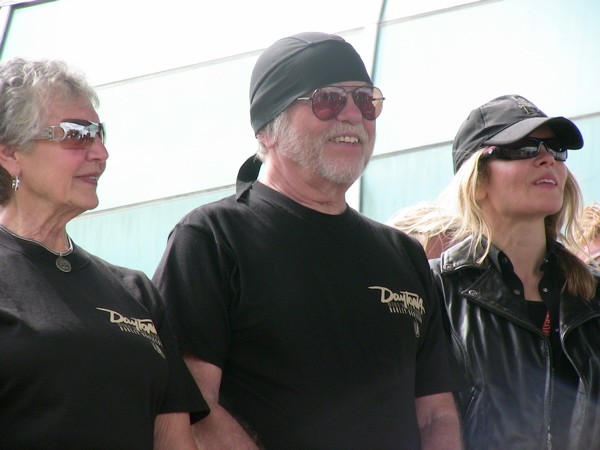 Betsy E. Lister is also being inducted into the Hall of Fame for her work keeping bikers informed for more than 20 years. She is the founder of two Web sites, GypsyPashn.com and bikerbits.info, that give bikers from all over the country information about rides, rallies, vendor opportunities, biker rights and more. She also operates a third Web site providing bikers with lessons on insurance coverage. Over the years she has volunteered numerous hours to raising awareness for motorcycle safety and motorcycle insurance issues. While logging more than 100,000 motorcycle miles, Betsy has founded organizations and rides to raise funds for a variety of charities. She is also the biker poet laureate for both Massachusetts and New Hampshire.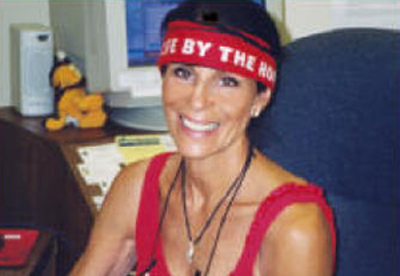 The Hall of Fame 2010 class also includes Ronald McKinley, a South Dakota highway patrolman active in motorcycle safety; Stan Simpson, AMA Chairman of the Board and passionate enthusiast for 60 years; and "Kiwi" Mike Tomas, the founder of Kiwi Indian Motorcycle Company, widely recognized as one of the most knowledgeable experts on classic Indian Motorcycles in the world. The annual Founders Award goes to Roger Schieman who has spent countless hours keeping alive the history of motorcycling and the history of the Sturgis Motorcycle Rally. He is founding partner and board member of both motorcycle museums in Sturgis, and still volunteers his time to help make the Sturgis Motorcycle Museum Hall of Fame a place where the history of motorcycling and the Sturgis Motorcycle Rally can be shared with visitors from all over the world.
The annual Sturgis Motorcycle Hall of Fame Induction Breakfast is scheduled for Wednesday, August 11 at 9:00 a.m. at the Rushmore Plaza Civic Center in Rapid City, South Dakota. Breakfast tickets are available for a $35 donation, tables of eight for $300. Tickets can be purchased through the Museum by calling 605.347.2001 or online at sturgismuseum.com/cart