The bargain-priced, 687cc Yamaha FZ-07 busted into the entry-level motorcycle market in 2015 one step ahead of its little sister, the Yamaha FZ6R. The naked, sporty FZ-07 shares styling and cross-plane engine platform with its bigger sibling, the FZ-09, but in a smaller, more user-friendly package. New riders and commuters alike can both appreciate the FZ-07's light weight and easy maneuverability. But with plenty of torque and power for weekend warriors, the FZ-07 is, simply put, two-wheeled fun at its best.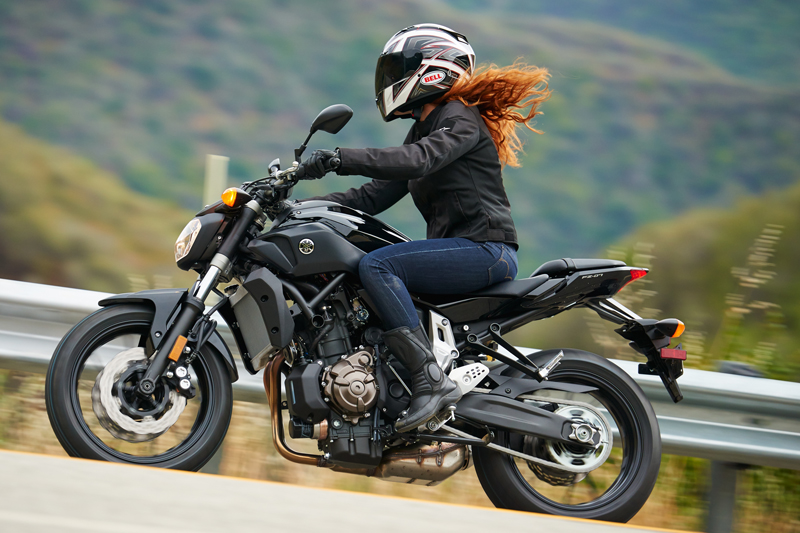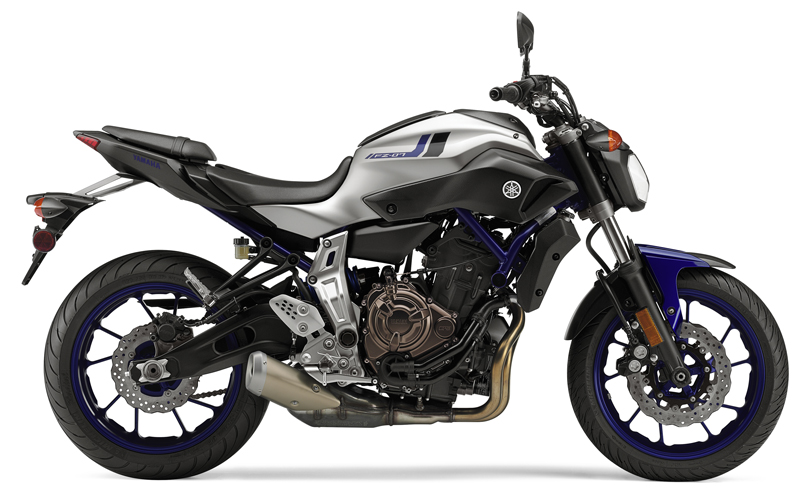 I was among the first moto-journalists to test the new 2015 Yamaha FZ-07 in and around the streets of Seattle, Washington. The light weight of this bike is immediately obvious. At just 397 pounds, it's a breeze to get the FZ-07 off the sidestand.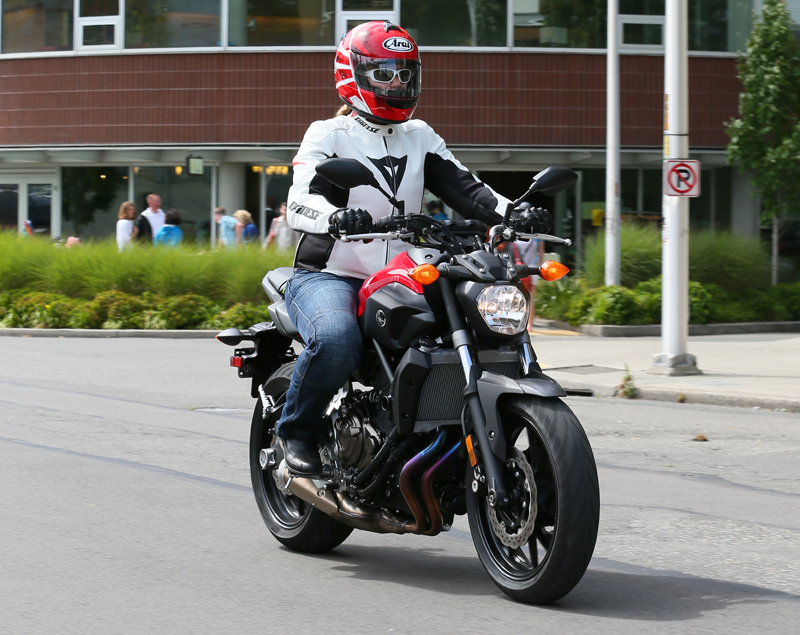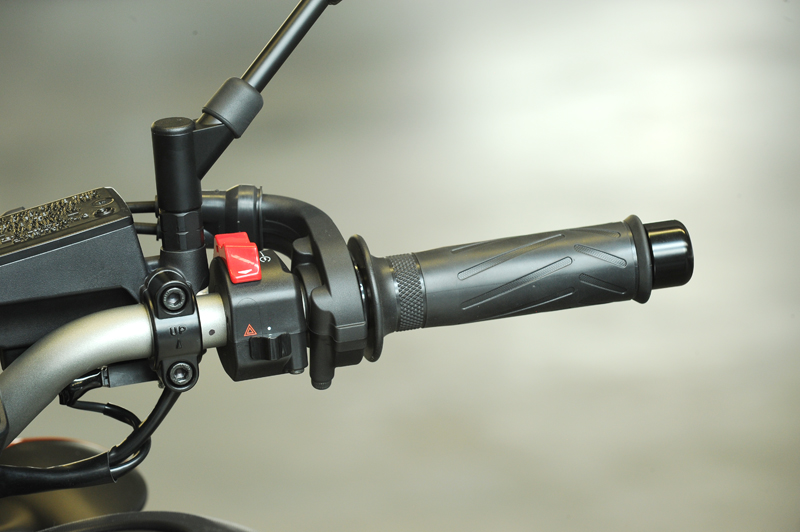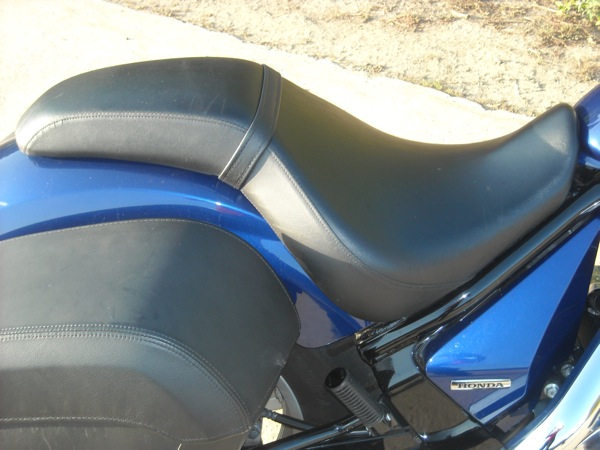 The FZ-07's two-cylinder, in-line engine puts out 50 foot pounds of torque and gets its character by way of Yamaha's cross-plane concept, 270-degree crankshaft with uneven firing intervals. This setup generates strong, even torque from when you first roll on the throttle, up into higher speeds.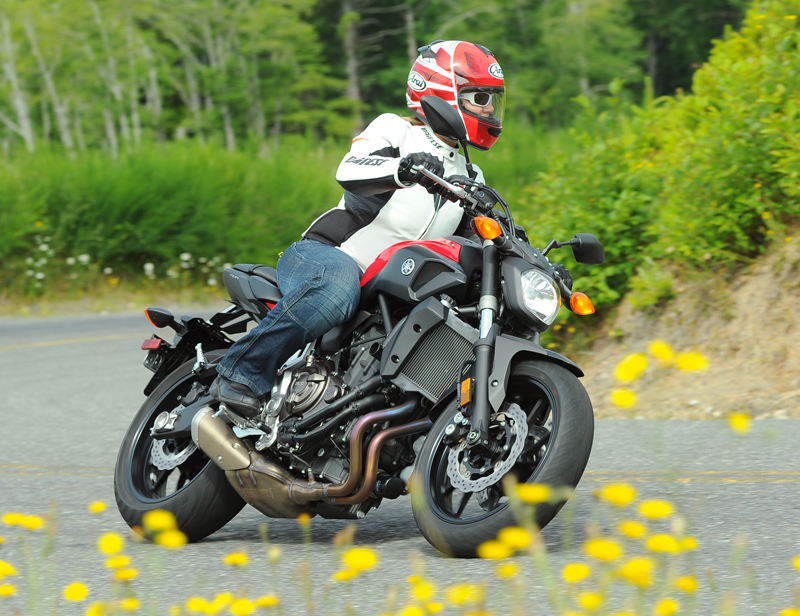 The FZ-07 has a 6-speed transmission, and gear ratios are spaced apart well for fewer gear changes. New riders can concentrate on steady throttle input rather than having to do lots of shifting. The wide powerband and linear torque combined with the easy-pull clutch lever make it hard to screw up shifts on the FZ-07. The bike even seemed impervious to dumping the clutch (releasing the clutch too quickly, resulting with a sudden jerk). And having a sixth gear makes the FZ-07 highway friendly by lowering rpms while cruising along at higher speeds.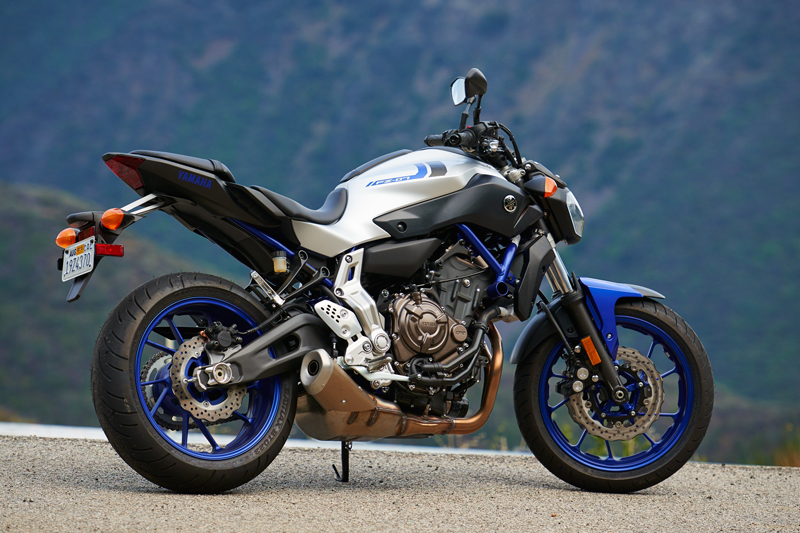 Twisty mountain curves is where the FZ-07's design all comes together for a fun, spirited ride. The light, quick steering coupled with all that torquey power makes the bike easy to flick around and play with, but the front end feels a little vague and unplanted during hard, fast cornering.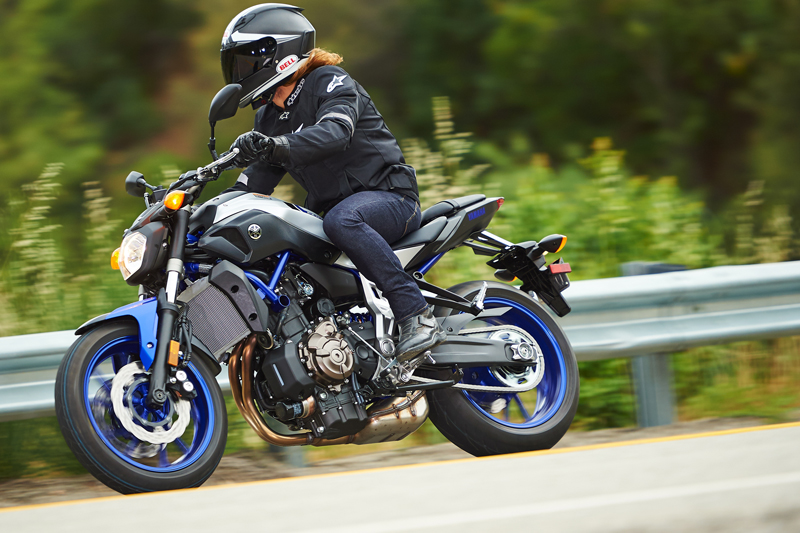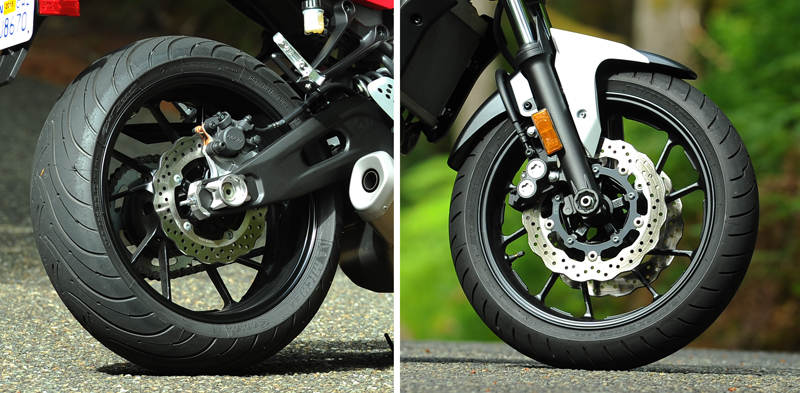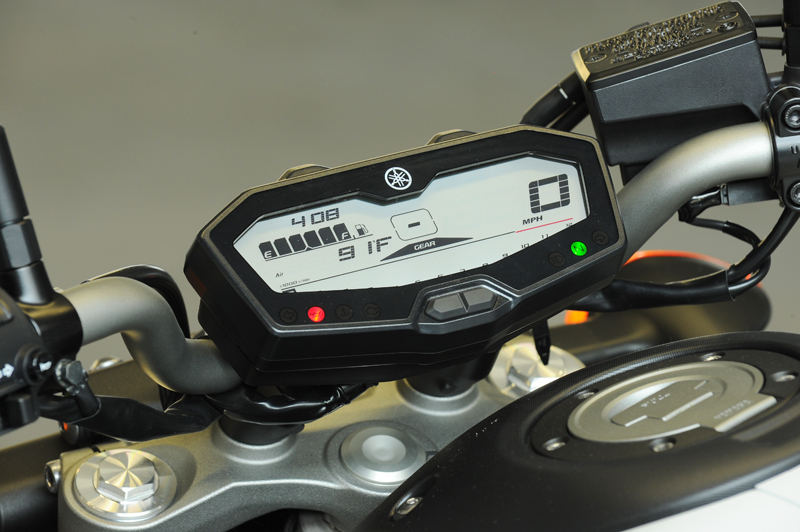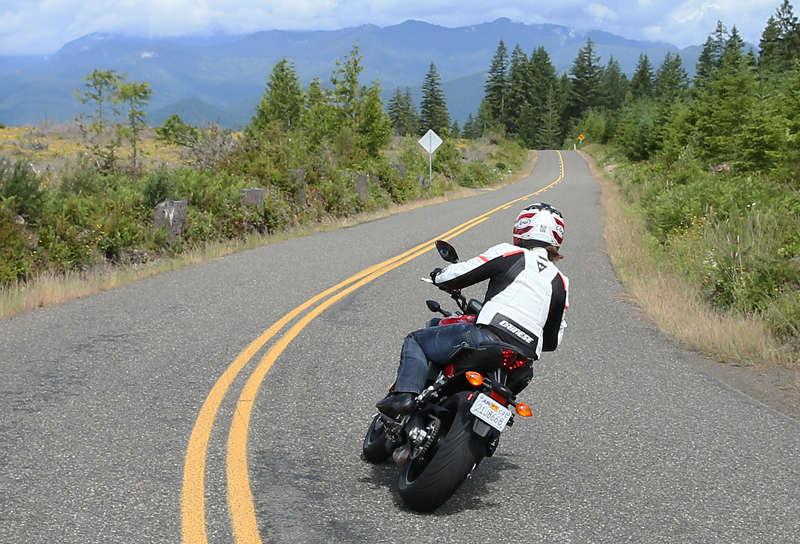 Keeping value in mind, the FZ-07 gets even better fuel mileage than the FZ6R. With a tank capacity of 3.7 gallons, and an estimated 58 MPG, you can go almost 215 miles between fillups on the FZ-07.
At just under $7,000, Yamaha's FZ-07 packs all the features required that make this bike a fantastic value for the money. It's got good looks, mean grunt, strong pull, and will fit all kinds of diverse riding styles, no matter your mood, purpose, road conditions, etc. An array of Yamaha accessories, including hard and soft luggage and a soft saddle are currently available.
Specs at a Glance: Yamaha FZ-07
Displacement: 689cc
Seat Height: 31.7 inches
Weight: 397 pounds
Price: $6,990
2015 Colors: Liquid Graphite, Rapid Red, Pearl White
2016 Colors: Raven, Matte Silver
WRN Recommendation:
The FZ-07 is ideal for confident new riders who want a sporty motorcycle that they won't outgrow quickly. Easy to handle, peppy, and comfortable, the FZ-07 will keep its rider satisfied enough to keep for years of riding pleasure. And you cant beat the price for all you get with this bike.

Related Articles
10 Motorcycles To Get Excited About in 2015
Beginner Motorcycles to Start on
Motorcycle Review: Yamaha FZ6R, Frugal and Fun