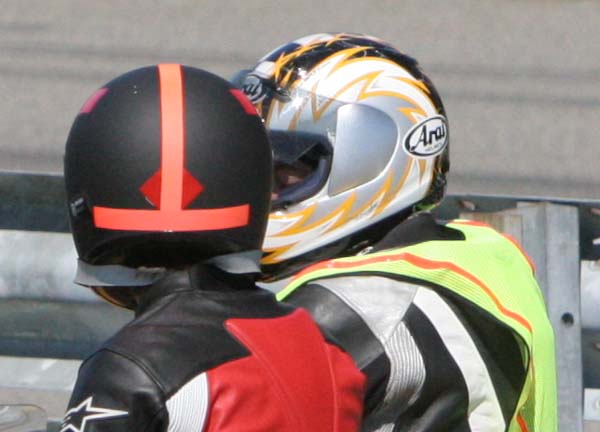 More than half the motorcyclists in the United States wear DOT-compliant helmets according to the latest data recently released by the National Highway Traffic Safety Administration. The 51 percent figure for 2006 is up 3 percentage points from 2005.
The information was compiled by the National Center for Statistics and Analysis (NCSA) and explores motorcycle helmet use in the United States. Observers went to random areas of the country to view motorcyclists on urban, suburban and rural roads during June of 2006.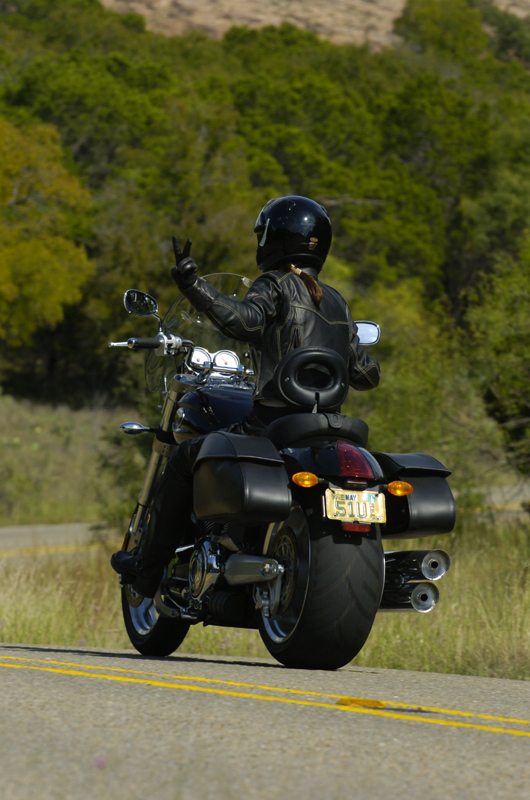 The West showed the biggest increase in helmet use (from 50 to 72 percent) followed by the Northeast (from 42 to 47 percent). In the Midwest it fell (from 53 to 50 percent), as well as in the South (from 49 to 45 percent). This study, called the National Occupant Protection Use Survey, is the only probability-based observational survey on helmet use in the nation and has been conducted yearly since 1994. The 51 percent helmet-use figure for 2006 is still below the high of 71 percent recorded in October 2000.
Click here for the full report.