"Metric Revolution" is a motorcycle build-off reality television series showcasing a metric custom motorcycle competition. The second episode debuts this Sunday, April 8 at 11:00 a.m. Eastern Time on ESPN 2. The show brings together some of the nations top builders who take a stock metric import motorcycle and transform it into a show stopping marvel of engineering. Each episode will follow the lives of these artists as they square off to be the best in each of their classes.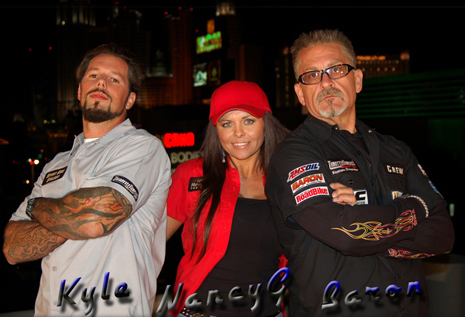 The "Metric Revolution" motorcycle build-off is broken down into three categories; nine Pro Cruiser Builders, nine Pro Sport Bike Builders and four Rookie Builders. The nine builders chosen for Pro Cruiser Class are: Andy Manna/Justin Scalzi from Upland, CA, Antonio Renzi from Modesto, CA, Brad Ruel from Tampa, FL, Don Gray from Hendersonville, TN, Doug Keim from Wall, NJ, Sam Nehme from Davie, FL, Jaxon Fyffe from Ft. Worth, TX, Mike Dusold from Lewisville, TX and Mike Stafford from Lancaster, CA.
The nine Pro Sport Bike Builders are Adam Canni from Winter Garden, FL, Carlos Navarro from Huntington Beach, CA, Dean Kawczak from Feura Bush, NY, Dennis Vazquez from Union, NJ, Jason Sapp from Mocksville, NC, Mike McCoy from Pikeville, KY, Nick Anglada from Winter Garden, FL, Robert Fisher from Sarasota, FL and Stephen Kehler from Hatboro, PA.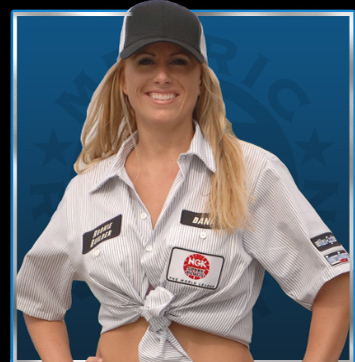 The four Rookies Builders are Dana DOench from Davie, FL , Ray Neff from Carlsbad, CA , Tommy Graves from Jeffersonville, VT, and Carl Stephens from Pine Knot, KY.
The production company behind "Metric Revolution," Multi Media Marketing and Production, Inc, (M3Pro), has launched a new version of MetricTV.com to maximize exposure for the new TV series. MetricTV.com will offer audiences a behind-the-scenes preview of the featured builders each week. Visitors to the site will have a chance to email cast members, see the bikes built on the show and keep up with who will move onto the finals and who will be riding home. Encore presentations of each espisode air on Mondays at 5:00 p.m.