Ducati North America is holding a contest called Ducati Superbike Concorso celebrating more than 30 years of Ducati Superbikes. From Cook Neilsons 1977 Daytona win to the recent introduction of the dramatic 1098, Ducati Superbikes have dominated racing circuits and become style icons worldwide. The Ducati Superbike Concorso highlights the history and spirit of these motorcycles and celebrates the passion of their owners.
The Concorso is open to all 1972-2007 Ducati Superbikes and recognizes performance and history as well as beauty and craftsmanship. The contest consists of four regional rounds, which will coincide with AMA Superbike Championship races. The fifth round will be featured online at DucatiUSA.com. This will culminate in six finalists and four Ducati-selected wild-cards to be chosen to compete on Ducati Island during the final AMA Superbike Championship round at Laguna Seca in September 2007.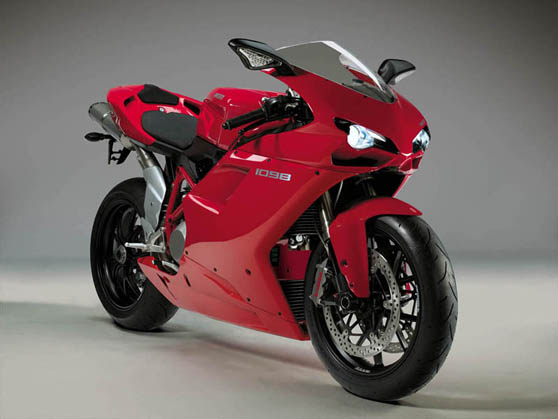 The top winners in "Modified/Performance Superbike" and "Original/Restored Superbike" categories will each win once-in-a-lifetime trips to Italy where they will visit the Ducati factory and the Milan Motorcycle show as VIP guests.
"The Superbike Concorso is a celebration of motorcycles that have put Ducati on the map since the 1970s," said Michael Lock, CEO of Ducati North America. "Many Ducati enthusiasts dont realize just how many significant Superbikes we have built over the years, and how timeless and beautiful the designs are."
The Superbike Concorso begins at the Fontana, California, round of the AMA Superbike Championship on April 27-29, 2007. The event will also make stops at Laguna Seca (July 20-22, 2007), Mid Ohio (August 3-5, 2007) and Road Atlanta (September 1-2, 2007). Full contest details and further information can be found at DucatiUSA.com.