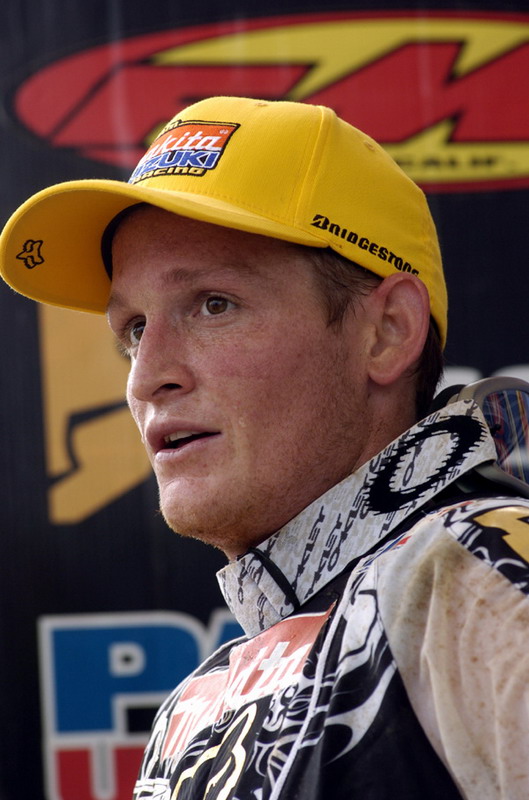 Ricky Carmichaels famed #4 was put in reserve for three years during a special ceremony at the Ampd Mobile AMA Supercross Series in Orlando, Fla., in March. Carmichael, the AMAs winningest Supercross and Motocross rider announced his retirement prior to the 2007 racing season. Orlando marked Carmichaels final AMA Supercross race.
According to AMA Racing Vice President, Communications, Kerry Graeber, the three-year retirement of Carmichaels racing number is in honor of his extraordinary racing career. "Ricky Carmichael has raised the bar of professional motorcycle racing to all new levels and this gesture is a small token of our appreciation," said Graeber. "In addition to all of his on-track success RC has been a tremendous ambassador for motorcycle racing overall and we wish him nothing but the best as he embarks on the next phase of his racing career." Carmichael announced he will turn his attention to auto racing with hopes to eventually race in NASCARs Nextel Cup.
AMA Racing Director of Supercross/Motocross, Steve Whitelock presented the honor to Carmichael in Orlando and had this to say: "With so few single digit numbers available its impractical for us to permanently retire a competitors racing number," said Whitelock. "However, given Rickys accomplishments in the sport, were comfortable reserving his number through 2011."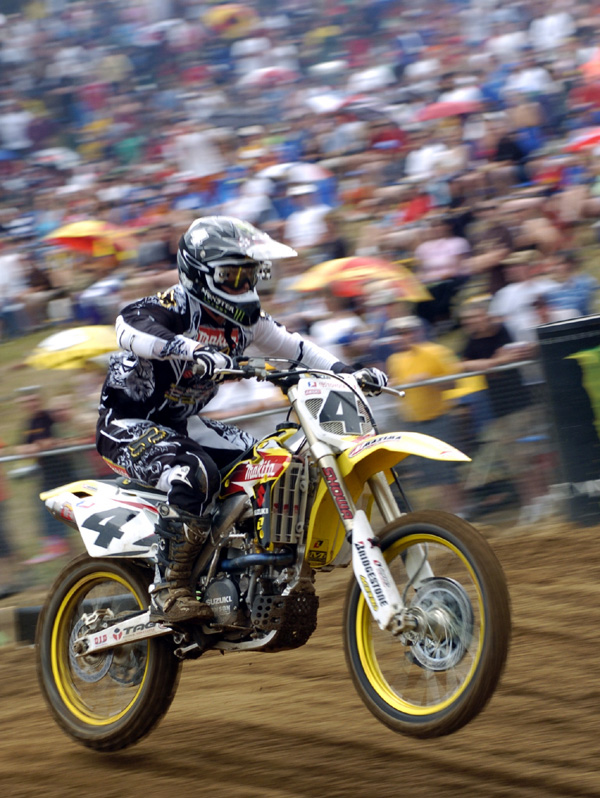 Carmichaels statistics are impressive and will likely never be matched. In addition to 144 career wins in AMA Supercross and AMA Motocross, Carmichael is a 15-time AMA Champion and was named AMA Rookie of the Year in 1996. Carmichael has been named the AMA Racing SPEED Athlete of the Year an unprecedented five times, represented the United States in the Motocross of Nations six times and is the only rider to have ever carded a perfect season in the AMA Motocross Championship. Also, Carmichael has won championships in every class hes raced and on every brand of motorcycle he has represented.
Carmichael has stated he will race in five or six events in the 2007 AMA Toyota Motocross Championship presented by FMF before focusing exclusively on auto racing. The AMA Motocross season begins on May 19-20 at the Hangtown Classic in Sacramento, Calif.