The Quail Motorcycle Tour is an intimate event providing an opportunity for motorcycle enthusiasts to indulge in the best of what California's coast has to offer great roads, top-notch accommodations, superb cuisine, fine wines, and spa treatments along the way at luxurious boutique hotels. Dates are: May 3 – 7, 2006. The ride benefits a worthy cause, the Diabetes Youth Foundation.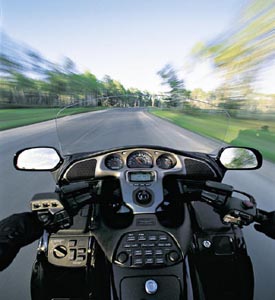 The event begins with a launch party at The Peninsula Beverly Hills and heads north to Santa Barbara County via mountain trails and coastal roads. After an overnight stop at the luxurious San Ysidro Ranch in Montecito, the tour continues to Carmel Valley, where participants will spend two nights at the renowned Quail Lodge Resort amp; Golf Club. From there, they will enjoy a day trip to Half Moon Bay and a VIP participation in the world premier of the Legend of the Motorcycle International Concours dElegance, for a unique and memorable celebration of the art of motorcycling.
The Quail Motorcycle Tour is limited to 15 motorcycles. Due to some dirt-road conditions along the coast, participants are advised to use dual-purpose, touring-type motorcycles such as the BMW F and R GS series, Aprilia Caponord, Ducati Multistrada, Buell Ulysses, etc. The registration fees includes all lodging, meals, gifts, and credentials as well as tickets to The Quail Motorsports Gathering on August 18, 2006 for Classic Car week on the Monterey Peninsula.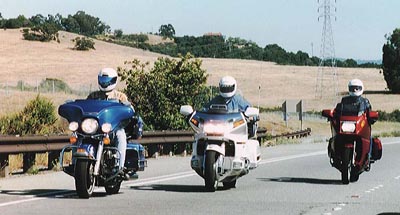 Registration fees are: single participation $ 5,000; couple participation $ 7,000. For more information contact: Quail Lodge Resort amp; Golf Club in Carmel, Calif., Mathias Doutreleau, Director of Special Events. 831.626.2478, email: mdoutreleau@quaillodge.com