The Lone Star Rally, held November 1-4 in Galveston, Texas, will feature the first ever Lady Riders Conference, a panel made up of female experts in motorcycling. The female focused events will also include a fashion show and all-womens ride.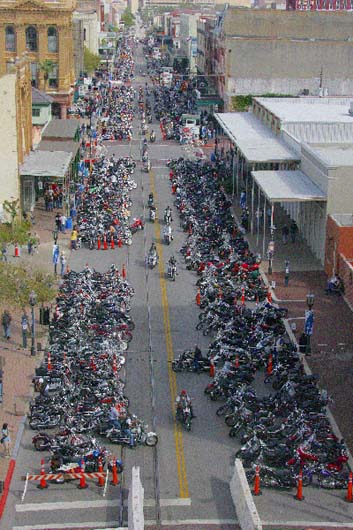 Both men and women are invited to attend the Lady Riders Conference on Friday at 2:00 or on Saturday at 4:00. Panelists include Karen Davidson, Creative Director, General Merchandise, Harley-Davidson Motor Company, and great-granddaughter of one of the Companys founders; Tracey Powell, a rights activist with the American Motorcyclist Association; Annette Nicolson, owner of Xtreme Choppers; Sue Haley, owner of Haley Insurance Agency; Sue Slate, founder of the Womens Motorcyclist Foundation, and Jean Mischler, a Riders Edge Instructor at Central Texas Harley-Davidson, and safety advocate. Genevieve Schmitt, founder of Women Riders Now is emceeing the panel discussion on both days.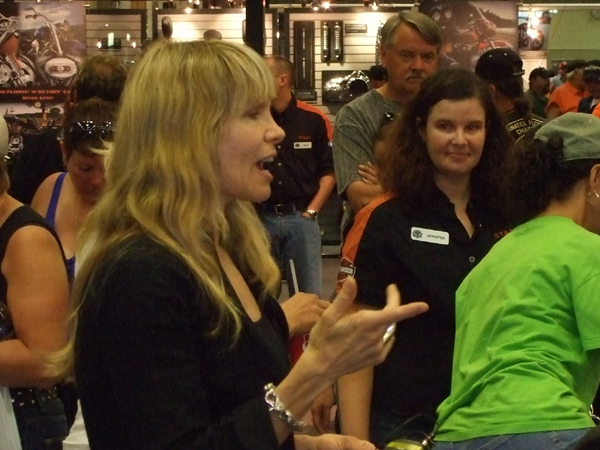 At 10 a.m. on Saturday November 3, a ladies-only ride will be held with proceeds benefitting breast cancer research. The ride starts at the Galveston Island Convention Center.
Rally goers can also enjoy free concerts on three stages, shop more than 400 vendors downtown, or view the one-of-a-kind motorcycles rolling through town. Demo rides are also being held. On Friday night, The Leather and Lace Ball and Halloween Costume Party will be held in the Galveston Convention Center. Visitors will also have the opportunity to win one of two custom Harley-Davidson motorcycles from Stubbs Cycles and Budweiser. For more info, visit The LoneStarRally.com.