The Sturgis Motorcycle Museum amp; Hall of Fame will induct six notable people into the Hall of Fame during the Sturgis Rally in August. They are:
Linda Peavy was given the assignment to develop a marketing program as part of HOG in 1986 to get women more involved in motorcycling. She created Ladies of Harley. Due to her hard work, diligence and guidance, LOH became the premier womens riding group in the country.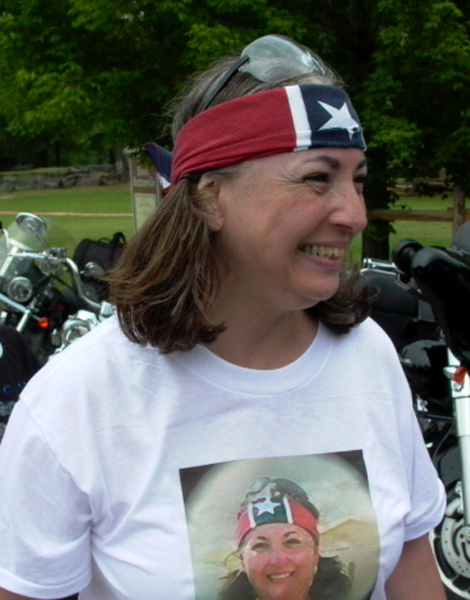 Chris Carr rode for Harley-Davidson for many years, has 72 race victories and is a seven-time AMA Grand National Champion. He recently set a new FIM World Speed Record at the Bonneville Salt Flats clocking an amazing 354 mph with a two-way average of 350.884 making him the fastest man in the world on two-wheels. (Read WRNs interview with Chris by clicking here.)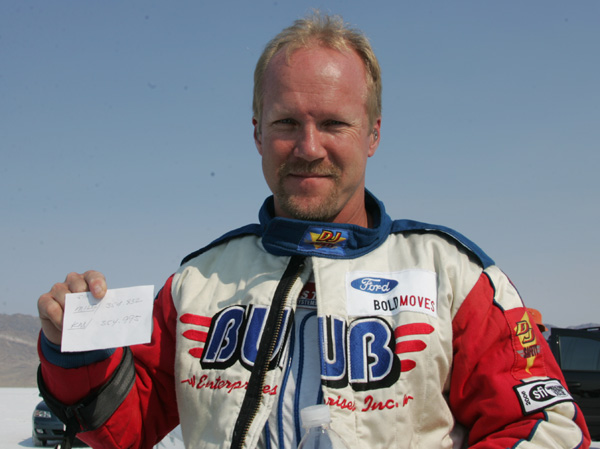 Robbie Knievel has successfully completed more than 250 professional jumps, including 20 world records, highlighted by the Caesars Palace Fountain jump in 1989, the building-to-building jump in 1999, and the Grand Canyon in 2000.
Oliver Shokouh founded The Love Ride in 1984, the event becoming the largest one-day fundraising motorcycle event in the country raising millions of dollars for MDA throughout its 23 year existence. Olivers humanitarian efforts and generosity have earned him numerous awards and honors.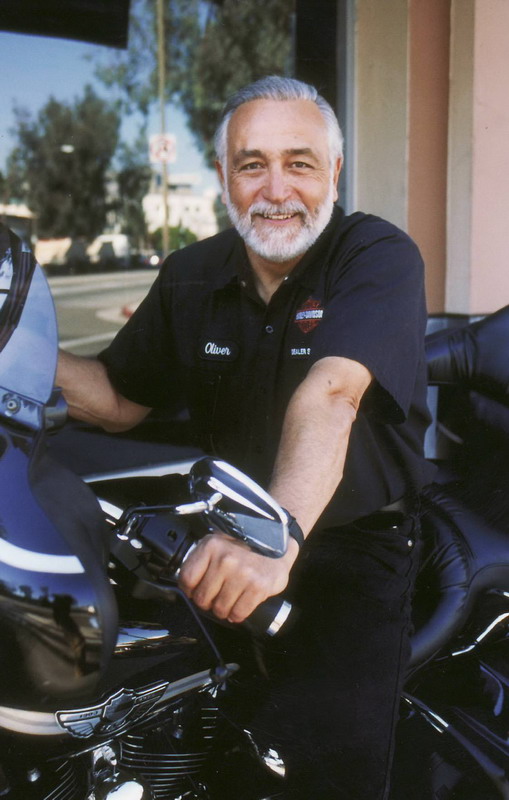 Al Nelson will receive the J.C. "Pappy" Hoel Outstanding Achievement Award. Al was one of the hot shoes that emerged early on as a skillful dirt-track racer. Als racing career began in 1935 and he may be best remembered as a participant in the first Sturgis race in 1938. Although he was edged out in that famous race, he went on to achieve great respect and notoriety on the circuit.
Bob Illingworth will receive a special Founders Award. Bob began his career in motorcycling as a Triumph dealer in Minnesota in the 1970s, however it was his success as a grassroots lobbyist for the Minnesota Motorcycle Riders Association that would make his name legendary in the motorcyclists rights community.
The annual Sturgis Motorcycle Hall of Fame Induction Breakfast is scheduled for Wednesday, August 8 at 9:00 a.m. at the Holiday Inn in Spearfish, South Dakota. Breakfast tickets are available for a $25 donation, tables of eight for $250. Tickets can be purchased through the Museum 605.347.2001 or online at SturgisMuseum.com.