Many women – and men for that matter are often intimidated to work on their own motorcycles and don't know the first thing about diagnosing problems or making minor repairs. A new book, "How to Repair Your Motorcycle," can help riders navigate the technical side of their motorcycle. Written by veteran writer and motorcycle journalist Charles Everitt, the book aims to teach preventive maintenance and provide tips to care for a bike's appearance.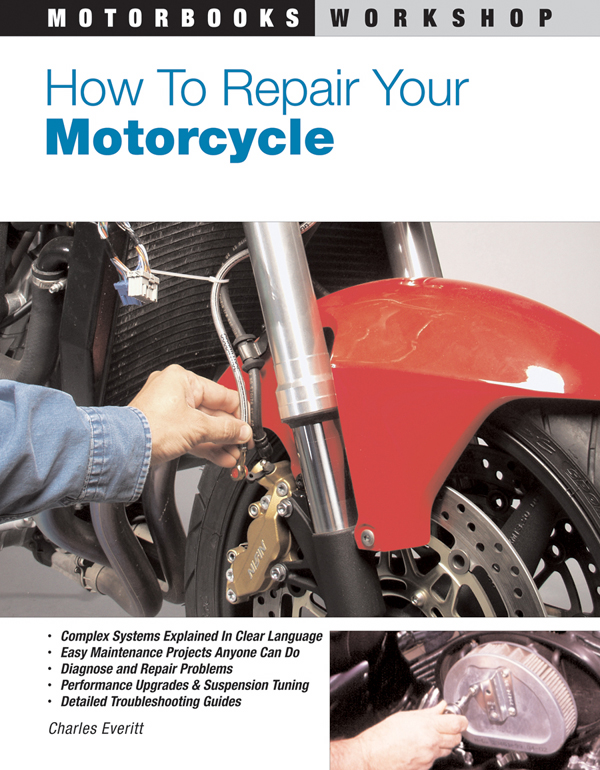 Twelve chapters include procedures and illustrations on maintaining each system (from electrical and fuel to suspension and exhaust). The book also includes troubleshooting charts, diagrams and more than 200 color photos.
The price is $21.95. For more information visit MotorBooks.com.