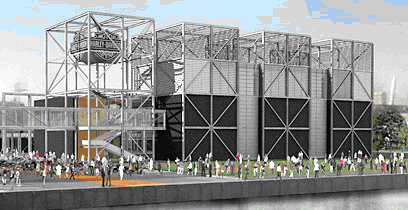 A new interactive webcam offers a daily tour of the of the new Harley-Davidson museum construction site in Milwaukee, Wisconsin. The webcam features a zoom function for close-ups, and new images are displayed several times an hour. The museum, located on 20 acres at the corner of Sixth and Canal Streets near downtown Milwaukee, is scheduled to open in 2008.
Celebrities and Harleys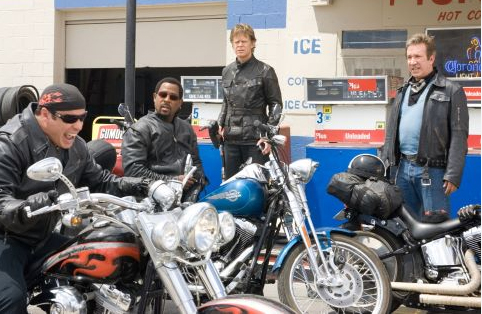 Its all Harley as four middle-aged guys from the suburbs hit the road on motorcycles in the new movie "Wild Hogs." Harley-Davidson provided the bikes and motorcycle clothing for this freewheeling adventure/comedy. The movie, a takeoff on the 1991 flick "City Slickers," stars John Travola, Tim Allen, William H. Macy and Martin Lawrence. Wild Hogs is rated PG-13 and opens March 2.
Daytona Bike Week Online Reservations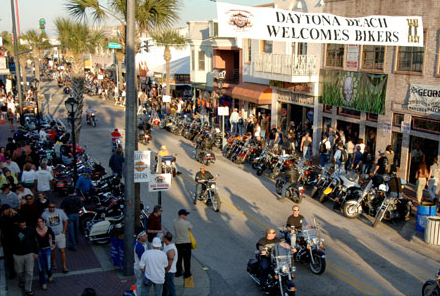 Harley-Davidson makes it easy to plan your stay in Daytona, Florida, for Bike Week, March 3-10. You can now book your room online via the companys Web site. The three hotels offered are the Oceanside Inn Beach Resort, LaPlaya Resort and Suites and the Plaza Ocean Club.