The Hilton Daytona Beach Oceanfront Resort still has rooms available for Bike Week, and is offering special rates for those rooms beginning February 29. Bike Week runs February 19 to March 9.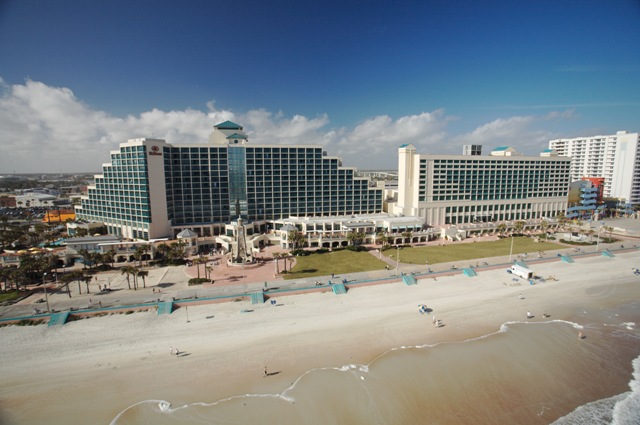 Located in the heart of Ocean Walk Village, the Hilton Daytona Beach is just one block away from the rumble of Main Street, and a short ride from Daytona International Speedway, Destination Daytona and other Bike Week hot spots.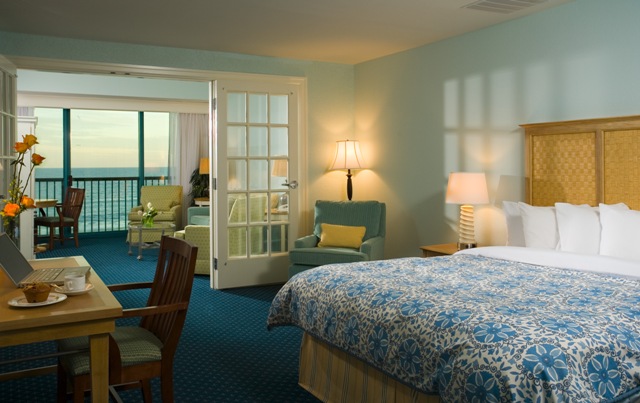 Rooms are available from:
$225, February 29-March 1
$199, March 2-5
$359, March 6-8
In addition to the activities of Bike Week, riders staying at the Hilton Daytona Beach can take advantage of covered motorcycle parking, experience all the resort amenities, and convenient access to the adjacent Ocean Walk Shoppes. To book your reservation, call 386.254.8200 or visit DaytonaHilton.com.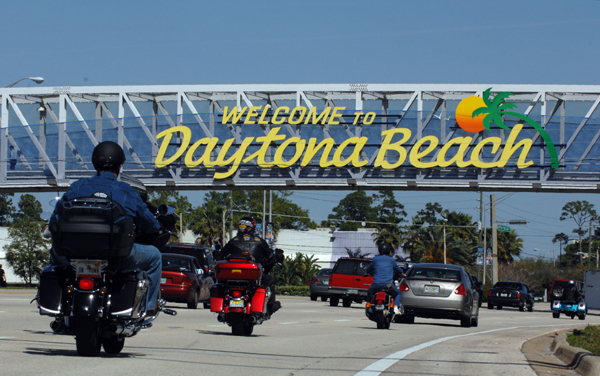 For a list of event details and complete events calendar visit BikerBeach.com or OfficialBikeweek.com.