Amazon Heart is in its fifth year of hosting adventure events for young breast cancer survivors #8211; women struck with the disease at an earlier than average age. In 2008, Amazon Heart Thunder rides are being offered up the West Coast of California, September 4#8211;13 from L.A. to San Francisco, and the East Coast of Australia in October.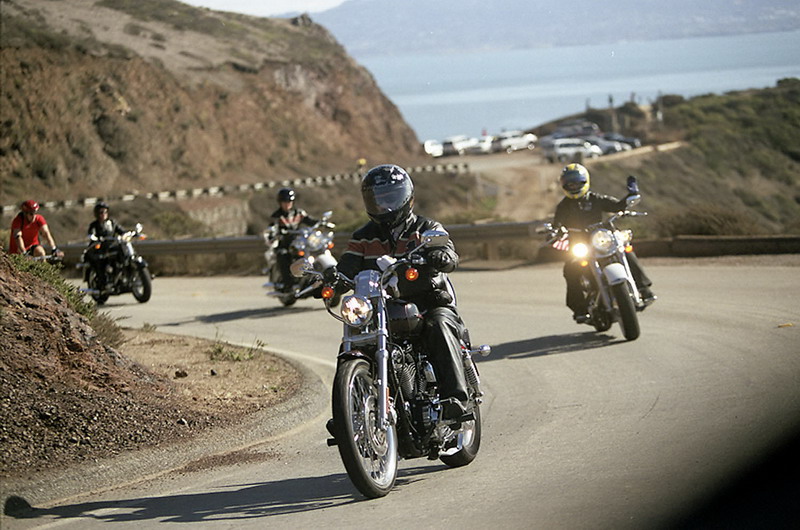 For the women taking part, the events represent an opportunity to share their experiences with other survivors and further their own journey of emotional and psychological healing after breast cancer.
In 2004, Amazon Heart launched its adventure programs with an inaugural motorcycle ride, Changing Gears. Twenty young breast cancer survivors challenged themselves to a 1,000 mile ride on Harley-Davidson motorcycles from San Diego to San Francisco. Along the way they formed life long friendships, gained support and strength in dealing with their breast cancer experience, and raised vital funds for and awareness of breast cancer issues.
The ride expanded in 2005 to become a Global Relay with 1,000 mile rides in the United Kingdom, United States and Australia, involving 48 young breast cancer survivors from around the world. In 2006, the event name changed to Amazon Heart Thunder and rides were held in the U.S. and Australia as part of Amazon Hearts range of adventures for breast cancer survivors.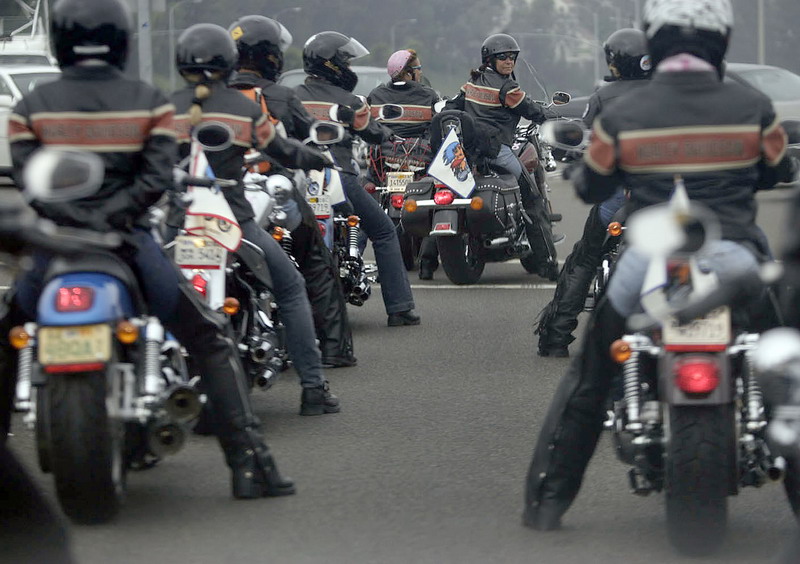 Harley-Davidson generously sponsors the rides around the world by giving each participant leather riding jackets and loaning new motorcycles for each rider. Participants pay for their travel to the event and a minimal accommodation and registration fee, and commit to raising at least $1,500 in donations for breast cancer causes. All riders must be breast cancer survivors, and riders of all experience levels are welcome to take part.
Past participant Karen Richards said, #8220;Nothing happens without a reason, and I know each one of us has grown as a result of what we brought to and experienced during this amazing event. I think we have all learned that our comfort zones are nice places to visit and hang out in, but we can#8217;t live there and expect to learn, grow and thrive.#8220;
The women are riding for many personal reasons: renewed passion for life, facing fears, embracing freedom and treating life as an amazing journey. As a group, they#8217;ll raise awareness of the unique needs of young women living with breast cancer, challenge stereotypes about the disease, and raise funds for causes that help women living with it.
For more information visit AmazonHeart.org/AHTThunder.
Photos courtesy of Jill Karnicki.