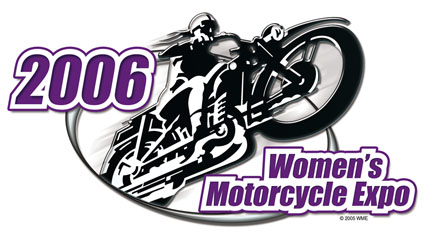 On June 3 and 4 at the Gold Country Fairgrounds in Auburn, California, just northeast of Sacramento, more than 10,000 people are expected at the Womens Motorcycle Expo, the first event of its kind. Its organized by women, caters to women and families, and everyone is invited. "It very much caters to women, but guys are going to love it, too," says Lorett Kinnicutt, of RealWomenRide.com, the organizer of the event.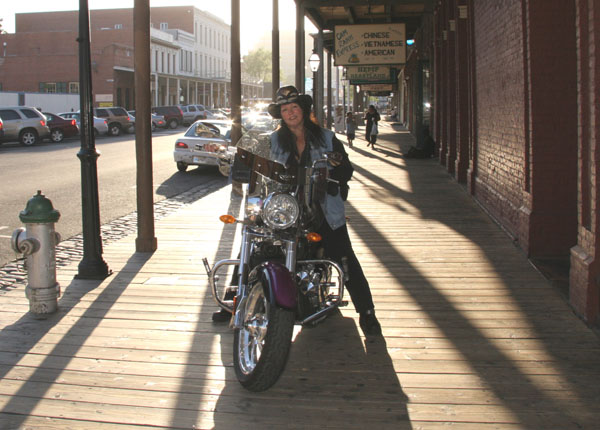 The two-day rally features activities, vendors, bike games and much more but with a female twist to it. "For example," explains Lorett, "We handpicked the vendors to appeal to a wide variety of women, clothing companies that offer XXS to XXL. Not everybody wears a small size. We also varied our vendors. Weve brought in not only leather and accessory vendors, but also artists and craft vendors. We also have a section called the Red Barn District for everything that is of a risque nature. This is not only a attraction in itself, but makes the rest of the event very family friendly, which was also an important to us."
There are a variety of bands playing all day long, which Lorett hopes will attract non-motorcyclists. "People not involved with motorcycling will want to be there because we have bands from 10:00 a.m. to 10:00 p.m. to entertain the crowd." Special guests include motorcycle builder Terri Lynn Link from Oregon who will be there showing off her creations.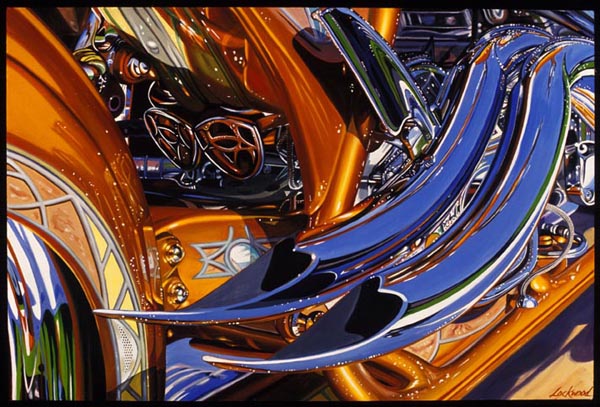 The food vendors have been handpicked to offer a variety of options, and the bike games will offer something new. "Theres always been the weenie bite and the slow race. Personally, I sick of them and dont find them fun to watch anymore," says Lorett. "Now we have the water balloon toss and ride the plank, those kind of fun things."
Other female oriented activities include a bubble bath for womens bikes. "Rebels With a Cause, a local motorcycle group, is coming out to wash the ladys motorcycles." And one motorcycle vendor whos known for bringing out a female model is also bringing a male model with whom women can pose and take pictures.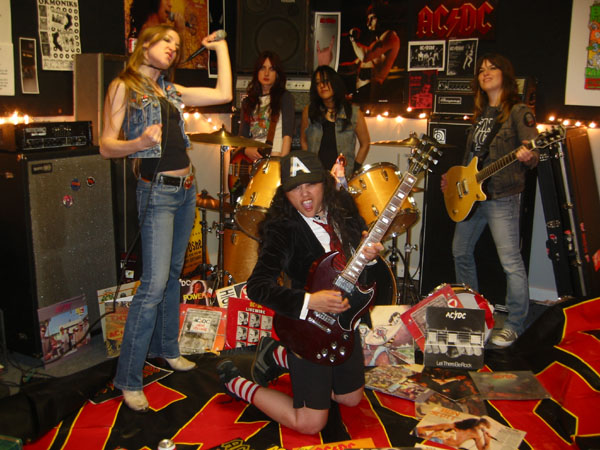 How It Started
Loretts idea for a womens motorcycle expo popped in her head last year when she was discussing with her boyfriend how all the rallies she normally attended werent appealing to her anymore. "They got to be boring. The same old stuff all the time. I had this money to spend, but nothing to spend it on."
She put together a business plan with statistics on the exploding growth of woman riders and presented the idea to Heather Tanfani of events!, an event coordination company. Heather loved the idea and she and Lorett, an event planner by trade also, partnered to organize the Womens Motorcycle Expo. "Success for me will come if the vendors are happy and the attendees are happy. I think they will be. Were already planning for next years event." Lorett says shes looking for an east coast location for 2007 as well.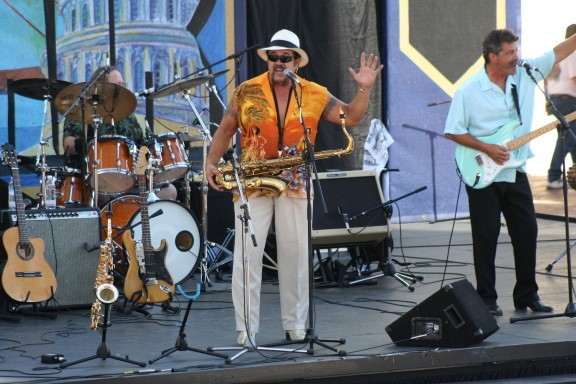 The price for the two days is $30. A portion of the proceeds is going to benefit a local domestic violence charity. Lorett says shes heard from women coming in from as far away as Illinois, Boston, and North Carolina and nearly every local club is committed to being there. She feels her estimate of 10,000 people is not far off. "We talked to a lot of different women, talked to people at a lot of different rides, and paid attention to what they were saying they want in an event."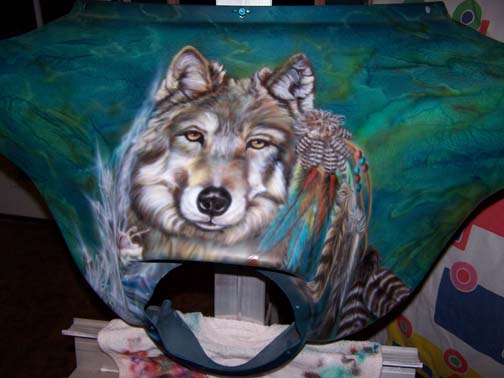 She adds, "We talked to a lot of men to make sure they knew they could come as well. And they said Are you kidding? If the women are going to be there, were going to be there." Visit www.realwomenride.com for more information and buy tickets online, or call 916.608.8686.