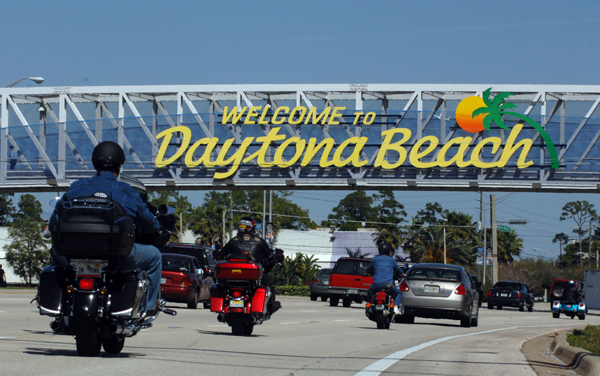 On March 4, 2008, in Daytona, Fla., 500 women riders will join together in the Harley-Davidson Women's Day Ride, benefiting Muscular Dystrophy Association (MDA). The ride was originally to be limited to 105 women; but after an incredible response from women riders Harley-Davidson decided to increase the size to 500 creating what may be the largest women's ride in their 105-year history.
The riders will join Karen Davidson, great-granddaughter of one of the Company's founders, as well as the six Get Down to Daytona contest winners on the last leg of their ride into Daytona. The ride will conclude at the Ocean Center at 10:45 a.m. on March 4 for Women's Day. Riders attending Daytona Bike Week and local residents are encouraged to come out and watch this historic ride. Details on the route will be announced soon.
Women participating in the ride are encouraged to raise money for their local MDA chapter to help send children to MDA Summer Camps, and the top three fundraisers will receive a Harley-Davidson leather jacket.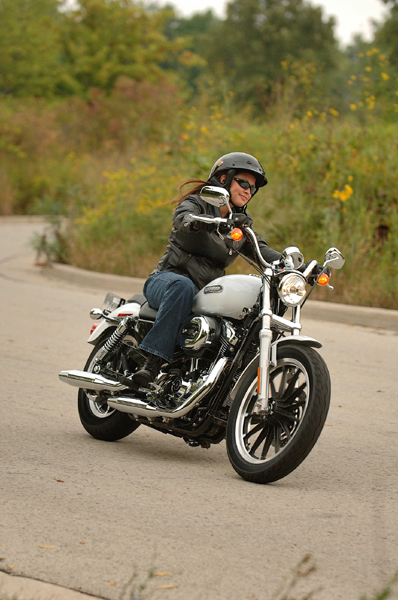 One week at MDA Summer Camp costs $800 per child. Women who raise that amount or more will receive a Harley-Davidson/MDA sterling silver and gold charm and those who raise at least $400 will receive a sterling silver charm in recognition of their fundraising efforts.
All 500 riders will receive a 2008 MDA Pin, a Harley-Davidson/MDA flag and will be entered in a special drawing for a women's Harley-Davidson 105th Anniversary leather jacket. To make a general contribution visit MDAusa.org/HarleyWomensRide.
For more information about the activities in Daytona visit
Harley-Davidson.com/WomensRide.
Check back with WomenRidersNow.com for video coverage of the event.