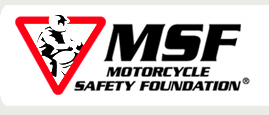 The Motorcycle Safety Foundation (MSF) and the National Highway Traffic Safety Administration (NHTSA) are funding a three-year study to determine the effectiveness of periodic rider training as it relates to crash avoidance. The pilot testing phase of the study will begin March 23 at a new California Motorcyclist Safety Program rider training facility in Long Beach, California.



NHTSA and MSF are jointly funding the estimated $1.2 million research effort with the MSF contributing 60 percent of the total funding. The official title of the project is "The Longitudinal Study to Improve Crash Avoidance Skills." The crash-avoidance skills of motorcyclists who have taken a series of MSF RiderCourses will be evaluated over a three-year period.
The new Discovery Rider Training Center in Long Beach will provide training for all riders in the study. Students in the study will first complete the MSF Basic RiderCourse, the learn-to-ride course in the MSF Rider Education and Training System. This training system consists of a series of interrelated hands-on and classroom courses developed by the MSF that are designed to increase knowledge, enhance skills, and improve risk management strategies.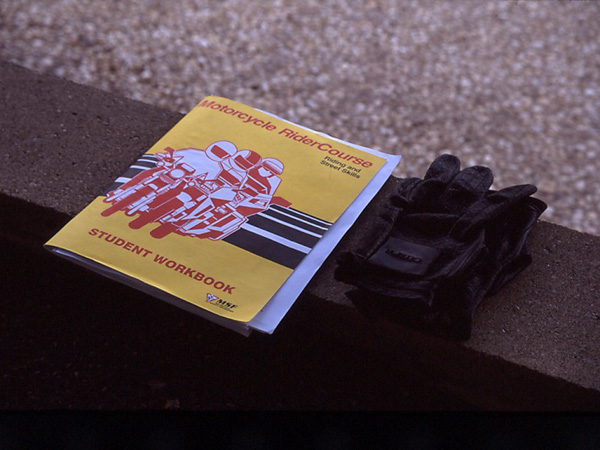 Students who successfully complete the MSF Basic RiderCourse will be offered, via random sampling, three additional training opportunities at periodic intervals throughout the study. The supplemental courses will be the MSF Experienced RiderCourse, plus two new courses that will be introduced as part of the MSFs Rider Education and Training System curricula in 2007: the Rider Perception Module and the Skill Enhancement RiderCourse.
"The MSFs rider education and training system used in this study is built upon the principle of safety training renewal," said Dean Thompson, MSF Director of Communications. "We believe a riders decision-making and crash-avoidance skills can benefit from being refreshed over time. It is important for riders to regularly refresh their knowledge, skills and risk management strategies. Were strong advocates of lifelong learning."
Rider knowledge, skills, attitudes and experiences will be evaluated and measured over time. The University of North Carolina Highway Safety Research Center will provide an independent evaluation of research that will, for the first time, take a comprehensive, field-based look at the benefits of ongoing participation in a rider education and training system, and its subsequent effect on crash avoidance skills and real-world outcomes.
"This research on the benefits of rider training may yield results that could very well be used as a guide for future rider education and training initiatives," Thompson said. "It could have long-range impact by helping the entire safety community chart a course that can help reduce the number of motorcycle crashes." For more information, visit msf-usa.org.