Kawasaki motorcycle owners are invited to participate in a track day at The Mid-Ohio Sports Car Course on Wednesday, August 2, 2006. This one-day event is open to Kawasaki owners only and is offered at a great price at only $99. The event is organized by local Kawasaki dealers and Riders of Kawasaki (ROK).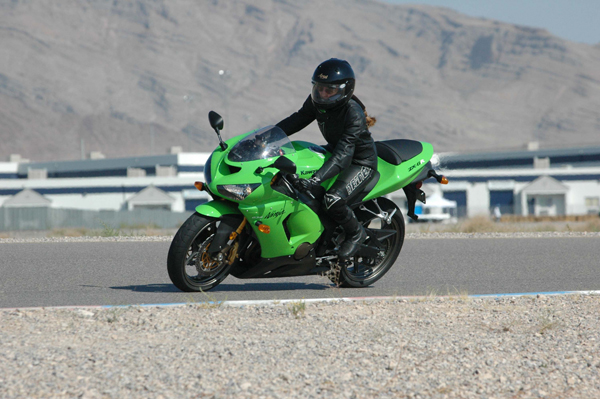 Participants will be divided into four groups: 35 novice riders, 60 intermediate riders (2 groups of 30) and 40 advanced riders. Additional track day information is available on-line at midohio.com. Lunch is included.
Kawasaki cruiser riders are welcome to attend as well. An escorted "pace lap" session will be provided to Kawasaki motorcycle owners during the lunch break.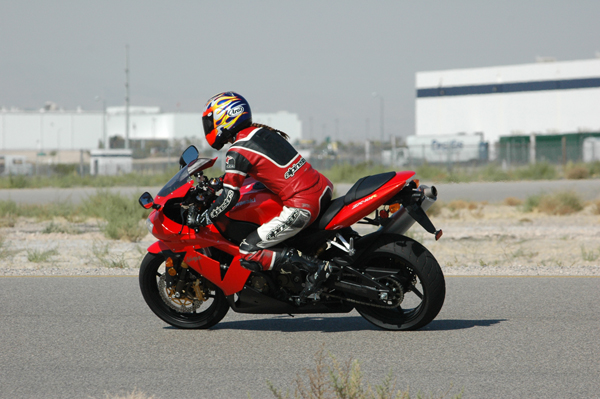 Register by calling 877.793.8667 or go o-line at midohio.com. Click on "motorsports schools" then "performance track riding" then "motorcycle courses," then "learn more" tab and scroll down to the Kawasaki August 2 day, then select "enroll now" for the $99 special event rate.
You can also register at sportbiketracktime.com.