The Motorcycle Hall of Fame Museum in Pickerington, Ohio, will host the second annual Japanese Motorcycle Saturday on June 2, followed by the British and European Motorcycle Saturday on June 30. Both events will see the museums 23-acre grounds filled with new and vintage sport bikes, cruisers, and tourers.
On display in the museum for the Japanese Motorcycle Saturday will be rare and exotic machines, including a 1961 Honda RC161 roadracer, valued at more than $300,000. The Honda was a fan favorite at last years event. The featured bike for 2007 will be a customized, high performance early Honda Gold Wing. Japanese Motorcycle Saturday is presented by the Vintage Japanese Motorcycle Club.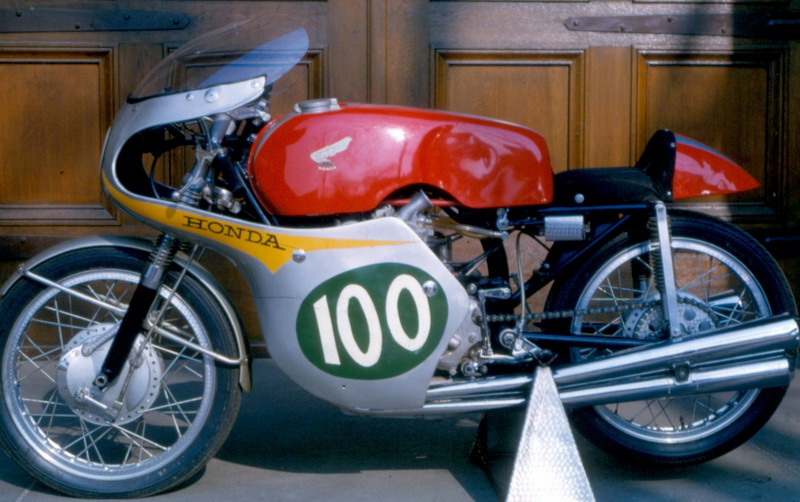 The British and European Motorcycle Saturday, presented by DomiRacer Distributors, will feature a MV Agusta Oro personally owned by race team owner Eraldo Ferracci.
Both events will include a bike show, seminars, and swap meet. Admission for each event is $10 (or $5 for AMA members). Included is access to all Motorcycle Hall of Fame Museum exhibits, including Motocross America and SuperMann, a retrospective on the great Dick Mann.