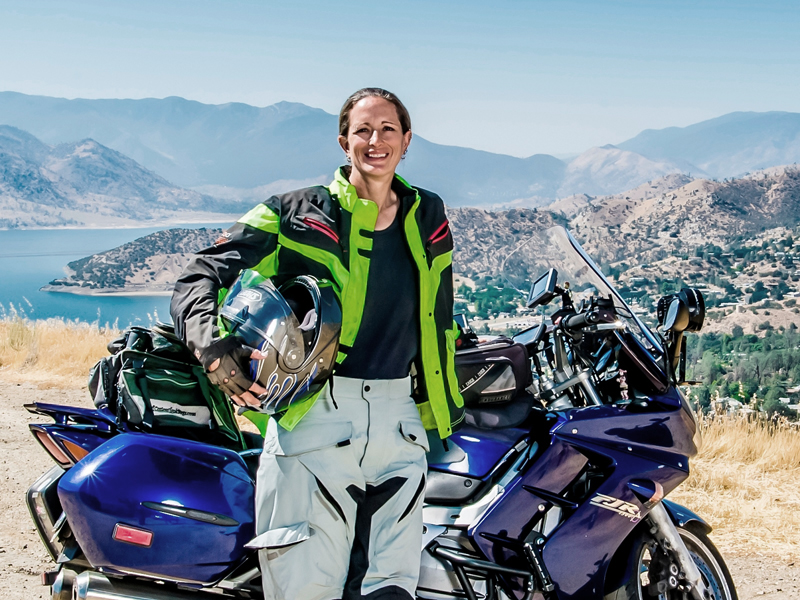 Wendy Crockett, of Rapid City, South Dakota, is the recipient of the American Motorcyclist Association (AMA) Board of Directors 2020 AMA Bessie Stringfield Award. This is the same recognition given to our founder, Genevieve Schmitt, in 2019 for her endeavors in shining the spotlight on women and motorcycling.
This prestigious award memorializes the AMA Motorcycle Hall of Famer Bessie Stringfield's accomplishments and recognizes the recipients efforts to introduce motorcycling to new or underserved markets. It is one of three awards honoring outstanding contributions in motorcycling and acknowledges support of the AMA's mission to promote the motorcycle lifestyle and protect the future of the sport.
Wendy Crockett, a worldwide motorcycle ambassador and factory-trained technician, is a longtime AMA member who specializes in long distance and endurance riding. She is part of the AMA LongRider program, the Iron Butt Association, and the Motorcycle Endurance Rider Association. Crockett has traveled extensively on two wheels logging thousands of miles that includes rides from Mexico to Newfoundland and Key West to the Arctic Circle.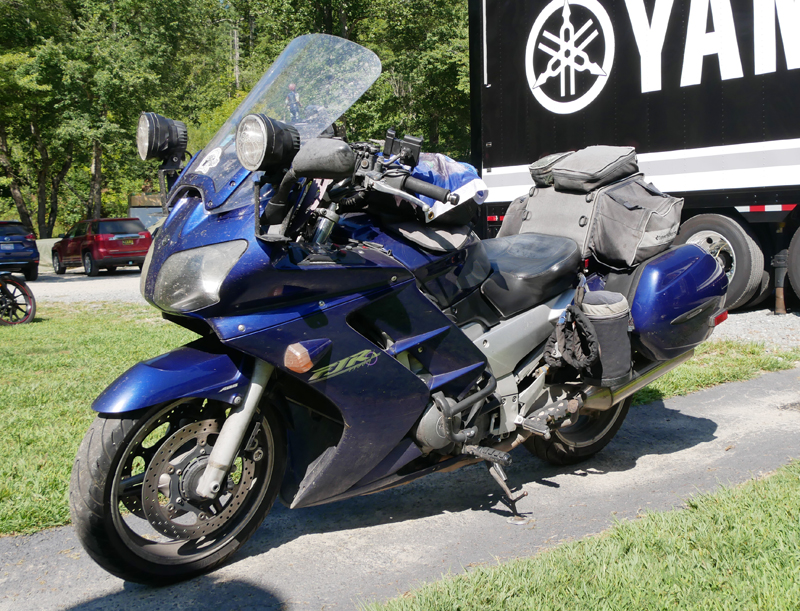 Crocket says, "I am deeply humbled and honored to be included among some of the most influential motorcyclists of the past decade, not to mention the iconic trailblazer Bessie Stringfield herself. I am extremely lucky to be in a position to share my passion with a broad spectrum of riders and future riders, and I hope to continue inspiring people to get out and enjoy life on two wheels."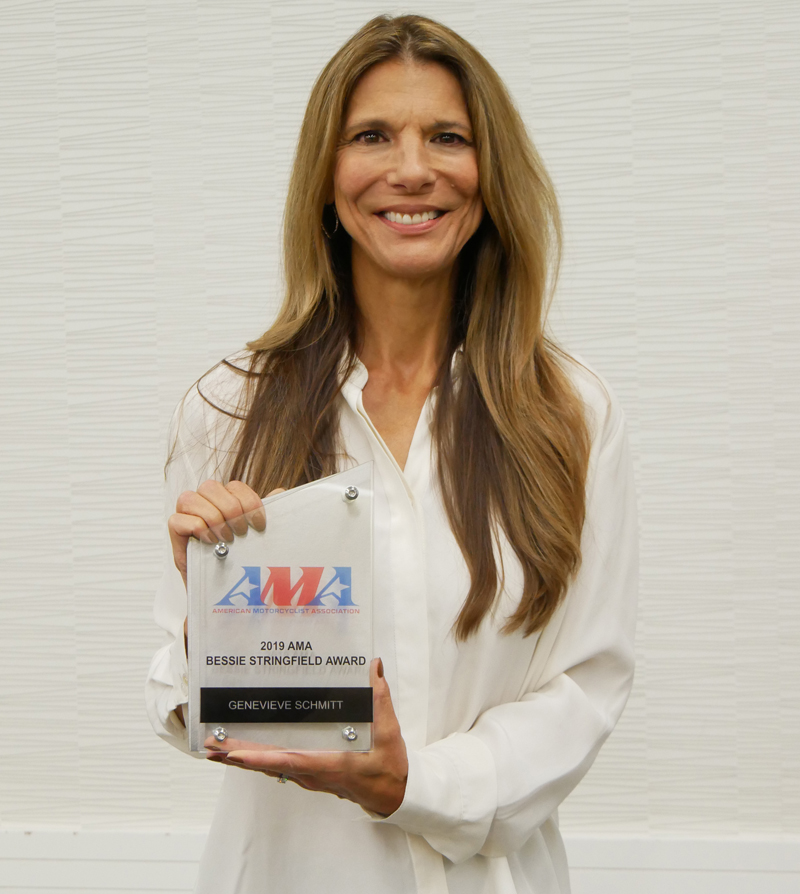 Schmitt recalls how receiving the 2019 Bessie Stringfield award impacted her. "My top motorcycle related moment from 2019 was receiving the Bessie Stringfield Award from the American Motorcyclist Association. It was a highlight of my 30-year journalism career, most of which was serving the female motorcycle community through the website I founded, WomenRidersNow.com."
AMA Board Chair Russ Ehnes indicated that it is the opportunity and privilege of the AMA Board members to recognize those who have contributed to motorcycling that helps to promote, improve, and protect the sport we love. While some award recipients are well known, others work diligently out of the spotlight, but each contribute to introducing others to motorcycling in ways that improve their lives. He said, "Recognizing these motorcycling heroes is the highlight of our year as Board members."
Related Articles
Women Riders Now Founder, Genevieve Schmitt
Women in Motorcycling Pioneer Profiles