The 2010-2011 Progressive International Motorcycle Shows (IMS) kicked off this past weekend in Dallas and moves to San Mateo, California, this weekend the first two shows of 11 events held this winter at select cities around the country All the major manufacturers will be on hand with their 2011 models and accessories including Harley-Davidson. The Motor Company is bringing an exciting look, feel and attitude to the shows with a new display area and a variety of activities designed to inspire the desire to ride.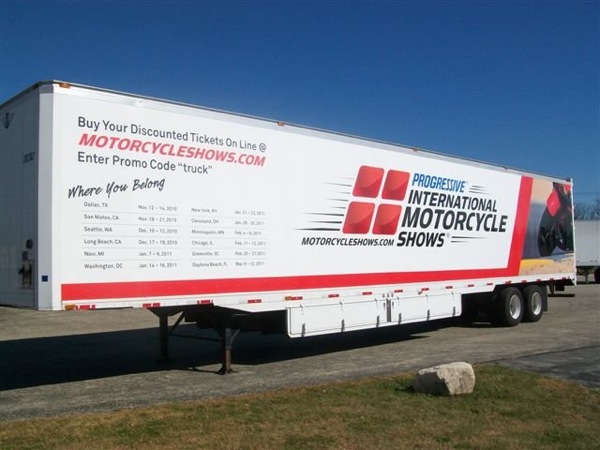 Activities at the 11 IMS events with Harley-Davidson participation include displays of 2011 motorcycles, Genuine Motor Accessories and MotorClothes Merchandise, as well as a Women's Area with bike lift demonstrations, Fit Shop interactive motorcycle for customization, racing displays and more. This women's area is in addition to the dedicated women's section that show organizers are calling Women Ride. Show attendees can enter a sweepstakes at the Harley-Davidson display to win a Harley-Davidson motorcycle of their choice.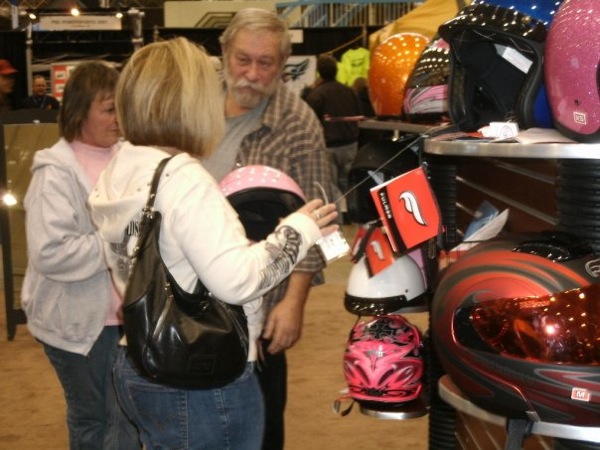 IMS events with Harley-Davidson participation run from mid-November 2010 through the end of February 2011 (see detailed schedule below).
– Dallas, November 12-14 (H-D demo rides Saturday amp; Sunday)
– San Mateo, Calif., Nov. 19-21 (H-D demo rides Saturday amp; Sunday)
– Seattle, December 10-12
– Long Beach, Calif., Dec. 17-19 (H-D demo rides Saturday amp; Sunday)
– Detroit, January 7-9
– Washington, D.C., January 14-16
– New York City, January 21-23
– Cleveland, January 28-30
– Minneapolis, February 4-6
– Chicago, February 11-13
– Greenville, S.C., February 25-27
As a special benefit to the Harley Owner's Group members can purchase IMS tickets online
h-d.com/ims
to receive a special $4 discount available only online. H.O.G. members have the option to refer friends for a $3 online ticket discount. Everyone else can visit
MotorcycleShows.com
to purchase advance tickets online and avoid the lines. Youll also find information on other demo rides at that link.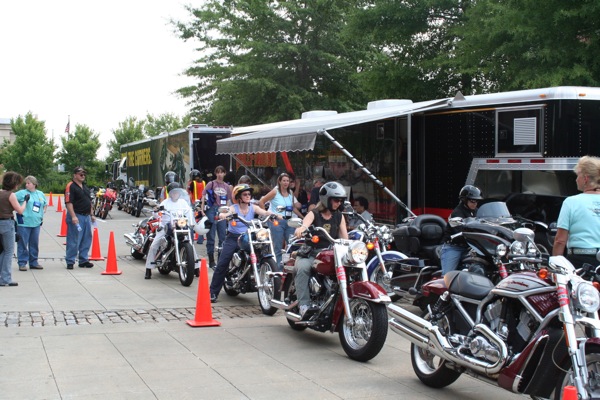 Related Articles