Women Riders Now is entering its sixth year online and wants to thank all its loyal readers by giving away thousands of dollars of free motorcycling merchandise. To find out how to enter each months giveaway, you must receive the WRN Newsletter that is emailed out every other week. Instructions on how to enter that months contest are contained in that electronic newsletter.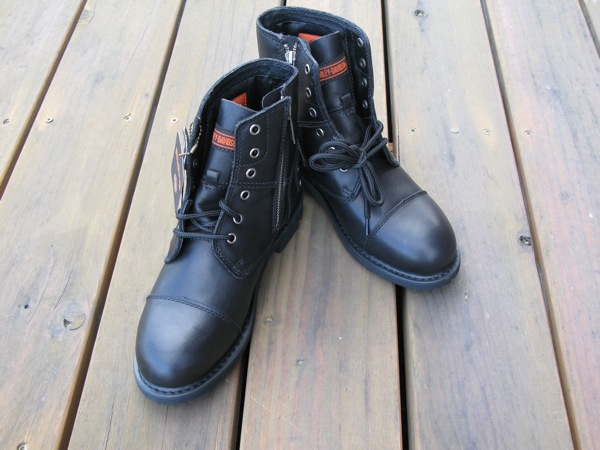 So, if youre not a subscriber to our WRN Newsletter, nows the time to get signed up. Its free. The newsletter promotes stories that have recently been posted to WomenRidersNow.com, and includes information on how to enter to win the giveaway.
Click here
to sign up to receive the newsletter, or scroll down to the bottom of the page and click on the link there. Were giving away riding boots, jackets, products for your motorcycle lots of exciting and fun items, but the only way to find out how to enter is by getting our newsletter every other week.