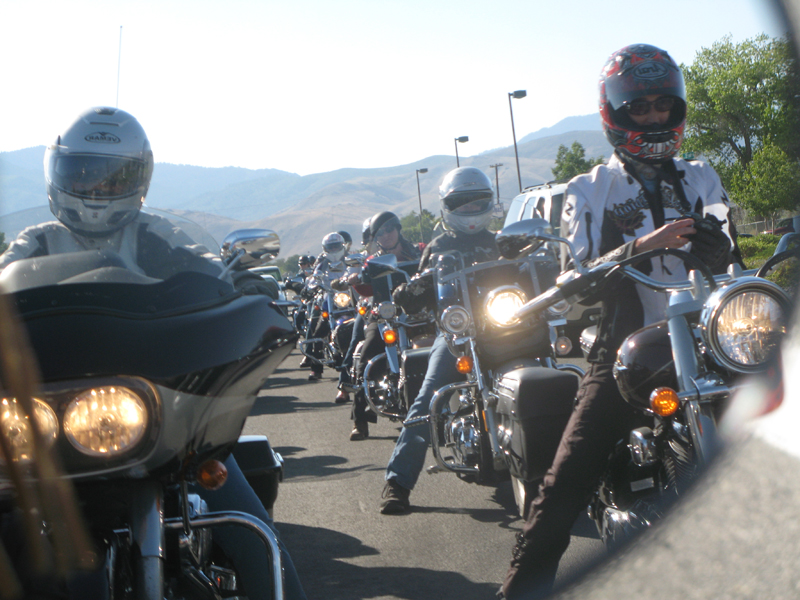 Dear WRN,
Some groups I want to ride with have members that dont follow the basic group riding style
described in this article on Women Riders Now
and elsewhere. Over time (a year) their poor group riding behavior has not improved. I quit riding with that group because I havent figured out a polite but effective way to discuss the safety issue with this rider (or two actually). What do you suggest I do?
A WRN Reader in Portland, Oregon

We want your insight on this. Please respond to this question in the comments section below.