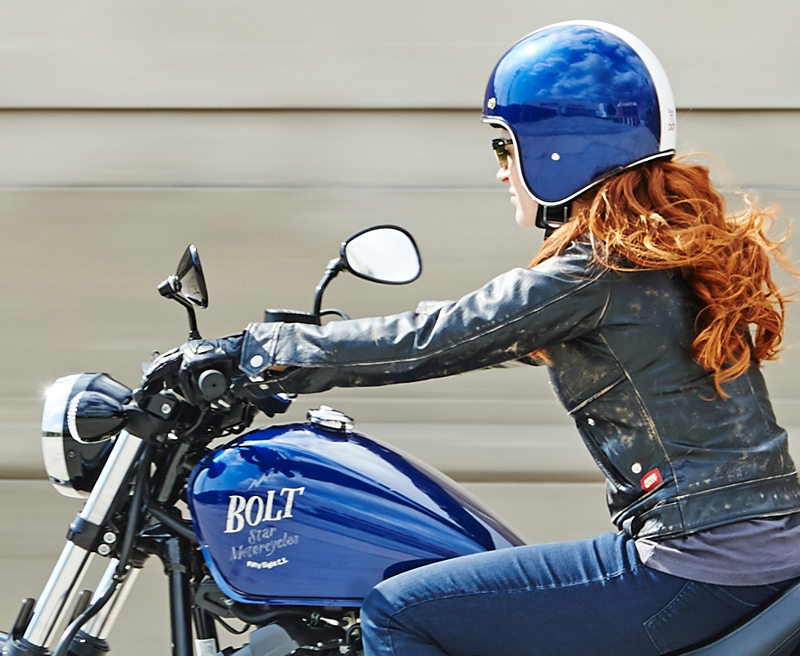 Dear WRN,
Im a would-be bike rider pondering the possibilities. Ive enjoyed the thrill of pillioning so much Im considering getting personally behind the wheel, well… handlebars.
A question for starters: If you have absolutely nil experience and are not licensed to ride on the road you must pass the "pre-learner" test (six hours over two days) in Australia before you attempt the Knowledge Test which will grant you a learners license.
Im finding it hard to see how one can successfully complete the pre-license test knowing nothing at all. Granted I am in Australia and things may well be different here than in the U.S.
Do people just have to keep retaking the course until they gain enough competency to pass it?Apologies if this is a dead-obvious question.
Ozgirl
Sydney, Australia
WRN Editor, Genevieve Schmitts, response:
No apologies needed, as it doesnt seem obvious to me. What I do see is that there is a difference between what the U.S. requires and what Australia requirements are. In the U.S., the MSF Basic RiderCourse requires a person have no experience. The curriculum is geared towards complete beginners.
Im posting your question here so our Australian readers/riders or those who know the answer to this can provide first-hand knowledge of how to pass this test and become a motorcycle rider in Australia. Thanks!
If you know the answer to this and/or can provide firsthand knowledge, post your comment below. I will review it and let you know when your response is posted. Thank you.