Happy Thanksgiving! We are taking a much needed vacation this Thanksgiving week so there will be no new news stories posted on our home page for a few days, but to keep you coming back to WRN all this week, weve posted a whole bunch of fun and interesting stories to browse through including our holiday gift ideas.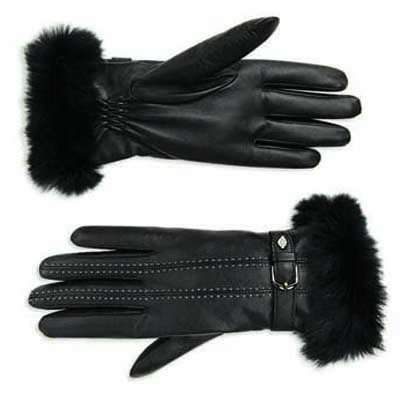 Weve been bombarded these past few months with press releases for lots of cool motorcycling related gift ideas. Nows the time to share them with you. Click on Product News amp; Review to see four new postings of gifts galore!
Then click on Readers Stories to read several new inspiring motorcycling stories from some talented amateur writers.
Youre not finished yet. Some of our advertisers are running holiday specials so be sure to click on all the ads to see who is offering what. Dont forget to visit the WRN Mall , too. Then let these advertisers know you heard about their product on WRN. Really, it sounds like a line, but these companies are showcasing their products on WRN because they believe in catering to female riders specifically. So thank them.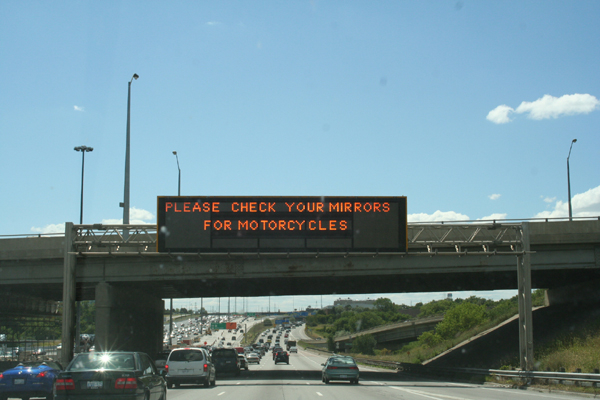 Enjoy your week and take some time for yourself. Get out on your motorcycle and ride!