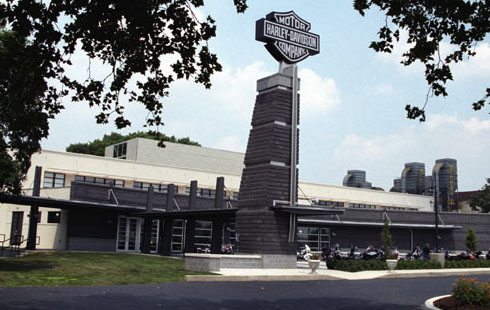 Harley-Davidson is scaling back production at two plants in Wisconsin as a result of a strike at the companys final assembly facility in York, Pennsylvania. Union employees at the plant, represented by the International Association of Machinists (IAM) Local Lodge 175, went on strike February 2.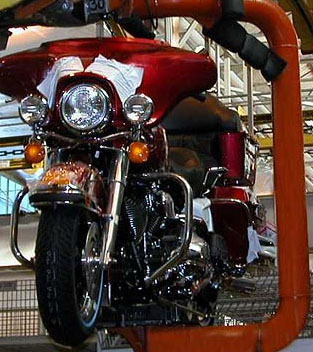 The Harley-Davidson Motor Company plants in Menomonee Falls and Tomahawk, Wisconsin, will stop building powertrains and injection-molded components for shipment to the assembly plant in York. The company anticipates that the reduced production could result in temporary layoffs at both Wisconsin facilities starting the week of February 12.
A federal mediator is meeting with company and union representatives but no settlement has been announced.