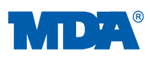 Harley-Davidsons 2007 fundraising for the Muscular Dystrophy Association (MDA) grew by $1.9 million thanks to several motorcycle fundraising events. These fundraising events which were organized through Harley-Davidson Motor Company, Harley-Davidson dealers, HOG chapters, MDA staff and their volunteers netted record dollars for research and MDA summer camps.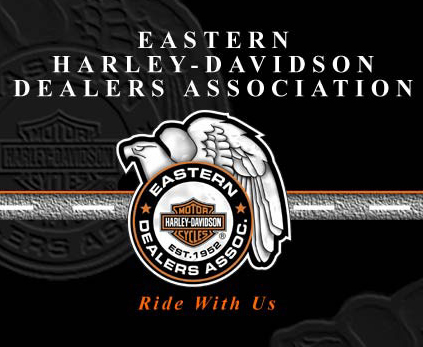 Harley-Davidson and MDAs top fundraising event the 20th annual Eastern Harley-Davidson Dealers Association Ride for Life was held in early May and raised a record $1 million. The ride, through eastern Pennsylvania attracted mroe than 2,400 enthusiasts representing 38 dealer members from Pennsylvania, New Jersey, Maryland, Delaware, New York and Virginia. Since 1988, the Eastern Harley-Davidson Dealers Association has raised more than $12 million dollars for MDA.

Another top fundraising event, the 14th annual Milwaukee MDA Black-n-Blue Ball raised more than $570,000 for MDA. The Milwaukee Black-n-Blue Ball is the largest motorcycle themed ball in the country. Thirteen hundred people representing Harley-Davidson employees, dealers, suppliers, enthusiasts and MDA families attended the event.
Two other top fundraising Harley-Davidson Black-n-Blue Ball events were the Wild Boar Harley-Davidson of Grand Rapids (MI) dinner which raised $165,000 and the Motor City Harley-Davidson of Farmington Hills (MI) ball which raised $87,000. Harley-Davidson executives attended and participated in all four of these top MDA fundraising events.
In addition, MDA fundraising rides were hosted by Harley-Davidson of Charlotte, NC; Open Roads Harley-Davidson of Fond du Lac, WI; Kents Harley-Davidson of Abilene, TX and Harley-Davidson of The Woodlands in Texas. Harley-Davidson dealers, customers, suppliers and employees conduct fundraising activities for the Muscular Dystrophy Association throughout the year. Activities include pledge rides, fundraising events, motorcycle raffles and pin sales.
Harley-Davidson has been a national sponsor of the Muscular Dystrophy Association and has raised more than $60 million since 1980. The funds raised support life-saving research, comprehensive medical care for children and adults with neuromuscular disease, and MDA summer camps.