Established to help childrens charities in the Black Hills, and preserve the history of motorcycling in Sturgis, this years Kids amp; Chrome fundraising event will take place during the 2007 Sturgis Motorcycle Rally on August 8, at the Black Hills Convention Center near Sturgis in Spearfish, South Dakota.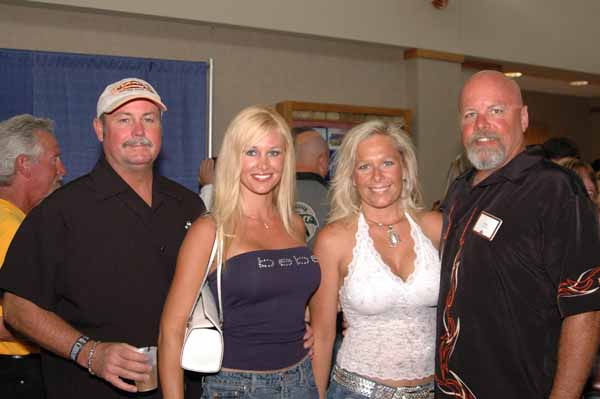 Anheuser-Buschs Budweiser brand has signed on as the presenting sponsor of the third annual Kids amp; Chrome benefit. This is the second consecutive year Budweiser has lent its support to this event. "Budweiser is honored to support this years Kids amp; Chrome benefit," said Tony Jones, senior director of community outreach for Anheuser-Busch, Inc. "These are incredible children who have already survived so much adversity. Giving them hope through the stability of a wholesome family life is a worthy goal that we should all work diligently to achieve."
Participants will enjoy Budweiser beer, cocktails, hors doeuvres and a four-star dinner as they bid on a wide variety of silent auction items including high-end motorcycle components, vacation packages, one-of-a-kind autographed pieces and more. Performance Machines Ted Sands will wow the crowd one more time as the event emcee, and South Dakota Lt. Governor Dennis Daugaard will be on hand to officially welcome the distinguished guests.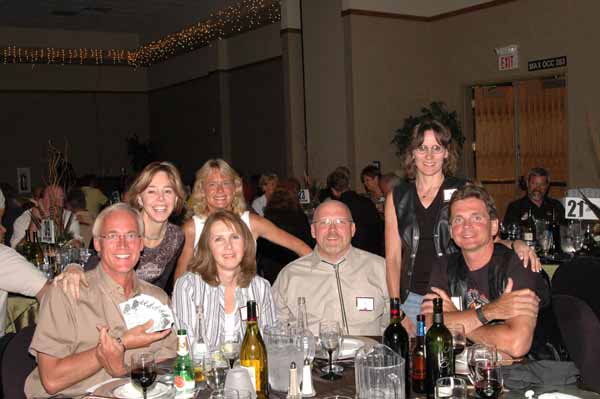 "We are so pleased that Budweiser has generously signed on as the events presenting sponsor this year and continue to look forward to a long and mutually rewarding relationship with Anheuser-Busch," said Pepper Massey, Kids amp; Chrome board member and Sturgis Motorcycle Museum director. "With the help of our 2007 sponsors we anticipate another successful year, enabling us to help some truly amazing kids have a better life, and offer an exciting educational experience to people interested in learning more about the history of motorcycles."
Kids amp; Chrome tickets cost $177.50 and can be ordered by calling 605.490.3033. Visit KidsandChrome.com for more information.