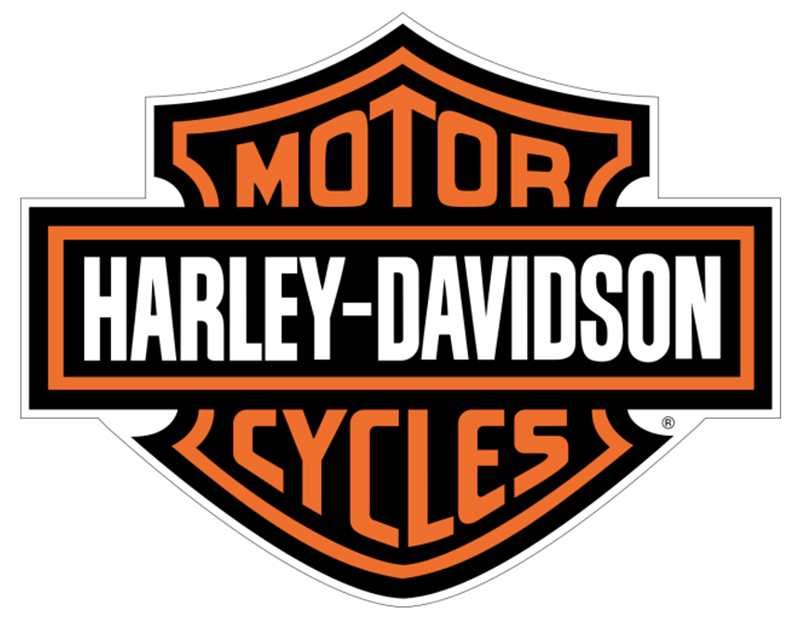 Women's Motorcycle Tours welcomes Harley-Davidson as a major partner on the Suffragists Centennial Motorcycle Ride (SCMR2021). Harley-Davidson will be showing its support with dealership events along the way, hosting the Centennial Riders at the 81st Sturgis Motorcycle Rally, offering a unique museum experience and party in Milwaukee and offering long-distance rolling demo rides from Roanoke to Arlington, Virginia.
The SCMR2021 is an AMA-sanctioned nationwide event celebrating the centennial of the 19th Amendment, women's right to vote. Originally scheduled for 2020 as we reported here, hundreds of female motorcycle riders will join the ride which officially starts in Portland, Oregon, on July 31st, 2021. Riders can also opt to join the ride in Sturgis or Milwaukee where they have the opportunity to spend three additional days with Karen Davidson and Cris Sommer-Simmons. Women and men can join a related Centennial Celebration in any number of cities around the U.S. on August 20-21, 2021.
The SCMR2021 is a non-political event celebrating the guiding principles of unity, community, and freedom of the road. The ride concludes with Women's Motorcycle Festival and Conference in Arlington, Virginia, on August 19-22, 2021. WomenRidersNow.com will be there and hopes to see you! Save 15% off registration by using this link to register.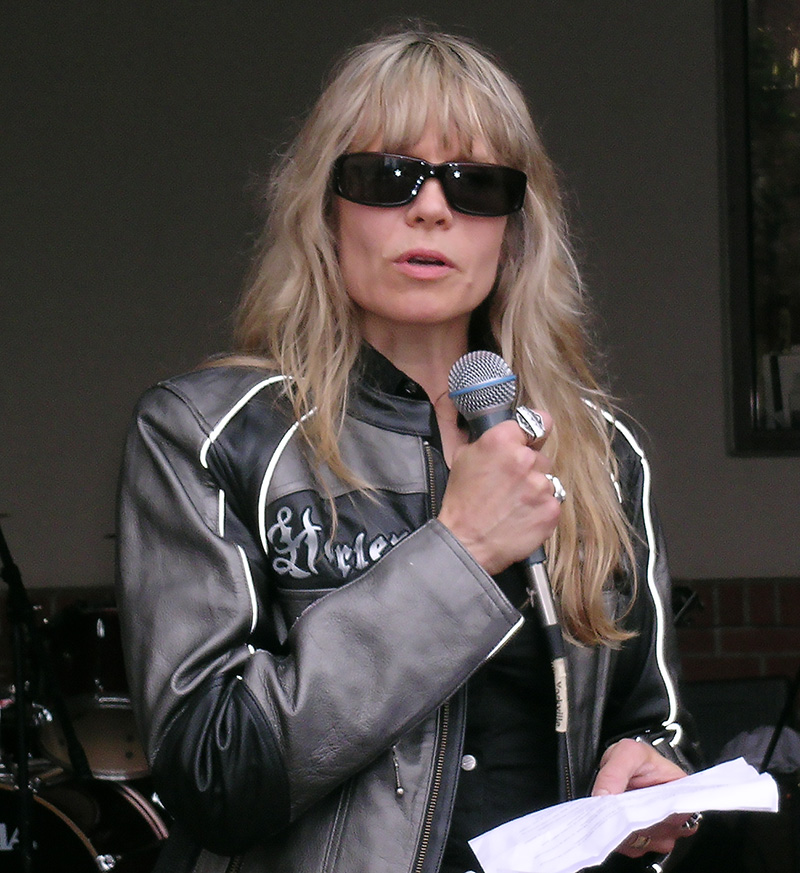 "Harley-Davidson has a very long history of supporting women motorcycle riders, beginning with Effie and Avis Hotchkiss, the first two women to ride across the U.S. in a motorcycle sidecar rig in 1915," says Alisa Clickenger, Women's Motorcycle Tours Founder and Centennial Ride Event Producer.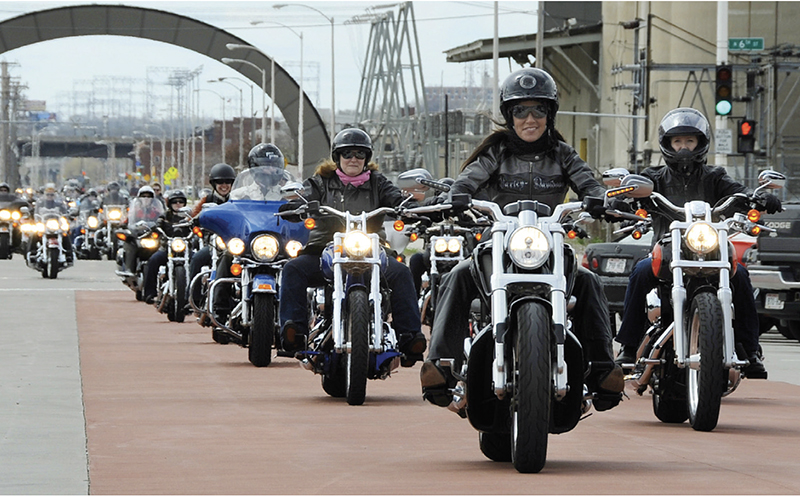 "So many female riders throughout motorcycling history have been associated with the Harley-Davidson brand," Clickenger continues. "Vivian Bales, the first motorcycle cover girl, long-distance motorcycle rider, and stunt rider in the 1920s and 1930s was a Harley-Davidson rider, as was Dot Robinson, the founder of the Motor Maids. Bessie Stringfield, the first African-American woman to complete a solo cross-country ride, also rode a Harley-Davidson, and it's delightful that we'll be carrying on her tradition of long-distance motorcycle riding."
"My Centennial motorcycle events are always at the intersection of historical remembrance and modern celebration, and Harley-Davidson is the perfect partner for us to expand the narrative of bold and audacious women who paved the way for our modern women and our right to vote," says Clickenger.
Find more information at CentennialRide.com.
Save 15% off registration to the Women's Motorcycle Conference by clicking this link.
Related Articles
Calendar of Women's Motorcycle Events
Indian Motorcycle and Polaris Slingshot Offer Support for Women's Riding Events
Celebrate Women's Right to Vote with Motorcyclists Across America