Progress is measured in big and small ways every day. A formative step towards the equality of women in America was the passing of the 19th amendment to the U.S. Constitution allowing women the right to vote. That's why I, along with my Women's Motorcycle Tours team, created the Suffragists Centennial Motorcycle Ride (SCMR2020) as a nationwide celebration of women who have fought for equality in the voting booth, in business, and in life.
As an established and experienced women's motorcycle tour operator, I foresee the SCMR2020 following in the footsteps and being even bigger and better than the Sisters' Centennial Motorcycle Ride I founded and led in 2016.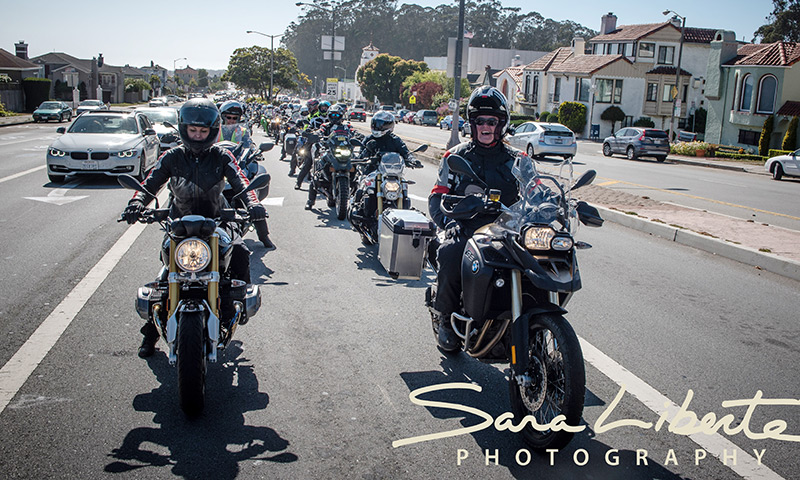 The SCMR2020 is a female-focused motorcycle riding event from July 31 to August 23 in a celebration of unity, community, and the freedom of the open road. A decidedly non-political celebration, the SCMR2020 offers 10 different start cities, routes, and dates, where riders can join in the revelry, joining other women riders for a dinner, a day, a week, or riding with the group for the entire three weeks on one of the cross-country routes. Start cities include Los Angeles, San Francisco, Portland, Dallas, Denver, Sturgis, Milwaukee, Knoxville, Atlanta, Orlando, and New York. The New York historical route is a total of 12 days, starting in New York City on August 12, and traveling to all the key suffrage sites on the East Coast before ending in Washington, D.C., for the ride's grand finale.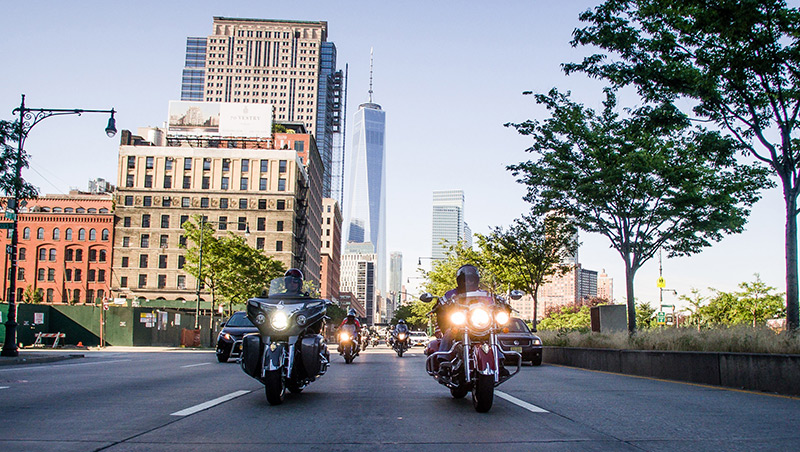 The cross-country routes will all join together in Knoxville, Tennessee, on the precise day (August 18) that Tennessee voted to adopt the 19th Amendment 100 years earlier. Tennessee was the 36th state to ratify the Amendment, which gave it the critical mass it needed to go on to Washington, D.C., and be signed into law. The city of Knoxville is excited to host our riders and is incorporating our group into its citywide celebration. From there, we follow the path of the 19th Amendment together to the final destination, when the ceremonial ride rumbles into Washington, D.C., on August 20 for the grand finale.
The SCMR2020 Grand Finale will be a three day women's motorcycling conference with an educational track, outdoor moto festival, banquet dinner, and more. It's going to be epic, and I would love to see you there!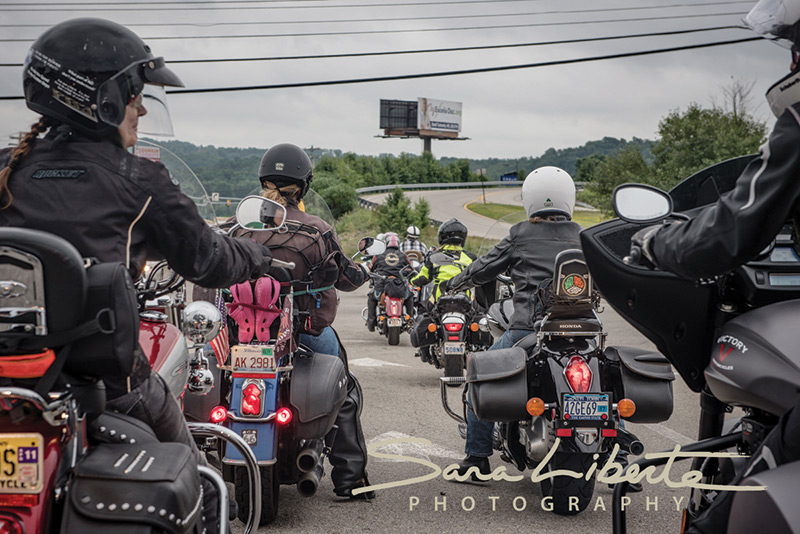 We realize not everyone can take a month off to ride across the country, but no one should miss out on this important event, which is why we've created many different ways to join in. Options include an all-inclusive tour as well as a self-guided "Do It Yourself" tour. There are several "experiences" and price points for riders to choose from, including a day-rider option, a 2-day Sturgis option, a Knoxville to D.C. weeklong extravaganza option, and a 3-day registration just for the Grand Finale Moto Conference weekend. Each section will feature unique points of interest, historic locations, and will wrap itself in the majestic scenery of the United States. This ground-breaking event is an opportunity to make history and not just celebrate it.
With a lot of moving pieces, our team is ready to deliver a unique and historical ride that will ignite women across the country. I am so excited to once again ride with mothers, daughters, and sisters who share our vision of a unified future and who choose to live an inspired life. You can find more information about all the ride options and register now at CentennialRide.com.
Editor's note: If you are excited about joining in on the fun but fear you don't have the skills or need a boost of confidence, be sure to check out Alisa's new section on Women Riders Now called "Confidence Corner."

Related Articles
Alisa's "Confidence Corner" column
Sisters' Centennial Motorcycle Ride
WRN Calendar of Events