The U.S. economy might be in a recession, but thats not stopping Harley-Davidson from introducing a new model with an attractive price tag designed to bring in new buyers. This Sportster Iron 883 is the latest edition to the Sportster family priced at $7,899. As the latest of the Harley-Davidson Dark Custom motorcycles, the Iron 883 is stripped down and ripe for custom creativity.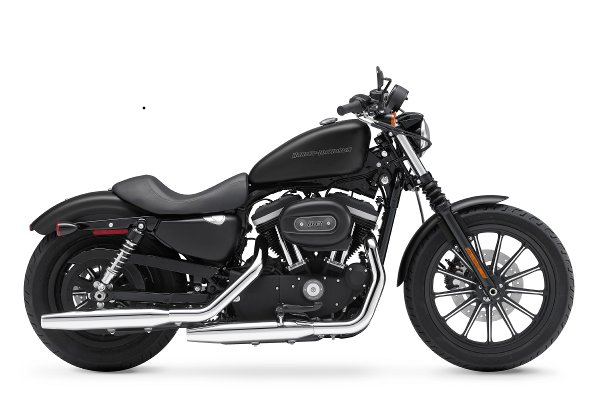 A one-piece, solo Sportster classic seat with a height of 25.3 inches fits almost any rider, while the Iron 883 is completely outfitted in black including front forks with gaiters, belt guard, and low rise drag style handlebars. The black front fender and supports, fuel tank with unique graphics, and chopped rear fender add to the fierce look of this bike. The Iron 883 is available in Black Denim and Brilliant Silver Denim colors.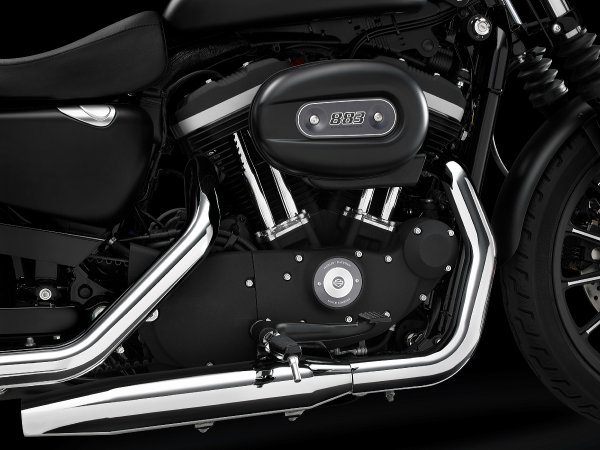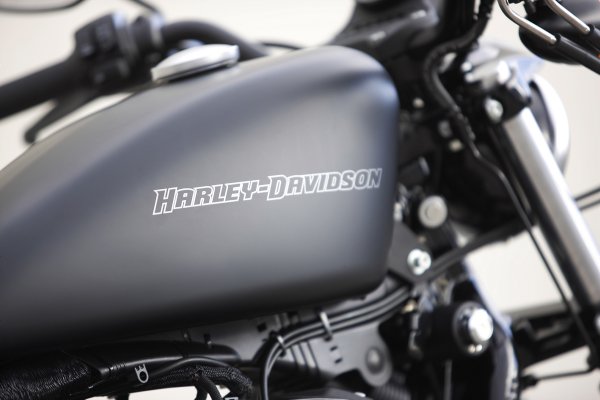 The 883cc V-Twin engine uses an Electronic Sequential Port Fuel Injection, or ESPFI. While the displacement may suggest that this is an entry-level motorcycle, the Iron 883 offers the zip usually associated sportbikes. The Iron has great fuel economy at 60 highway miles per gallon. The aggressive package of Harley-Davidson is now wrapped around an urban and eco-friendly engine.
More information about the Harley-Davidson Sportster Iron 883 is available at Harley-Davidson.com, or by visiting your local dealership.
Specs at a Glance: 2009 Harley-Davidson Sportster Iron 883
Displacement: 883cc
Seat Height: 25.3 inches
Fuel Capacity: 3.3 gallons
Weight: 565 pounds
Price: $7,899
Related Articles:
Review: Harley-Davidson Sportster Nightster
Readers Reviews: Harley-Davidson Sportster Models