What better way to show off your love of Harley-Davidson and its history than by having a beautiful picture book on your coffee table in your living room or office. Two new hardcover books showcasing The Motor Company are now on the market, and each makes a great addition to your Motorbooks collection, or can be the perfect gift for a friend or loved one.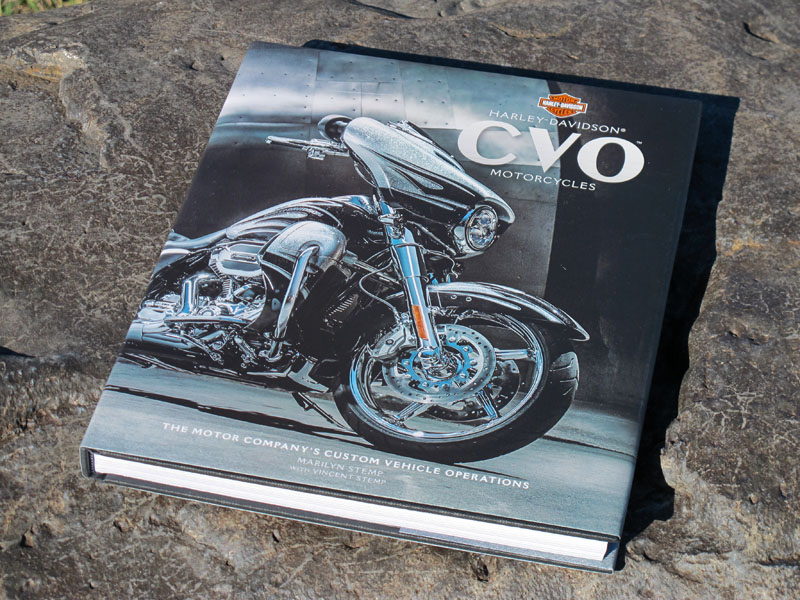 Harley-Davidson CVO Motorcycles
By Marilyn Stemp | 224 pages | $50 retail
Published by Motorbooks
Buy at Quartoknows.comor wherever fine books are sold; the book is currently selling at a discounted $40 at the above website
The pinnacle of Harley-Davidson motorcycles is its Custom Vehicle Operations (CVO) that began nearly 20 years ago as a place for Harley designers to push the boundaries of style and performance. These machines set themselves apart from the pack in design and details. "Harley-Davidson CVO Motorcycles" is the first book to showcase these works of two-wheeled art and the story behind them. Author Marilyn Stemp is one of the few women working full-time in motorcycling journalism. She is the current editor of Iron Trader News online and founding editor of IronWorks magazine.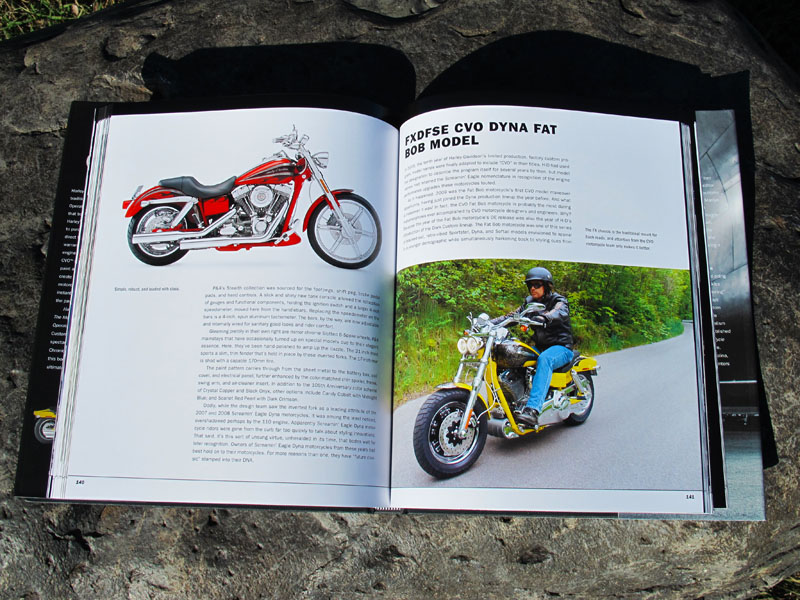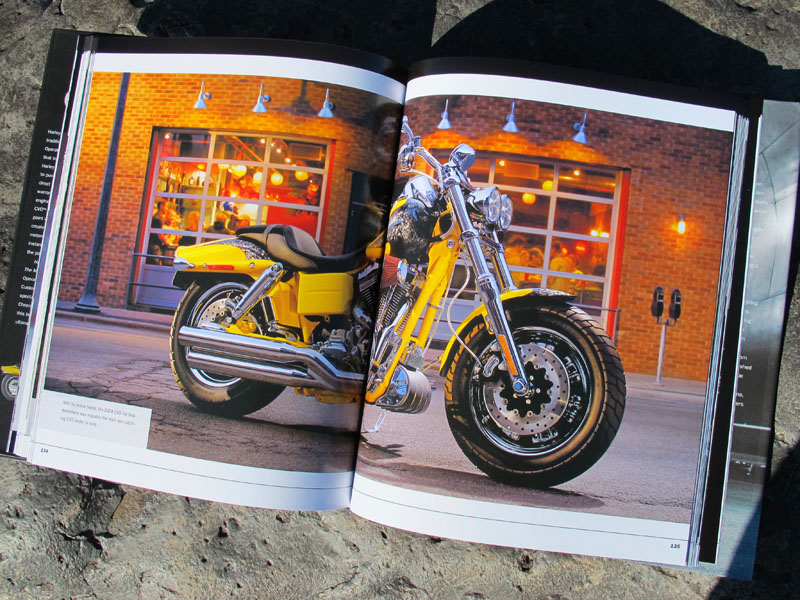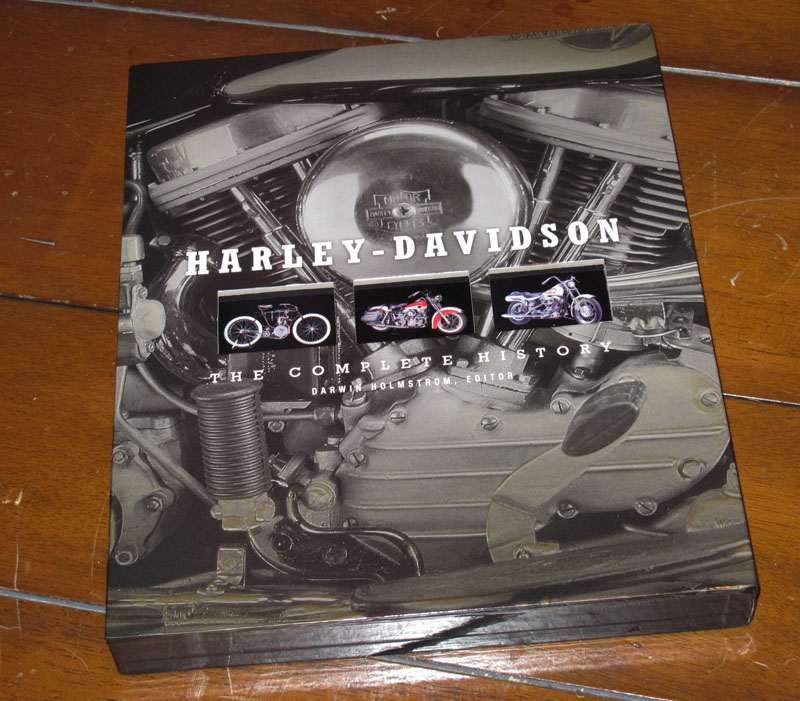 Harley-Davidson: The Complete History
By Darwin Holmstrom | 240 pages | $50
Published by Motorbooks
Buy at Quartoknows.comor wherever fine books are sold
There have been many books written about Harley-Davidson, but this coffee table book is the most up-to-date covering the Motor Companys history into the twenty-first century. "Harley-Davidson: The Complete History" celebrates the iconic motorcycles for which this American motorcycle company is known. Pages in the book include historic images as well as modern photos by some of the top motorcycle photographers in the industry. Additionally, there are chapters from some of the most celebrated motorcycle writers of all time including Peter Egan, Kevin Cameron, Ed Youngblood, Allen Girdler, and Steve Anderson. All this material combines to tell the story of every major motorcycle that Harley-Davidson has built. Author Darwin Holmstrom is senior editor with Motorbooks. He has written, co-written, or contributed to more than 30 books on subjects ranging from motorcycles and muscle cars to guitars.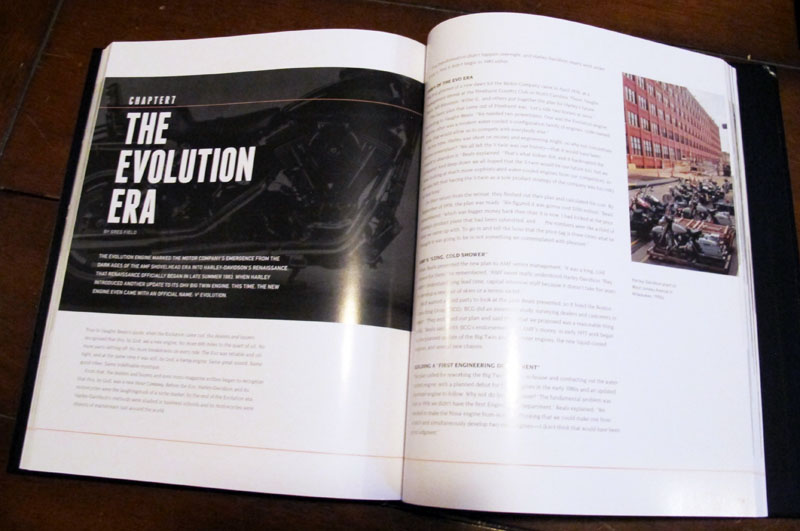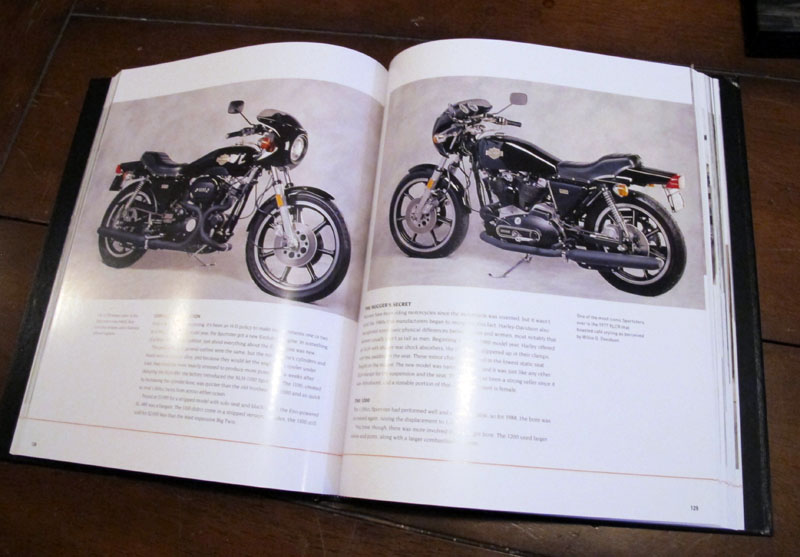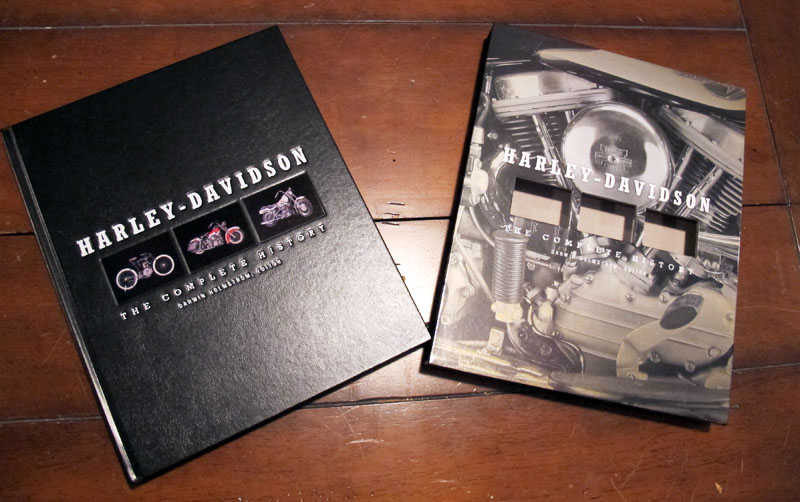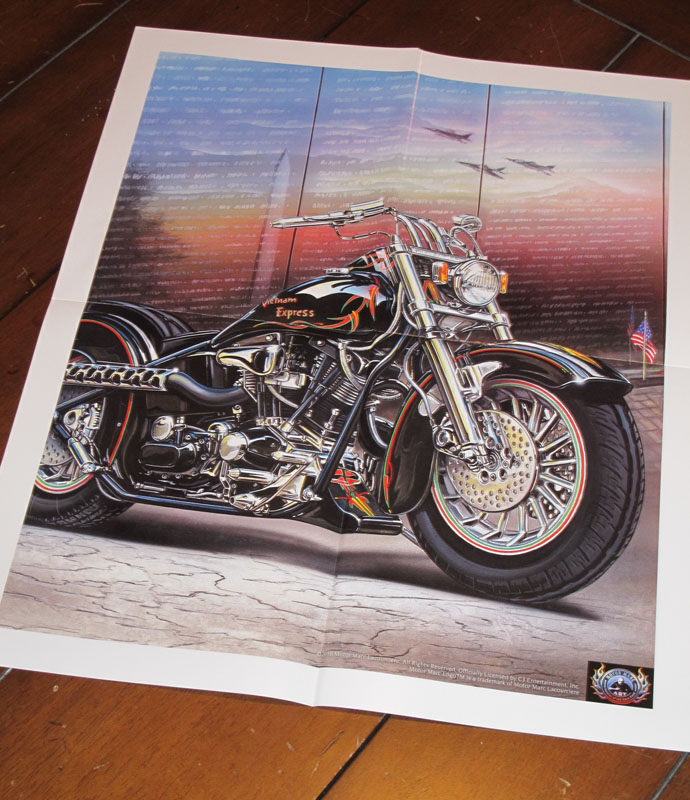 Related Articles
Review: The Womans Guide to Motorcycling
Review: The Alternate Compass: Off the Beaten Path Motorcycle Tours
All Book Reviews on WRN