Tickets are now on sale for the Harley-Davidson 105th Anniversary, a celebration taking place August 28-31, 2008, in Milwaukee, with several exclusive ticketed events, as well as many activities that are free and open to the public.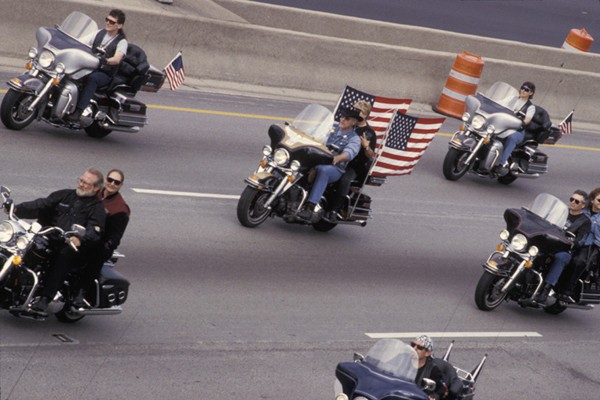 The Harley-Davidson 105th Anniversary Celebration ticket package sells for $60 and includes a Signature 105th folio, laminated event ticket good for a two-day entry to the Summerfest grounds and a one-time entry to Discovery Worlds special Harley-Davidson exhibit, an event guide, a Signature 105th Anniversary copper wristband, a 105th Anniversary flag and an American flag.
Those who purchase tickets before November 30, 2007, will be entered into separate drawings for entrance to two limited-access ticketed events. Each early ticket purchaser will be entered into a drawing to receive two Harley-Davidson Museum tickets for entry during the 105th Anniversary weekend and a second drawing for one 105th Anniversary Parade Pass. These drawings are being held due to the limited capacity for entrance into the Parade and Museum and are virtually the only way 105th Anniversary attendees can get access to the Parade and the Harley-Davidson Museum during the event dates.
For more information and to order tickets, go to Harley-Davidson.com/105th.