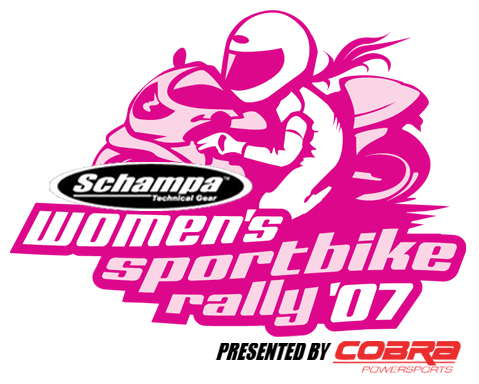 The Smoky Mountains of Western North Carolina will be be overrun by women on sportbikes during the 2nd Annual Schampa Womens Sportbike Rally presented by Cobra Powersports this weekend, August 24-26. With so many additions, and a long list of sponsors including Women Riders Now, its as though the rally is a brand new event.
Friday kicks off with the Meet n Greet sponsored by Yamaha which will feature a bike night atmosphere at Fontana Village Resort; a book signing with "Dads Girl" author Judd Weirbach, the father of the late Tiffany whos Melanoma Foundation is the beneficiary of funds raised during the event; a Sportbike Challenge featuring goofy motorcycle games and a mountain of T-shirts to give-away. 33

For those who dont sleep-in on Saturday morning, two very group photos will be taken of all the women and their bikes followed by a day of riding. The Sportbikegirl Luau sponsored by NPR Ducati will conclude the day, and participants can expect great food while taking a chance to win many fantastic door prizes totaling more than $12,000 worth of items donated by the sponsors.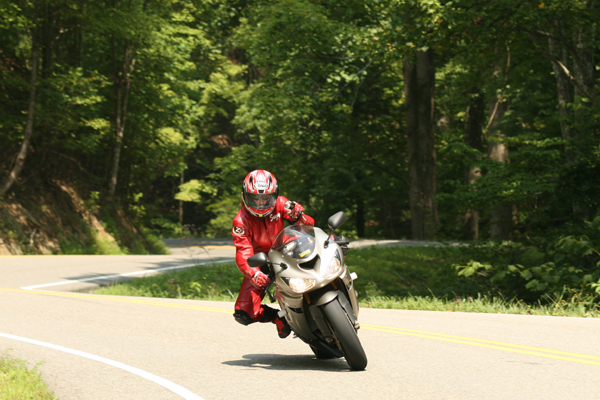 Although registration is closed, riders can still participate with limited access to certain aspects of the event. Go to WomensSportbikeRally.com for event information including the schedule. Questions can be emailed the Womens Sportbike Rally team at info@womenssportbikerally.com.

This years sponsors are: Schampa Technical Gear / Cobra Powersports / Joe Rocket / Power Trip / Yamaha / NPR Ducati / Fast Company / Sportbike Track Gear / Femmoto / Tail of the Dragon / Deals Gap MC Resort / G by Hein Gericke / Wilkinson Brothers / Whitehorse Gear / Women Riders Now / Fontana Village Resort / Helmet Hair Magazine / Critical Medical Information / Lockhart Phillips / RoadRUNNER Magazine / Hinson Clutch Components / Killboy / WIMA USA / PJs Parts / Race Awards / ScorpionEXO / Vanson Leathers / She-Rides Active Wear / GPR Stabilizer / Stomp Design / Leo Vince SBK / Screen Works / Tellico Motorcycle Outfitters