Motorcycling enthusiast and pioneer Gloria Struck will be among the honorees that the American Motorcyclist Association welcomes to the AMA Motorcycle Hall of Fame this October. This is the second motorcycle related Hall of Fame honor for Gloria. In 2011, she was inducted into the Sturgis Motorcycle Museums Hall of Fame.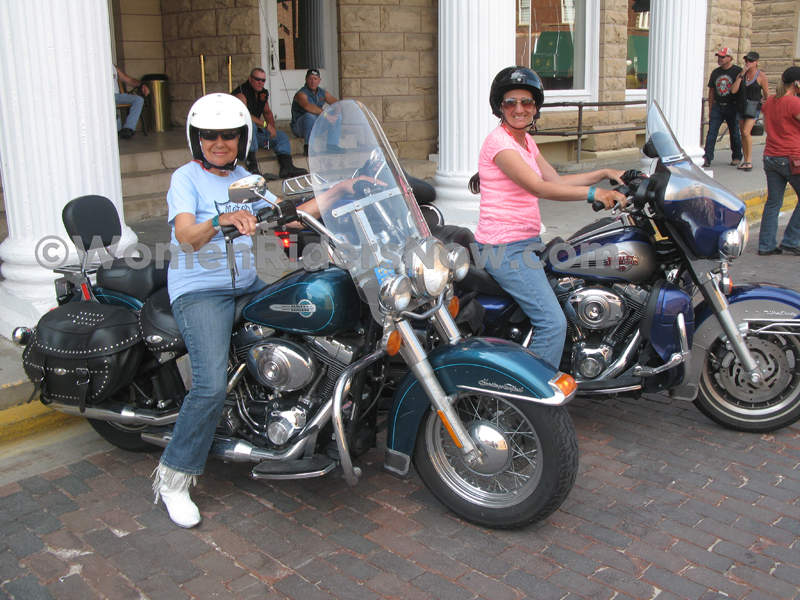 "I still cant believe it," she told Women Riders Now (WRN) editor Genevieve Schmitt when she heard the news of her induction. "Im just an ordinary person. I dont think Im anything special. It just so happens I ride and Im old."
Gloria is quick to to add, "At 91, Im not old, but my bones are!"
Gloria is referring to a hip issue that has her off the bike for a few months, but she tells us, "Last year at age 90 I rode to Sturgis. Six hundred miles a day! I got off and didnt even have a backache."
"Gloria Struck has inspired generations of women to take up motorcycling for both sport and pleasure, and she remains a vibrant reminder of the emotional connection we can have with two wheels," said Ken Ford, a member of the AMA board of directors and chairman of the American Motorcycle Heritage Foundation board.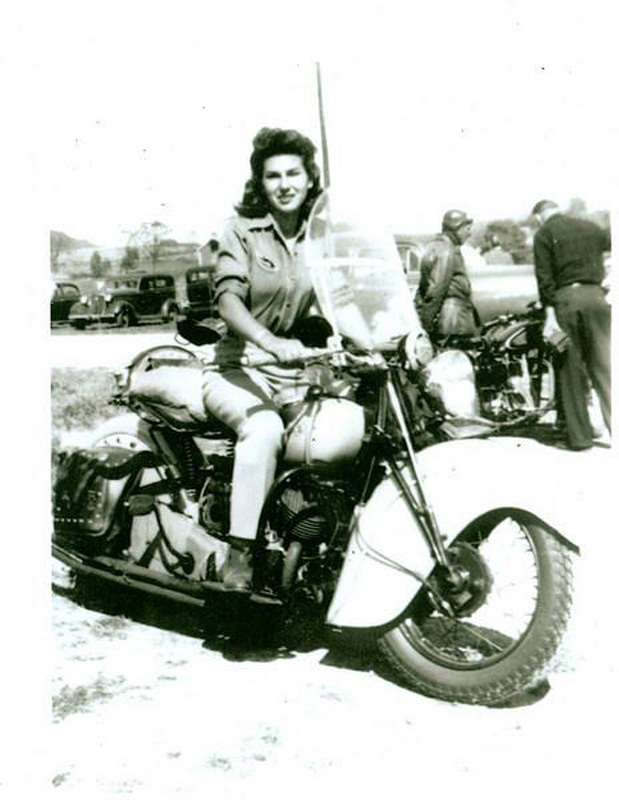 Born in 1925 in an apartment attached to her familys motorcycle shop in Clifton, N.J., Gloria Tramontin Struck is the reigning matriarch of the womens riding community. A member of the Motor Maids since 1946, she embodies the mission of the organization by riding her 2004 Harley-Davidson Heritage Softail Classic to events such as Sturgis and Daytona from her New Jersey home.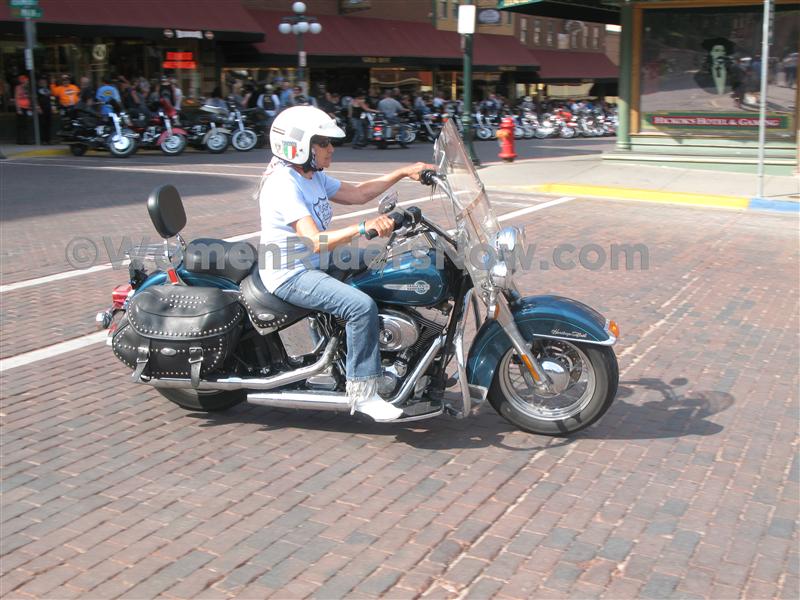 In her lifetime, Gloria has ridden in all 48 contiguous states several times over as well as in Europe. In the 1950s, she earned notoriety by completing a high-profile adventure ride in Canada from Toronto to Montreal.
Listen to this radio interview with Gloria recorded in 2012 at age 86 by WRN editor Genevieve Schmitts husband, Norm Dreyer.
Along with the news of Glorias upcoming induction, the AMA also announced that champion dirt track racer Ronnie Jones will be among the class of 2016 when the AMA Motorcycle Hall of Fame Induction Ceremony is held during the American International Motorcycle Expo October 13-16 at the Orange County Convention Center in Orlando, Fla.
Related Articles
Gloria Struck Painting Unveiled
Sturgis Hall of Fame Inducts Two Women Riders