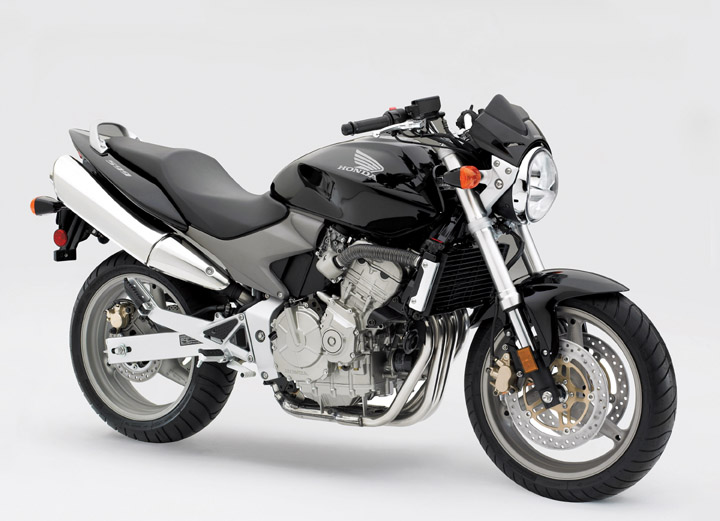 Looking hot in motorcycle riding leathers is one thing, but being able to ride like a serious road racer is quite another. Now, women who dream of racing their sportbike on a racetrack can learn from the some of the best in the world at an upcoming training camp to be held February 17 – 19, 2014 at the Almeria Race Circuit in Spain. Yes, Spain! So start planning now! This event comes on the heels of the first FIM Women's Road Racing Training Camp held last October that proved to be very popular. So, if youre serious and have the cash, this is is a once in a lifetime opportunity. Enjoy checking out the exciting photos below from the last event followed by more details.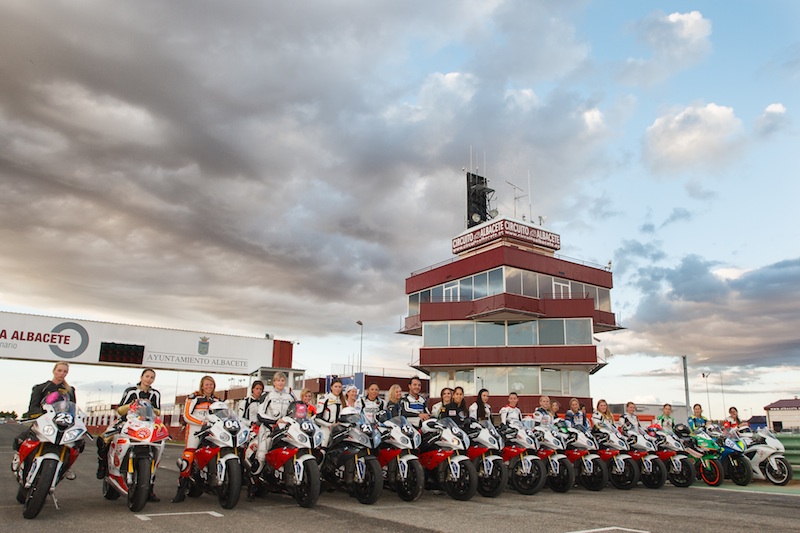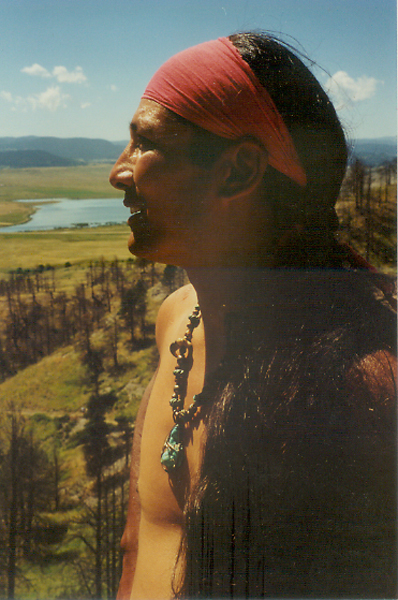 | | |
| --- | --- |
| Melissa Paris, in yellow vest, leads a group out for practice, while Shelina stands by. | At the starting line, this woman on the left is capturing her riding experience on a mini-camera mounted to her windshield. |
| Shelina Moreda poses with one of the participants. | Women riders approach a turn with Shelina in the lead setting the pace. |
| Green means go! | The look of determination on this woman riders face says it all as she nearly drags a knee. |
| All geared up! | Shelina drags a knee, while a rider behind her watches how it's done. |
The FIM training camp is designed for women competing, or those who want to compete, in road racing. The three-day event will consist of training activities, track sessions (timed), as well as non-sporting workshops (sponsoring, nutrition etc.). One of the goals of the training camp is to identify future road racing champions.
This women's camp is part of theBMW Motorrad HP Race Camp. The packageincludes three days of training, the use of a BMW S 1000 RR bike (including tires, fuel etc.), experienced road racing trainers, hotel accommodation (two participants per double room), meals and transfers (airport – hotel – airport;hotel -track – hotel) and much more. The BMW S 1000 RR is the same motorcycle that popular U.S. land speed racer Valerie Thompson rides.
Services available on site:
• Technical and electronicservice by BMW customer support
• Workshops
• Tire service
• Spare part service
• Time keeping
• Free Wi-Fi in paddock
• Photographer
• Catering
The package does not include participants' travel expenses; participants will have to take care of their travel. All other services are covered by the participation fee. A license is required. A one-event license will be available on site. The training camp is supported byFederation Internationale de Motocyclisme, BMW Motorrad and Bike Promotion. For more information, email info@bike-promotion.com. If you cant make this event, but are interested in future events, visit the FIMs Women in Motorcycling website and sign up to receive their newsletter.
| | |
| --- | --- |
| Participants and instructors at last October's camp came from all over the world with the largest contingent hailing from European countries because of their proximity to the race track. | Melissa Paris signs the event banner. |
A sidenote: While in Spain last year Melissa Paris tried out for a spot on a Spanish road racing team. For the 2014 race season, she will be racing for Stratos Racing in the Spanish Road Racing Championship, an FIM event. Melissa said, "I am so excited for this new adventure. Racing in the Spanish Championship will be a great opportunity to raise my level. I feel very blessed to be riding for a team with a history of so much success. Thank you so much to Stratos and also to the Women's Sports Foundation for making this happen. I'm also very grateful for Joe Rocket and all of my personal sponsors who continue to support me!"
Related Articles
WRN Calendar of Events
Top Female Racers Share Insights
Women Motorcycling-Centri Events in 2013
Recap of 2012 Women Sportbike Events
WRN Racing Section