Why We Ride
Tami Walker, owner of Diva Customs, a specialty garage for female riders, has released a new book about women. Tami asked 100 women why they prefer life on two wheels and compiled their answers. "Why We Ride" tells why these women decided to break the mold and ride a motorcycle. This is an inspiring book with accounts from interesting women riders like Laura Klock, Sara Liberte, Jody Perewitz, and Dawn Williams.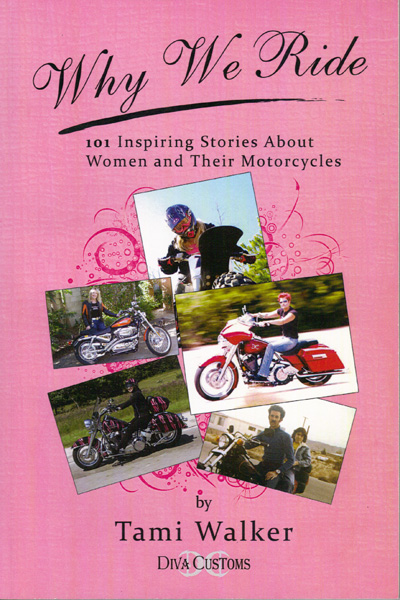 "Why We Ride" is available in both hardback and paperback through Xlibris. Visit Amazon.com to order a copy.
The Bikers Guide to Bustiness
Author Dwain DeVille has combined decades of business experience with alifetime of riding motorcycles to produce "The Bikers Guide toBusiness," available nationally on August 31.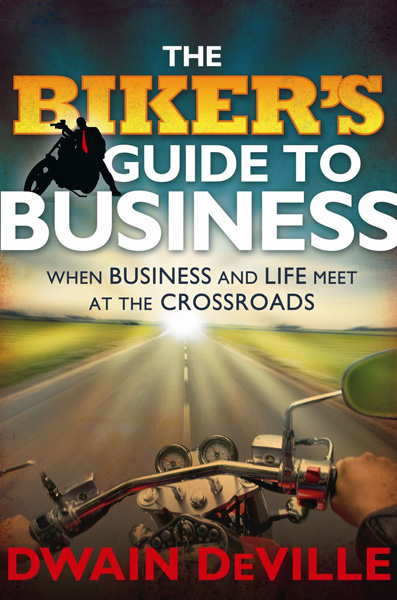 By using motorcycle riding as a metaphor, DeVille draws parallelsbetween biking and business and shows people how to navigate their ownpath to success through the toughest of times in both business and inlife.
"Bikers and successful business people have a lot in common,"said Deville. "Were bold. Were adventurous. Were willing to takerisks. We want to chart our own course and most importantly we wantto enjoy the ride."
Published by John Wiley amp; Sons, "The Bikers Guide toBusiness" is available in hardcover for $24.95 through all majorbooksellers. Visit BikerGuideToBusiness.comfor more information.