Riding high on the growth and success of the American Thunder Promotions Donnie Smith Invitational Bike Show throughout the Midwest, American Thunder Promotions is going to California on January 27 – 28, 2007.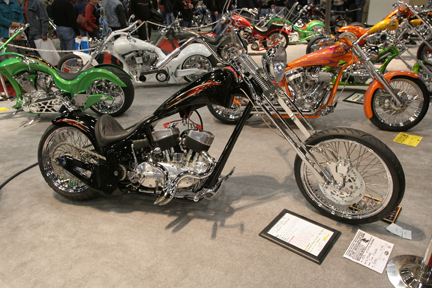 Starting 2007 off right, American Thunder Promotions is taking over the famous San Jose Convention and Cultural Center in San Jose, California, to bring the first ever Arlen Ness Bike Show to life. Arlen and Cory Ness invite you to be part of history as 42 different bike classesincluding a Pro Classare assembled under one roof for the ultimate California bike show.
American Thunder Promotions has been packing stadiums in the Midwest with its blend of incredible bikes, great vendors, displays and focus on fun, but now the company has a chance to get really wild with the show-stopping California machines. This weekend in January will be like no other and nothing else you could be doing will top meeting some of the biggest names in custom bike building and seeing what wild creations they unveil at the show.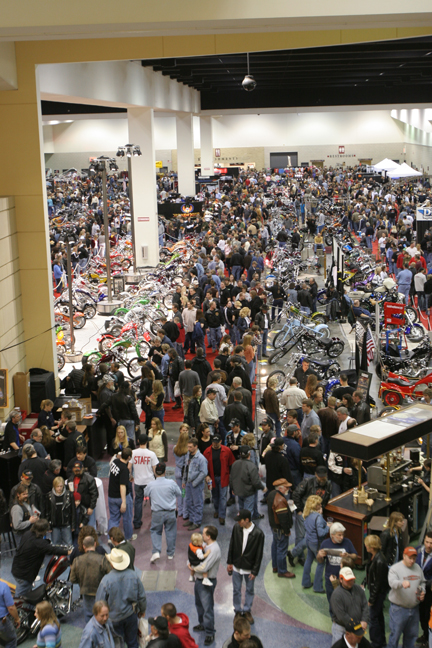 The Arlen Ness Bike Show takes place just a few days before the biggest V-twin industry trade show, so new builds should be all over the show floor. With more than 100,000 square feet of bikes and parts, the Arlen Ness Bike Show is sure to deliver. Visit ArlenNessBikeShow.com.
For those interested, upcoming dates for the Donnie Smith Invitational Bike Shows are February 18, 2007 in Rochester, Minnesota, and March 24-25, 2007 in St. Paul, Minnesota. Visit DonnieSmithBikeShow.com