Up until now, riders who prefer a half-helmet, also called a half-shell helmet, were unable to use a helmet-mounted Bluetooth system to listen to music, communicate with other riders, and receive phone calls. There simply was no place to attach the system components to the helmet. Sena Bluetooth is changing all that with the introduction of the Cavalry, a motorcycle half-helmet with Bluetooth technology built right in.
Women Riders Now E-Newsletter
Stay up-to-date on all things motorcycle! Latest gear, bikes and products reviews. Travel ideas, great product giveaways, and more.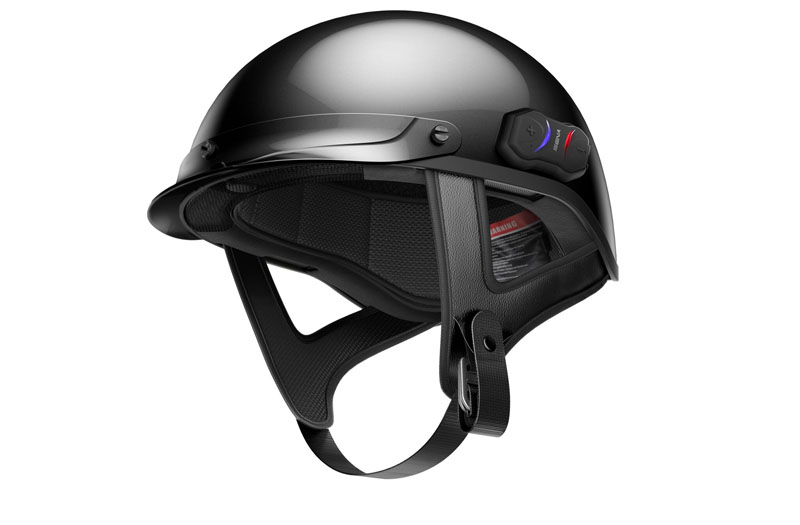 Forget the hassle of installing a headset to a helmet. The Cavalry is an all-in-one helmet and Bluetooth communicator that comes ready to go. The DOT-approved Cavalry helmet was created with the rider in mind to meet the communication and connectivity needs of those who prefer the half-helmet style.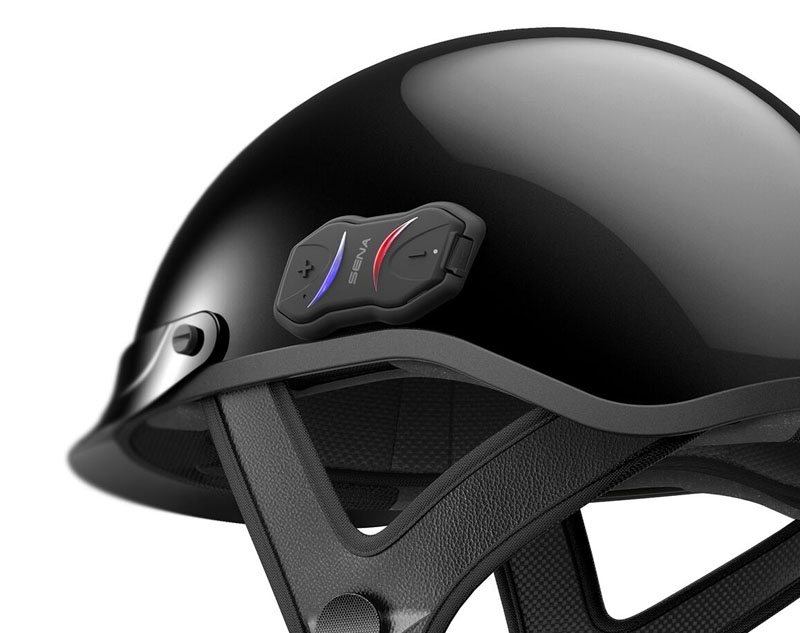 Now riders can rock out to their favorite music, answer phone calls, listen to GPS navigation, and use the built-in Bluetooth intercom to talk with up to four riding buddies up to 3,000 feet away.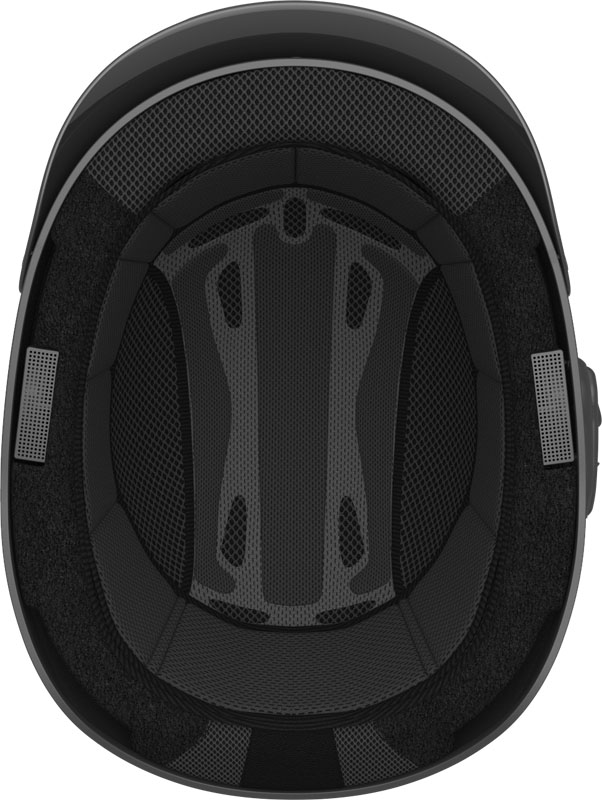 With up to 10 hours of talk time, the Cavalry stays charged on long day rides. The Cavalry comes equipped with top quality speakers and is engineered with Sena's Advanced Noise Control technology for wind noise reduction, as well as a wide range volume control to adjust based on conditions.
The Cavalry also comes with optional ear pads with speakers built in for louder and more clear audio while you're out on the open road (and for warmth should you need it).
Cavalry helmet wearers can get more out of their system by connecting itto the
Sena Smartphone App
that allows a rider to configure device settings, create FM radio and speed dial presets, and even access the interactive Quick Start Guide.
Watch this short video explaining all the benefits of the Sena Cavalry.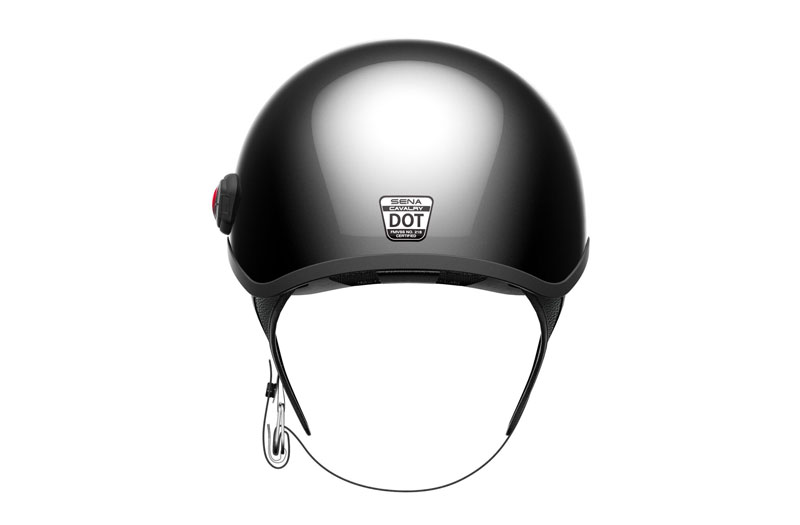 The Cavalry retails for $349, and comes in Gloss Black, and Matte Black. Learn more and order online at Sena.com.
Related Articles
Sena Launches Smartphone App
Review of Sena Bluetooth 20S and Prism Camera
All Communication Systems stories on WRN