Fairchild Sports USA proudly receives Robb Report Motorcyclings prestigious "Achievement in Design" award for the new line of motorcycle-inspired high fashion known as SuperG by Hein Gericke.
This award is the result of a year long search for "the most extraordinary new products#8230;exemplifying the very finest that the motorcycling universe has to offer." (RRM)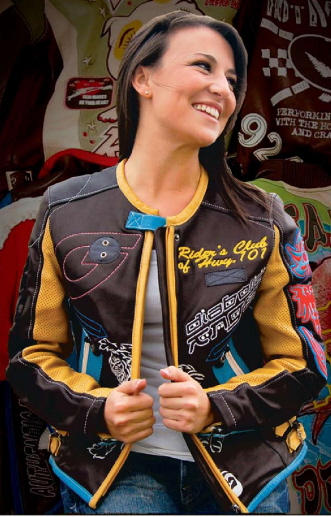 The SuperG Fashion line was created in response to a rise in the use of technical motorcycle apparel in everyday life. The collection features the look and feel of vintage motorcycle apparel and captures the excitement of the motorcycle lifestyle in a completely new way. Each garment tells a different story with a variety of graphic themes and applications, and together they celebrate a wide scope of motorcycle experiences.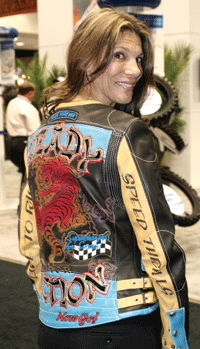 "Our design and development teams worked on overdrive to bring this exciting new lifestyle line to the market both in the USA and in Europe," reports Fairchild Sports#8217; Director of Business Development, Sarah Schilke.
Head Designer and Creative Manager, Marshall Kwong stated, "My team and I are honored to have our efforts celebrated by such a distinguished publication."
The SuperG Fashion collection is available through select boutiques and motorcycle dealers as well as in the flagship store on Melrose Boulevard – the heart of fashion and trends in Los Angeles.
For more information visit SuperGFashion.com.