Becky Brown, founder of the womens riding group, Women in the Wind, and Cristine Sommer-Simmons, motorcycle journalist and co-founder of Harley Women magazine, are among the industry leaders being inducted into the Sturgis Museum Hall of Fame this summer.
Other inductees are: Charlie St. Clair Schultz, Kenny Price, Malcolm Smith, and Johnny Spiegelhoff. Their bios are listed below. The induction ceremony will take place at an annual breakfast on Wednesday, August 6, 2008 during the Sturgis rally. The public is invited. The event recognizes men and women who have made a significant contribution to the history of motorcycling.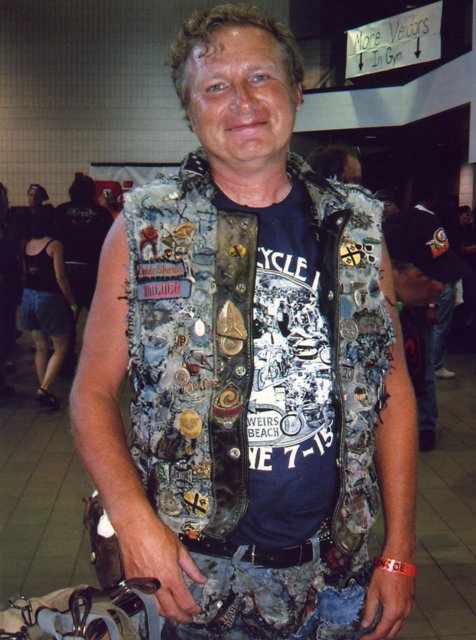 Charlie St. Clair Schultz receiving the J.C. #8220;Pappy#8221; Hoel Outstanding Achievement Award: Charlie has been the Executive Director of the Laconia Motorcycle Week in New Hampshire for the last 16 years. During that time, he has worked to build and sustain working relationships between the big three national rallies, Sturgis, Laconia and Daytona. He is a long-time rider, participant in the Sturgis Motorcycle Rally, and advocate for the collective rights of motorcyclists everywhere. Because of his continued efforts to build relationships with the Sturgis Motorcycle Rally, Charlie is being awarded the J.C. #8220;Pappy#8221; Hoel Outstanding Achievement Award.
Kenny Price receives the Founder#8217;s Award: Kenny started out at age 13 wanting to tweak a little more power from his 1956 Vespa. From those humble beginnings, Kenny has continued to introduce new and innovative products to support the motorcycle industry, at the same time growing his business, Samson Motorcycle Products, Inc. Kenny is a long-time enthusiastic supporter of the Sturgis Motorcycle Museum and currently has 13 classic and rare collectible motorcycles on display in the museum earning him the 2008 Founders Award.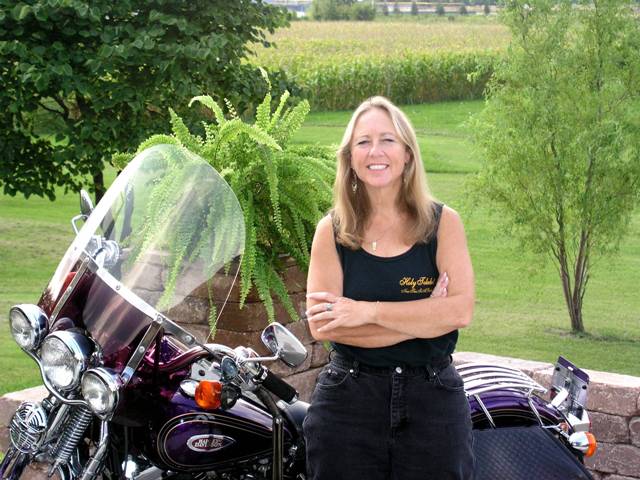 Becky Brown: Nearly 30 years ago, Becky founded Women in the Wind, (W.I.T.W.), the International women#8217;s motorcycle organization. The organization not only united women riders, but promoted a comfortable way for more women to get into riding. Becky has been portrayed in the film documentary #8220;She Lives to Ride#8221; by film maker Alice Stone.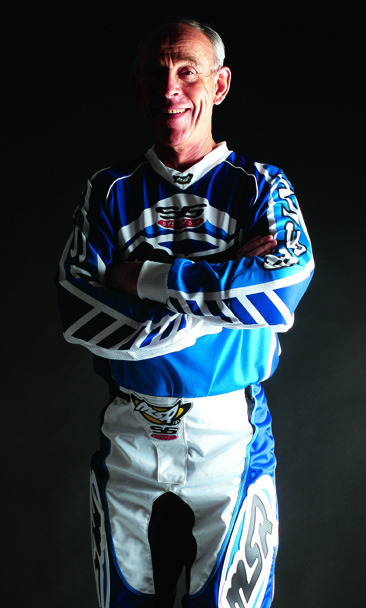 Malcolm Smith: Malcolm is a pioneer of off-road motorcycling gaining fame for his accomplishments in the Baja 1000, and for his gold-medal winning rides in the International Six Day Enduro Competitions. Malcolm is also the star of the influential 1970s motorcycle movie On Any Sunday. This movie helped launch an explosion in the popularity of off-road motorcycling in America.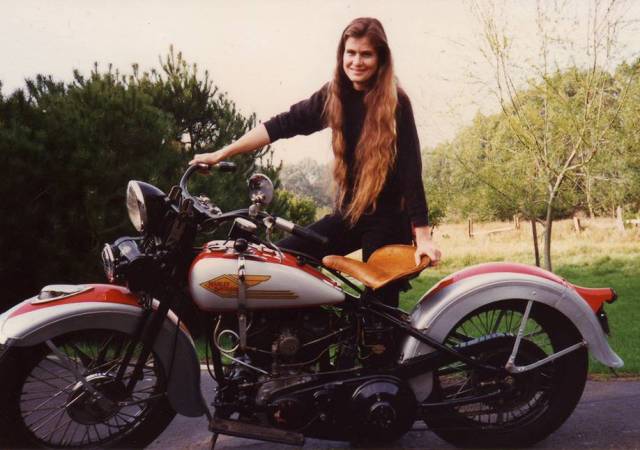 Cristine Sommer-Simmons: Cristine is a long-time motorcycle journalist who has written for a wide variety of motorcycling publications, co-founding Harley Women Magazine, and helped co-found the second chapter of Women in the Wind. Cristine is also a published author of a children#8217;s book, "Patrick Wants to Ride" and is currently working on a screenplay for an independent film about women motorcyclists.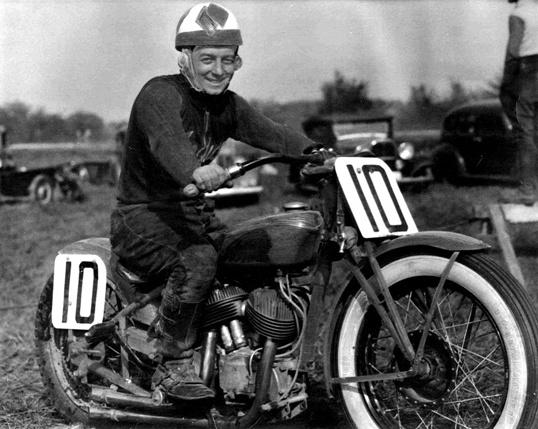 Smiling Johnny Spiegelhoff: One of the original racers in the very first Black Hills Motor Classic in 1938, Johnny is credited by many as an important force in getting that first rally off to the right start. It was at Johnny#8217;s insistence that the first race organizers sought and secured AMA sanctioning. Johnny then helped re-organize the racing program for the Sunday races that first year adding races and events that more than doubled the excitement and racing program time for that Sunday.
For more information and to purchase tickets, go to SturgisMuseum.com.