Everyday Miracles is a very personal column for readers who want to explore the deeper meaning of life
.
No matter how long you've been riding a motorcycle, it's likely that at one time or another you've found yourself riding with a very tight grip on the handlebars. Most times it's when fear takes over or something triggers your anxiety level to go up.
The common reason fear and anxiety take over is when there's a change in conditions in which we're not accustomed to riding. Inclement weather—rain, wind, or even snow—or roadway conditions like gravel or grooved pavement can all trigger a higher level of anxiety if we're not used to it.
Our body's reaction to fear on a motorcycle is to tighten our hands on the grips while our body tenses up. Muscles contract, heart rate speeds up, breathing gets shallow. All this compromises the natural rhythm of riding, the movements weve learned that allow our mind and body to work together to operate a motorcycle effectively. We become fatigued, among other things, and miss out on the everyday miracles that motorcycling offers us.
Just like on a motorcycle, we can find ourselves tightening our grip on life especially when fear or the feeling of lack of control takes over.
I turned 50
on March 20 and because I love fresh starts, I decided to use this milestone birthday to restart my life with a newfound awareness of default behaviors that were forcing me to have a destructively tight grip on my life and situations around me, and in so doing replace them with newfound positive, healthy God-breathed behaviors.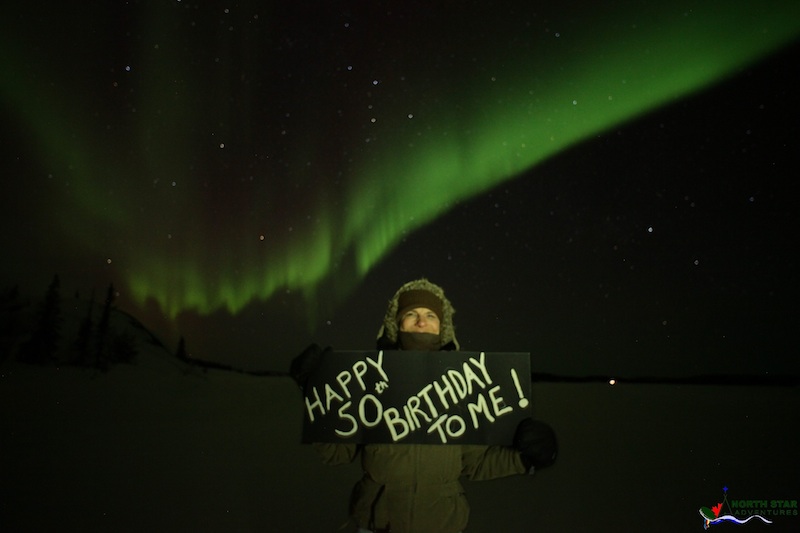 In order to change a reaction in us that triggers the same pernicious outcomes to situations and circumstances, we must first become aware that we're doing it, that is to see ourselves as others do. We must take off the blinders.
I tried hard to step outside myself to gain this awareness but I had little success. After years of trying to "fix" myself, I eventually realized I was powerless and therefore ineffective in transforming myself into the person I desired to be. I realized I needed the one who made me to help change me, to show me these truths about who I was, how I was acting, and who I am meant to be. God tells us when we believe in Him and we are faithful enough to ask for help, "You will know the truth and the truth will set you free." Yea to that! As much as the truth might hurt, at my age, I was more than ready to know it!
When my 51st year on this planet was ushered in with surreal swirls of shamrock green glows in the night sky that seemed to come from Heaven itself I was moved, more than I could ever have hoped, to begin anew. I was also moved by these words I'd read in the Bible: "Now that you've cleaned up your lives by following the truth, love one another as if your lives depended on it."
Love one another.
Love.
Love is the answer.
Love wins.
Love is the opposite of fear. I decided that moving forward into my next chapter of life that I would stop living with fear and anxiety. Stop living with such a tight grip on my life. Stop trying to maintain control over every one and every situation around me. Instead I'd hand over control to the one entity in my life that promises to take care of me. "For I know the plans that I have for you," declares the Lord, "plans for well-being, and not for calamity, in order to give you a future and a hope." I'm banking on this promise!
In giving up control of my life, my constricted grip has been released, figuratively and literally. Each day, I open my hands facing my palms to the sky and invite God's healing light and love to enter into my body. Afterwards, in my minds eye, I grab hold of His hand, and walk with my grip nestled with His as I go about my day. I don't want to miss even one everyday miracle that walking in the light provides.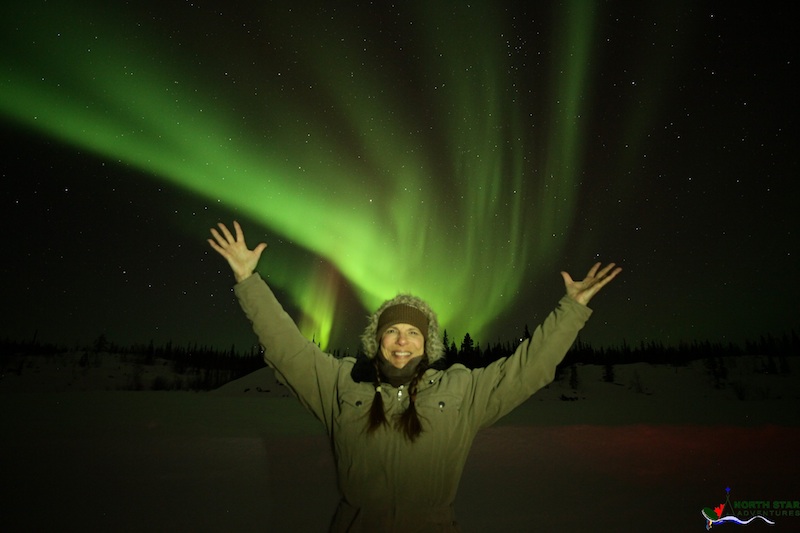 When the climate around me gets dark, when the road gets rough and my old behavior patterns of gripping tightly want to take over, I take several deep breaths. Ahhh…
I become aware of the muscles in my body and relax them. Ahhh…
I loosen my grip so I can flow with the "unforced rhythms of grace" (to quote from Eugene Petersons "The Message" bible)… the ability to let love take over… let mercy embrace my being. Let my soul's true inner desire for peace, love, gratitude, joy, goodness, humility and gentleness abound in me.
And so it goes on a motorcycle too. I loosen my grip to
flow smoothly through the unsettled climate and terrain
, allowing my body to move calmly to the other side. Only then can the unforced rhythms of skilled and effective motorcycle riding take hold and get me where I want to go.
Now, I want to hear from you. Share your thoughts on loosening your grip in the comments below.
And if you want to know when I post another Everyday Miracles column, sign up to receive a personal email from me each time one is posted.
Want to know when I post a new Everyday Miracles story? Send an email togschmitt@womenridersnow.comletting me know you want to be added to my Everyday Miracles mailing list.
About the Author
Genevieve Schmitt is the founder of WomenRidersNow.com. She was raised in a strict Catholic household, but in college the journalist in her starting asking questions of organized religion. By age 30 she developed a personal relationship with Jesus Christ and since then works daily to surrender her stubborn will and vain ego to allow the Holy Spirit to guide her life. She now considers herself a non-denominational Christian. In the summer of 2014, with guidance from God, she started expressing her faith journey in this column, Everyday Miracles. Feedback from WRN readers has been overwhelming positive proving that people crave so much more.
Related Articles
Everyday Miracles: Turning 50
Everyday Miracles: Learning to Let Go
All Everyday Miracles columns
What a Motorcycle Mishap Can Teach Us
All Safe Riding Tips Stories