Giffords and Motorcycling
U.S. Representative Gabrielle Giffords, the congresswoman who was shot in January (but who is making an incredible recovery), is a motorcyclist and cochairs the Congressional Motorcycle Caucus. The bipartisan caucus, also chaired by Representative Michael Burgess from Texas, has existed for many years and is made up of members of Congress who are passionate about motorcycling and who work to promote the interests of motorcyclists.
| | |
| --- | --- |
| Rep. Giffords in Washington alongside AMA Senior VP of Government Relations Ed Moreland (holding umbrella) and, to his left, AMA CEO Rob Dingman. Photo taken at an event on May 1, 2008 to kick off Motorcycle Awareness Month. | Rep. Giffords addresses the crowd about Motorcycle Awareness Month on May 1, 2008. |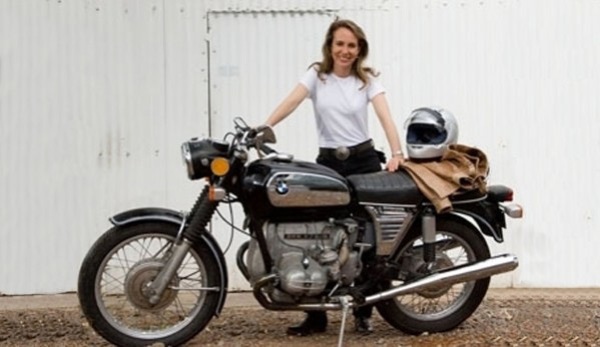 "Its great to have Reps. Burgess and Giffords back as leaders of the Congressional Motorcycle Caucus," said Ed Moreland, AMA senior vice president for government relations. "The Congressional Motorcycle Caucus is made up of dedicated members of Congress who ensure that motorcyclists arent forgotten on Capitol Hill. Reps. Burgess and Giffords have proven that they are true friends of motorcycling." Giffords is in our prayers here at WRN.
Ride For Kids Has a Good Year
Despite the economic downturn, the Ride For Kids series of motorcycle rides, which raises money for the Pediatric Brain Tumor Foundation, received donations totaling more than $4.5 million last year.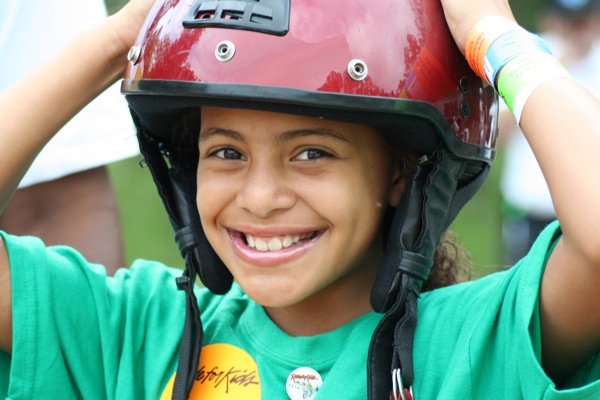 #8220;Times are tough, but try telling that to a motorcyclist who wants to help a sick child,#8221; said Ride For Kids National Director Kyle Clack. #8220;Every dollar raised makes a difference in the life of a child with a brain tumor.#8221; Ride For Kids expanded to 40 cities in 2010 and will be in those same cities in 2011. Visit RideForKids.org to see the schedule and to learn more.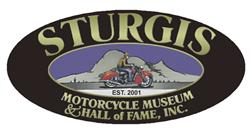 Sturgis Hall Of Fame Seeks Freedom Fighter Nominations
The Sturgis Motorcycle Museum amp; Hall Of Fame is soliciting nominations for the 2011 Freedom Fighters Hall Of Fame. Individuals are encouraged to participate in the nominating process by submitting the name of an outstanding Freedom Fighter along with a brief bio describing why this person deserves to be recognized. Biographical information and credentials should total no more than two pages. All nominations must be received by April 1, 2011. Nomination forms are available by emailing
christine@sturgismuseum.com
or can be downloaded by clicking here. If you have questions, you can call Executive Director Christine Paige Diers at 605.347.2001.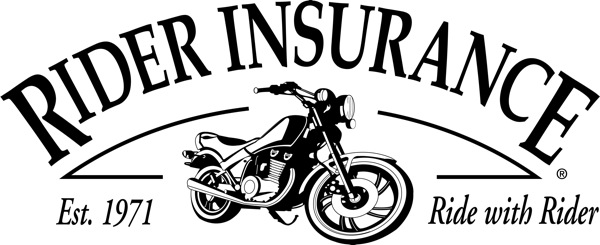 Rider Insurance Celebrates 40 Years
Rider Insurance, one of our supporters here at Women Riders Now, is celebrating 40 years in business. What a milestone! Currently the largest motorcycle insurance provider in New Jersey and the only company exclusively serving the motorcycle community, Rider Insurance attributes its success to the extraordinary support of its loyal customers and to the dedication of its employees in staying focused on what the company does best#8212;motorcycles.
#8220;We understand the needs of our customers because we don#8217;t just serve the community#8212;we belong to it,#8221; said Harry Bleiwise, chairman and founder of Rider Insurance. #8220;It has been both a privilege and an honor to serve a group of people like no other in the world.#8221; Visit
Rider.com
to learn more about this motorcycle-specific insurer.