Ducati North America announces record retail sales for the first quarter of 2007. The first three months of the year closed with retail sales up 15 percent over 2006s record first quarter.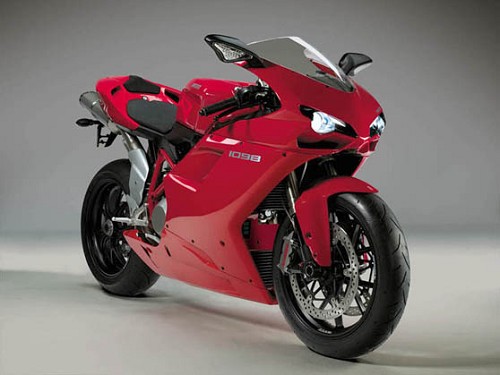 First quarter sales were led by the introduction of the all new 1098 Superbike. The eagerly anticipated arrival of the 1098 doubled sales of the flagship Superbike family with more than 600 bikes being delivered to customers. The Monster and Sport Classic families balanced out the final mix with combined sales of more than 600 bikes. The remaining sales were comprised of Multistrada, Sport Touring and Supersport families.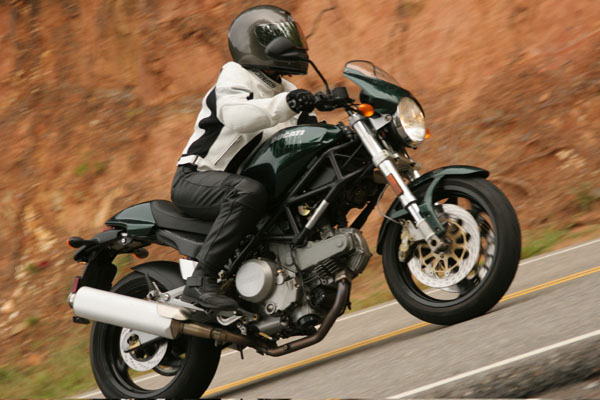 "First quarter retail deliveries have shown that the 1098 is exactly the commercial success we had anticipated. With class-leading technology, weight and handling the 1098 is flying out of dealer showrooms," said Michael Lock, CEO of Ducati North America. "With the Hypermotard just around the corner and the Desmosedici coming this fall, 2007 will be a banner year for our Ducati."
The 1098 has had a halo effect on the entire product range with dealers reporting very strong floor traffic and record levels on interest in all of the various product families and accessories.